The Building Bridges Initiative (BBI) debate has continued to take a better part of many gatherings including religious and political forums since it's inception.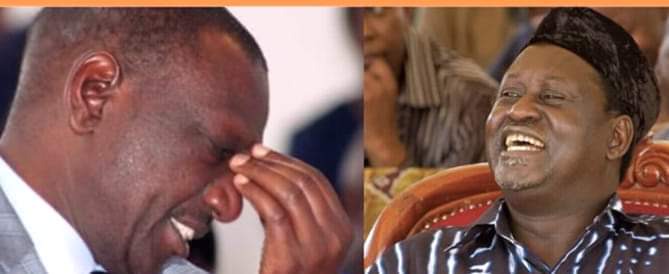 (Photo, Courtesy)
With the BBI almost succeeding at the County assemblies due to overwhelming support by MCAs across the country, Controversial Raila ally has sounded a tough warning to DP Ruto and his Tangatanga MPs seeking to join Pro BBI camp.
Babu Owino has said that as ProBBI MPs, they are not welcoming DP Ruto or his Tangatanga MPs to the ProBBI camp.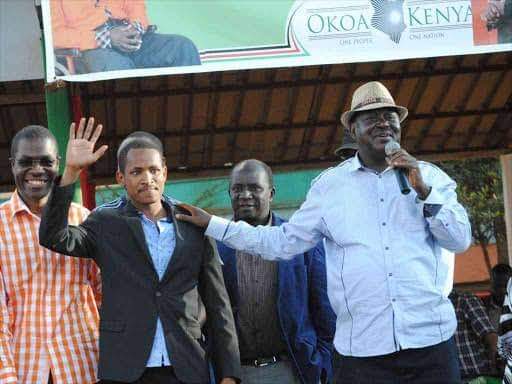 (Photo, Courtesy)
"We are not welcoming any Tangatanga Mp and their boss to our camp.Hatutaki upuzi," Embakasi East MP Baby Owino said.
The sentiments by Baby Owino have sparked a series of mixed reactions from Kenyans including;
"Hey young insensitive boy don't be in hurry to yap. Whatever the camp of ruto has undergone is only compared to when preparing a pure Gold. It is called purging. It passes lot of heat but at the end it is worth it. Tutawadunga dawa pamoja na sindano." - Kiptoo Rap
"When you were our student leader you used to speak sense to then the instituition leadership....but when you joined national politics ni kama umeanza kukojoa na kukunywa tena.....sijui ulikosea wapi. Go back to the drawing board. Mahali umefika am no longer happy babu." - Winney
"You used to say so during 2017 to uhuru Kenyatta what changed I loved what sifuna said ODM is only interested on a partner who will be beneficial to the party and TangaTanga May be the best partner meshimiwa wewe ndio utahaja upuzi in a polite note." - Generally KE
"What you are failing to comprehend is that Raila will never be backed by deepstate neither can deep state and owners of capital allow him close to power,as thus,, the likelihood of him eventually working with Ruto(tangatanga) is high if not must...play politics with decorum." - Edwin Omamba
https://www.facebook.com/415763848519993/posts/3872005772895766/
Content created and supplied by: RTCPress (via Opera News )