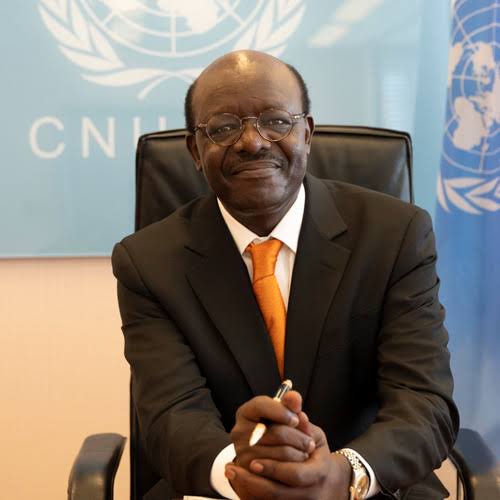 Today the former minister of trade in Mwai Kibaki's government Dr Mukhisa Kituyi landed at the JKIA from Germany. Mukhisa has officially resigned as the secretary general of UNCTAD. This is in a bid to prepare himself for the 2022 presidential elections.
However despite all the pomp and colour of announcement of his political plans for the country, he has a long way to go for him to lead this country. First of all he is not popular like other leaders in the country.The likes of Raila Odinga and William Ruto drive the politics of this country. He is far much less popular than these leaders.
On the other end he has worked outside the country for a long time. He has involved himself less in matters of local politics or policies. This makes most Kenyans doubt his leadership skills of identifying with common Kenyan needs. This may be used against him by his political opponents.
Kenyan politics are tribal based. The country has not yet attained full democracy as other countries. Dr Mukhisa Kituyi hails from the western region of the country. The apparent and most obvious king of politics in that area is Musalia Mudavadi. He will have to battle it out with him for the votes.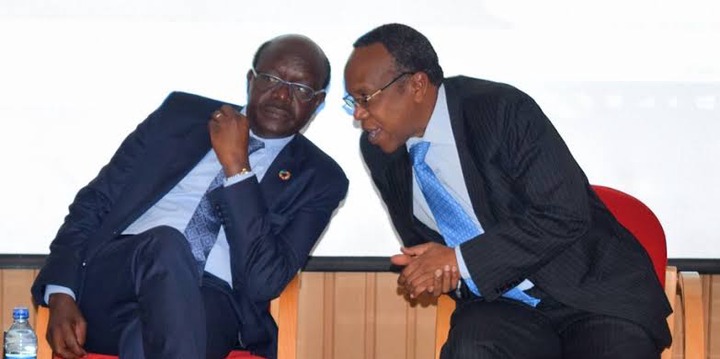 Dr Mukhisa Kituyi may wait for 2027 or onwards when Kenyans have matured democratically. For now he may just form an alliance with other leaders with the same intrest.
Content created and supplied by: Neshmogakan (via Opera News )