The president plays a very important role in a country.He is the head of the state and also commander in chief of the armed forces.The president is given several duties to make sure that the nation grows in terms of infrastructure and technology. Elections take place in Kenya after five years where the citizen are given an opportunity to vote the president that will rule the nation for the next five years.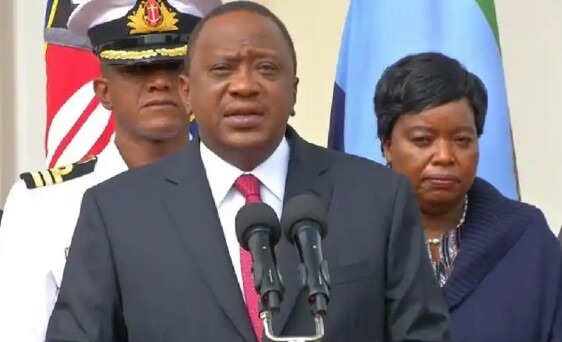 The first main role of the president is to nominating the cabinet secretaries, attorney general, principal secretaries high commissioners. These are are the important officials who should help him govern the country easily. The Kenyan constitution hss given the president ability to nominate these official who should be royal to the country.
The secord role, the president shares the cabinet meetings and overseas the running of different ministries in the country. The president of Kenya is given powers change any leader in any government department if he or she is not undertaking the roles as expected. He can also allocate any department to any ministry that can help it to expand.
The President also plays the role of addressing the nation about any arising issue in the country. Recently the president has been giving directions and addressing the nation more frequently due to COVID-19 pandemic that had hit every part of the world.
Its usually hard to know the exact salary of a Kenyan president since he gets so many allowance that rise his income. The president earns a monthly basic salary 1,650,000 plus the allowance. He is usually given so many allowance such as meetings allowance, transport, medical and so many others.
Feel free to share your opinions.
Content created and supplied by: Lucasentertainment (via Opera News )