It must be a good feeling growing up knowing that your father is the president. Living a fulfilling and peaceful life is a sweet thing. Such is the case with Uhuru Kenyatta and Margaret Kenyatta's Children. Here is a list of the President's children and what each one of them does for a living.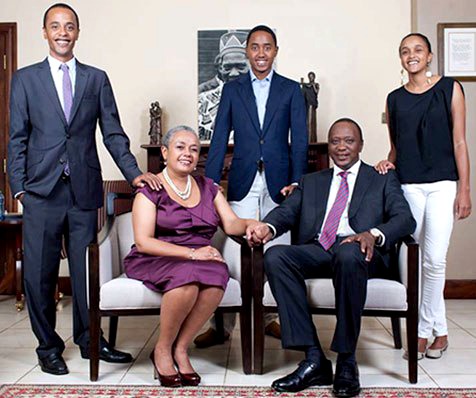 1.Jomo. He is the firstborn son of HE. President Uhuru Kenyatta. He is a handsome gentleman and a hardworking guy who is married to a Luo lady by the name of Fiona Achola. They have two children together. He is an aspiring politician, having been involved in some campaign trials in the previous years. He manages part of the family businesses.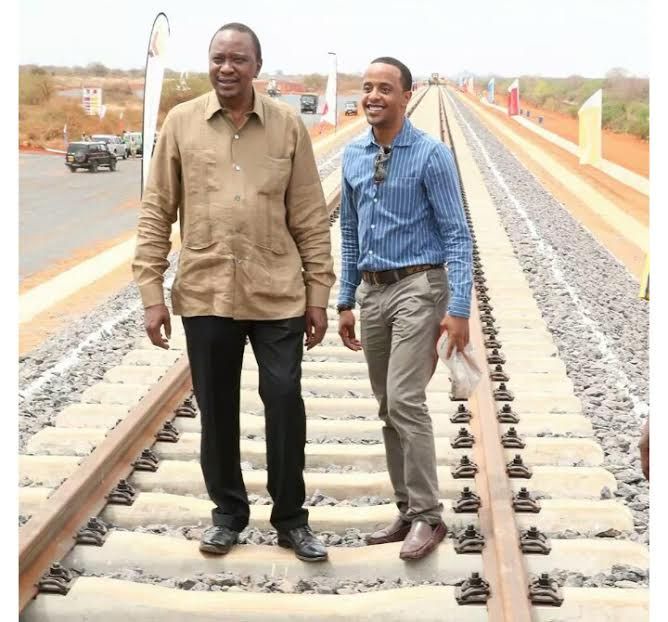 2.Jaba Kenyatta. He is rumored to be a professional fashion designer with an interest in the latest trends in the cloth industry.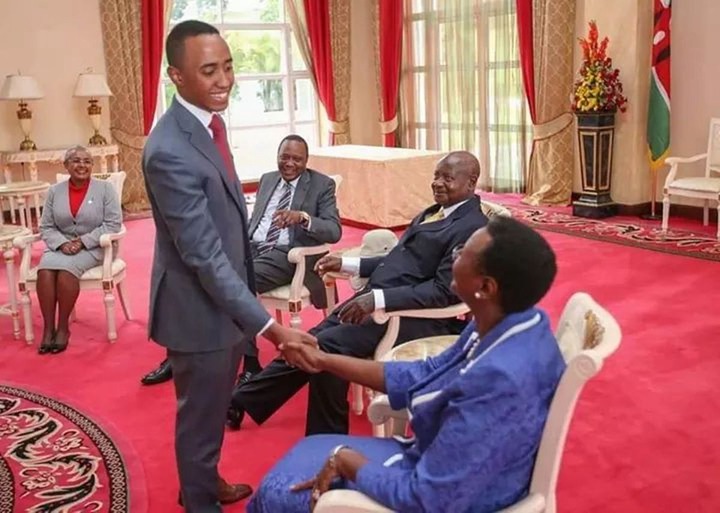 3.Ngina. She is the only daughter of Uhuru Kenyatta and Margaret Kenyatta. Ngina serves as the executive director of the Kenyatta Trust which educates disadvantaged youth in different spheres of life.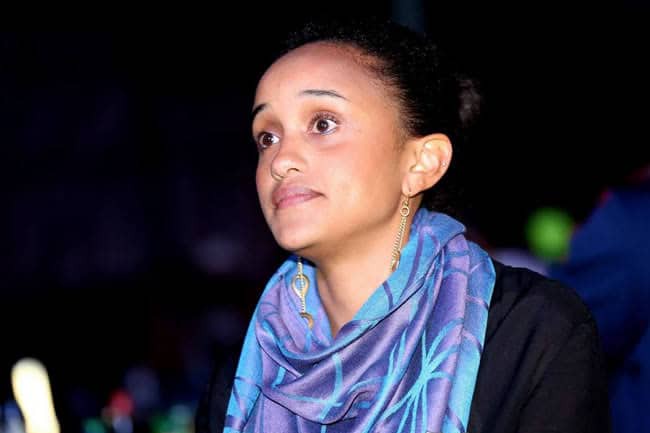 Content created and supplied by: AlexMunene254 (via Opera News )