Haongopi Chochote. See William Ruto Walking With Leopards And Lions.
William Ruto is the current deputy president of the Republic of Kenya. He was once an acting president between 5th and 8th Oct 2014 when Uhuru Kenyatta was away, in Hague.
He studied at Kabsabet high school before joining the University of Nairobi to pursue a Bachelor Of Science. He graduated top in his class and was awarded a scholarship to study postgraduates studies. In 2018, DP graduated with a master's degree in Science (plant ecology). He later enrolled in the university of Nairobi for his Ph.D. and in 2018, Ruto was awarded a doctorate in Biological Science.
William keeps his head high despite open betrayal by his boss. He has turned away corruption against Uhuru and knows how to react under intense pressure. Good work our deputy president.
William is a family man and most of the time he will be seen accompanying his children and wife. Five years ago, he accompanied his family and walked with lions and cheetahs at a park in Livingstone, Zambia. In the photos, he is seen catching lions with his family and feeling very excited. Keep it up, hustler.
See the photos below.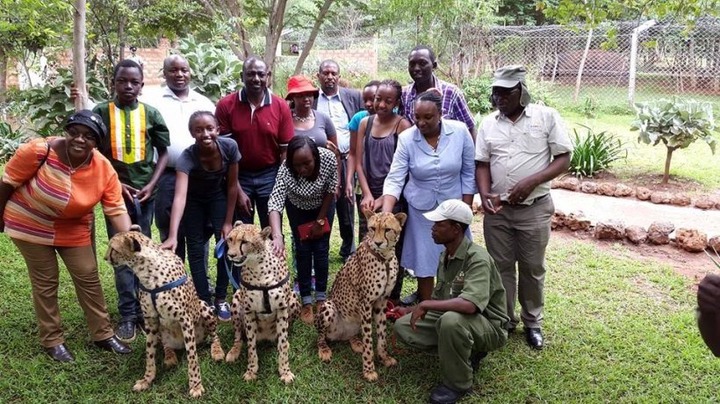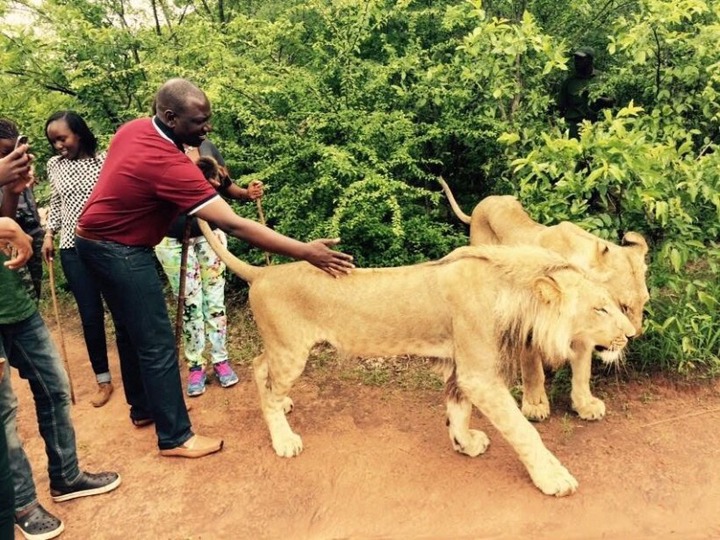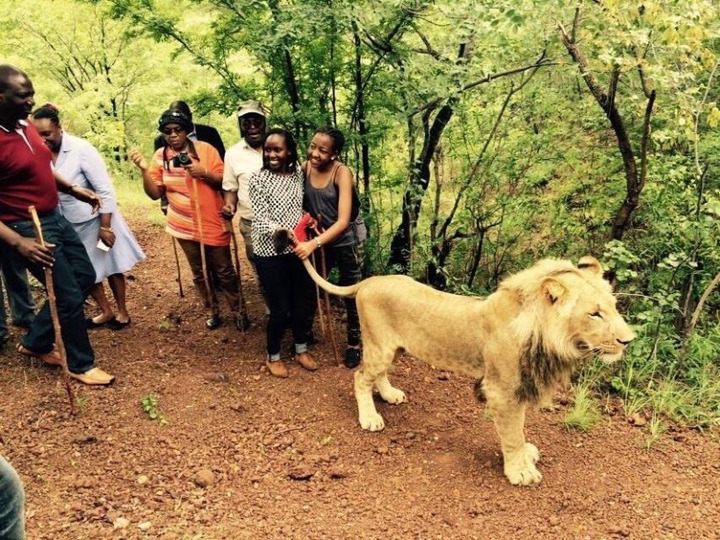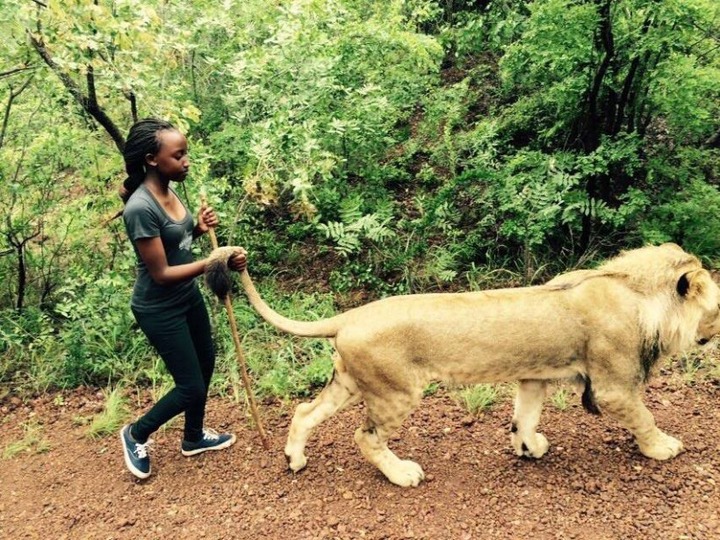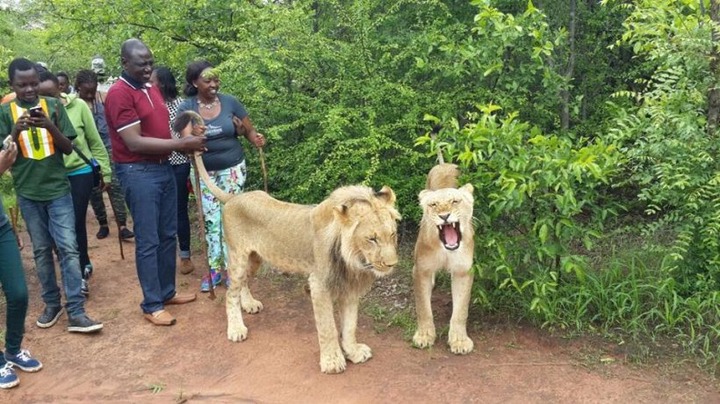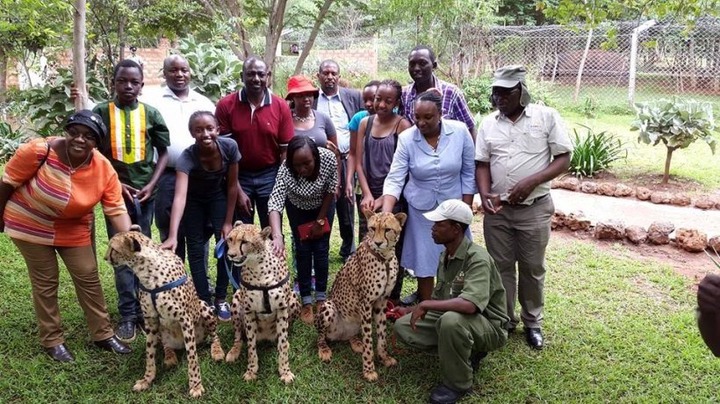 Content created and supplied by: SGKenya (via Opera News )