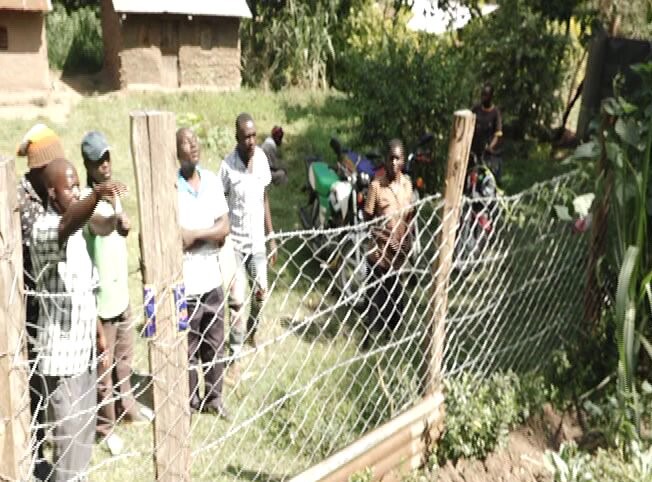 Family members.
A family in Kakamega County is seeking help from the government concerning their piece of land they claim was taken away from them without prior notice.
Conveying the information to the Opera news hub platform at Muraka village in Shinyalu Sub-county, Beatrice Muyonga claims that since the demise of her father she has undergone a lot of problems in securing the land she was leased to, adding that there is an abled guy who has taken advantage of the past Luhya customs of women not inheriting any property and thereby instructing her to leave the land.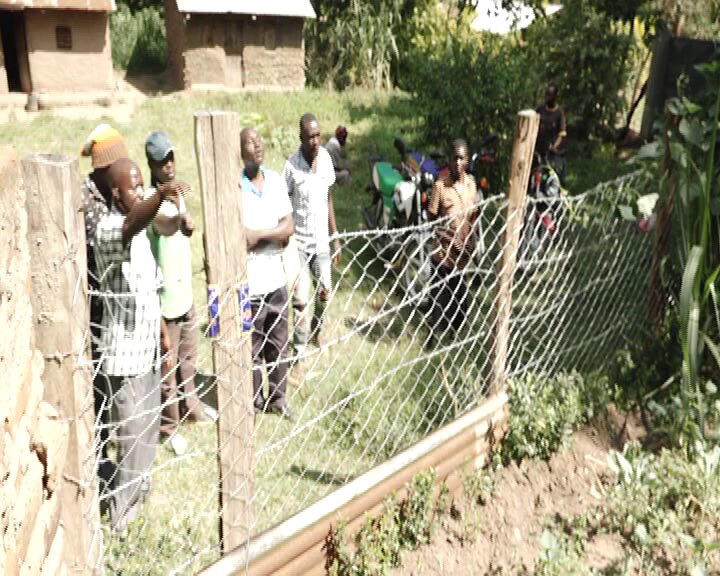 Fenced plot.
"Before the death of my father early last year, he told me in case, my brother, isn't available I should make use of it but surprisingly our land has been taken away from us due to the high rate of poverty that succumbs us", Beatrice Muyonga echoed.
She went on that;
"Like in the past where women had no mandate to inherit the land, I am being instructed to vacate due unavailability of any brother", added Muyonga.
She explains that despite her having all the documents satisfying ownership of the land, the rich man has manipulated false documents that he uses to go to Kakamega high court stating he is a resident of Muraka village and the land belongs to him of which isn't true.
Echoing the utterances, Glady's Jeremiah went on that they have been mistreated for a long period of time including being caught and taken to jail without any mistakes and thereby seeking support from anyone who can intervene so as they get their right.
"It's now two months ago Beatrice Muyonga was released from court after we bribing. She has always struggled with her breastfeeding baby in court and we request those concerned both at the National and County level to offer us help," explained Glady's Jeremiah.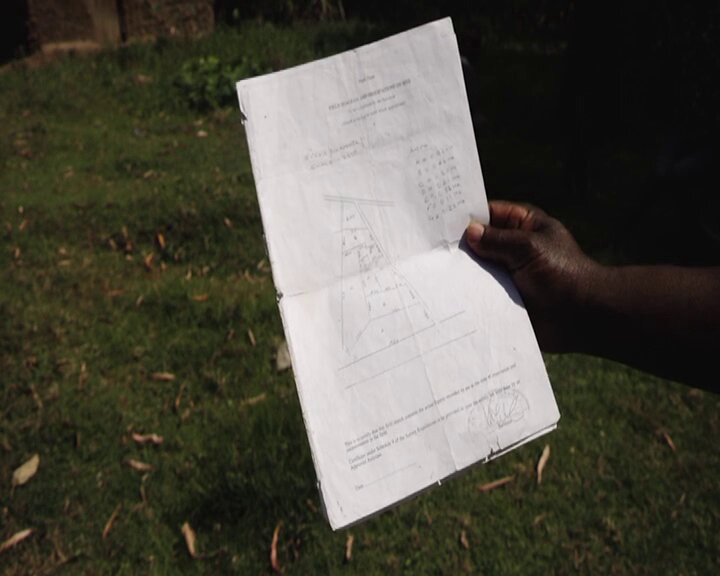 Map of the land
This is the video link
Content created and supplied by: BELLBUT (via Opera News )