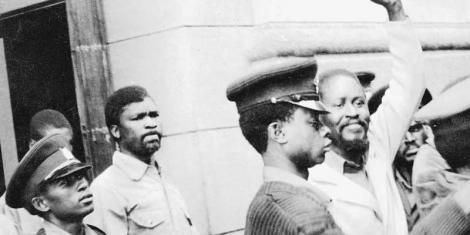 In his eminent book entitled Flame of Freedom, Kenya's former prime minister, Raila Odinga, brought to the public limelight the 11 check he was slapped with after the 1982 failed attempted coup.
The first charge was that in mid-July 1982, at Kenya's capital Nairobi, Raila Amolo Odinga loaned Senior Private Hezekiah Ochuka his eminent l uxuriousl Peugeot 504, registration whose registration number was KVZ 642, to aid him assist him in making the necessary preparations to over the then incumbent president, the late Daniel Toroitch Arap Moi.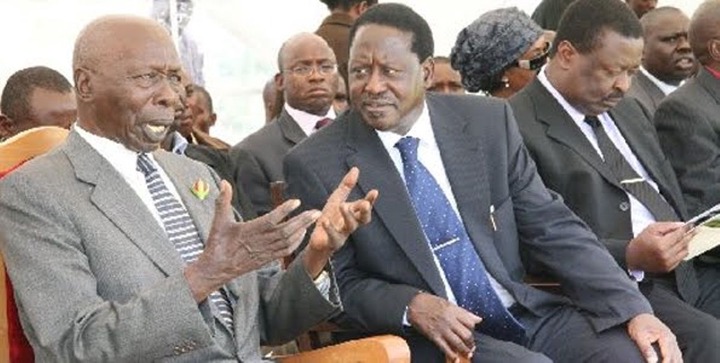 The second charge articulated that Raila on the 18th day of the month of July 1982 he paid an impromptu visit at the luxurious palatial home of Senior Private Hezekiah Ochuka, strategically placed in the heart of Umoja Estate in Nairobi and deliberated on plans to overthrow Moi's government with the assistance of the Kenyan Airforce.
The third charge was that Raila in the company of former member of parliament for Alego Using, Otieno Mak'Onyango on 31 July 1982, visited the famous Mausoleum Bar strategically placed on the lips of Buru Buru Estate in Nairobi, to deliberate on how they will overthrow the government with Ochuka and other servicemen from the Kenya Air Force.
Content created and supplied by: Timelynews.com (via Opera News )