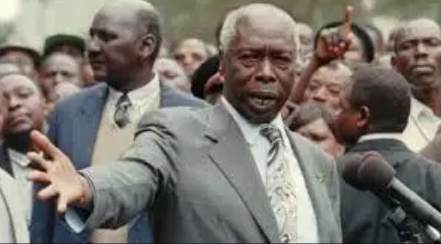 It is believed that death does not knock when visiting someone.The year 2020 has been an year full of mourning for most of the political leaders' families which were visited by death. The very first family to be visited by death is that of Former president Moi who succumbed to his illnes on February 4.He died at the age of 95 and was laid to rest at his home kabarak.
Msambweni MP Suleiman Dori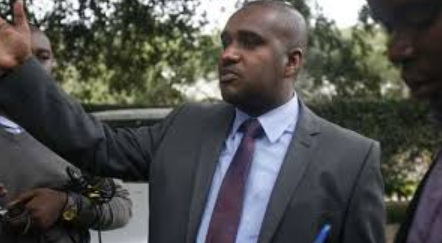 After President Moi's death Msambweni Mp Suleiman Dori followed.He sucumbed to his illnes on March 9.He died at the age of 42 and buried on the same day he died as per Muslim culture.
Changamwe Mp Ramadha Kajembe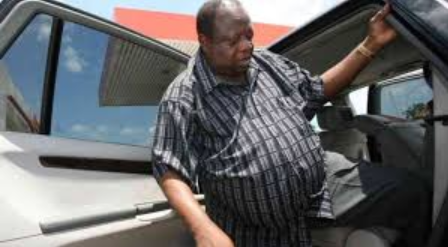 Ramadhan Kajembe,the former Changamwe Mp, died after ailing for a while.Kajembe was voted as a Changamwe MP back in 1997 on a KANU ticket. He remained on the seat in 2002 by the help of NARC coalition.He later passed on in 2020 at age of 66.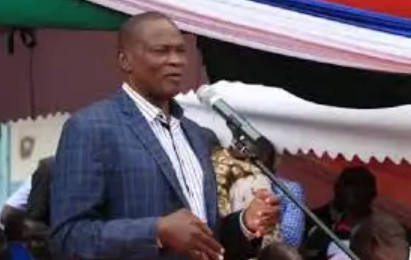 Kabuchai Mp James Lusweti
MPJames Lusweti died on December 4 while serving his second term as an MP.He had also served Chwele ward as a council.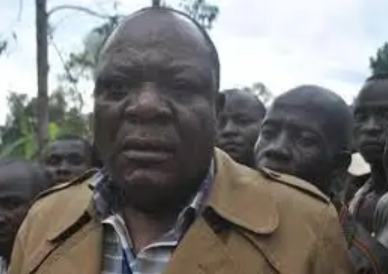 Matunga MPJustus Murunga
Justus Murunga succumbed to covid 19 on November 15.He died while being treated at a Mumias hospital.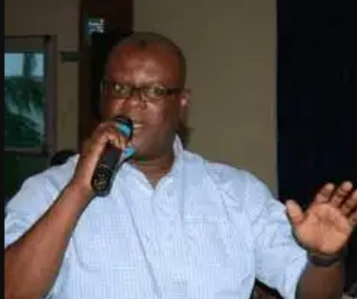 Kilifi South MP Mustafa Iddi
Mustafa Iddi, former Kilifi South MP, died on November25 after a short illness in Premier Hospital in Mombasa.He served as Kilifi South MP from 2013 to 2017.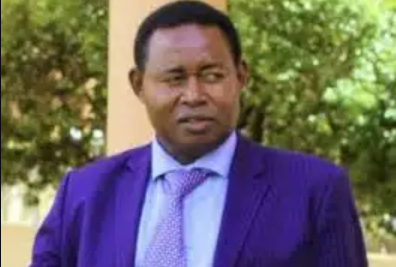 Machakos Senator Boniface Kabaka
Boniface Kabaka, a lawyer and a senator, was admitted in Nairobi Hospital's Intensive Care Unit (ICU) on December 5 after collapsing at an apartment in Kilimani Estate whereby he died a week later.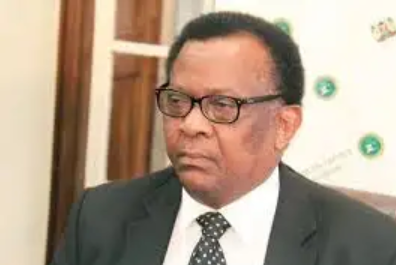 Senior counsel Philip Nzamba Kitonga
Kitonga died on 25 October.He took part in constitution drafting back in 2010.Before he died, he had shown the need for a review on of the current constitution for possible amendments.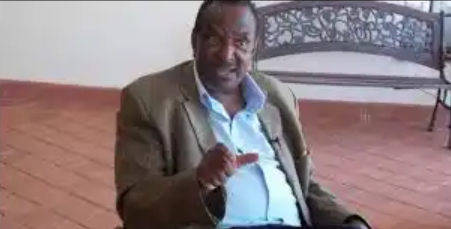 Former cabinet minister Joseph Nyagah
Nyagah died on 11 December.He served as Gachoka constituency's MP from 1998 to 2007. He also served in several ministerial dockets including the cooperative development and marketing docket.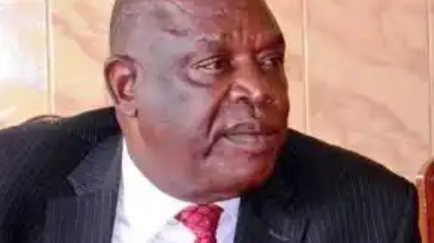 Nyamira governor John Nyagarama
Nyangarama died on Friday, December 18.He had been admitted to the city hospital's Intensive Care Unit (ICU) for close to a month.
Content created and supplied by: DrJymoh (via Opera News )