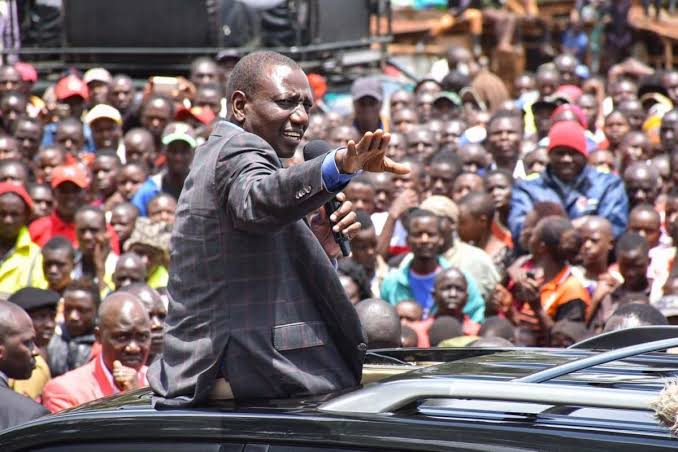 A majority of Members of parliament allied to odm and jubilee's kieleweke faction have agreed to Support a bill that seeks to criminalize hurstler narative.
The proposed national cohesion and intergration amendment bill 2021 crafted by Paul koinange led parliament's national security committee states that anyone who incites Kenyans along hurstler Versus Dynasties split could be imprisoned for five years.
The bill which has been laughed off by DP Ruto's tangatanga faction proposes that any leader found culpable will be deemed not fit to hold office.
However, Siaya senator James Orengo has some caution to the Promotors of the bill saying attempts to criminalize the hurstler narative propagated by Ruto and his allies is a betrayal to the long struggle to democratize the Kenyan state.
Addressing the house, Orengo stated that the slogan hurstler falls within the realm of free speach which enjoys Constitutional protection.
" To criminalize what someone is saying is great betrayal to the people of Kenya" said Orengo as quoted by daily nation.
Orengo even reminded kenyans of the sedition laws that were used by past regimes to subjugate and cow Kenyans into silence.
Instead the Siaya Senator advised promoters of the bill to invoke the doctrine of counter speach to point out what is wrong in the hurstler narative.
Orengo said this as he eulogised the late Garissa senator Yusuf Haji who died on Monday.
" In the spirit of Mr Haji, who was a democrat and an open person I pleasd for tolerance to drive us forward" said Orengo.
James Orengo's position will Excite the deputy president and his hurstler nation who have been blaming the gorvenment for using every opportunity to clip the wings of their presidential candidate ahead of 2022.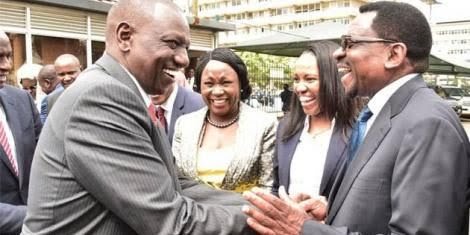 The divisions within parliament about the bill by Legislators are likely to embolden Ruto allies who allegedly in the recent past have been targeted by the state machinery for harrasment.
During the burial of former minister Simion Nyachae in Kisii, leaders allied to Ruto were arrested and detained until the ceremony was offer. No charges were preffred against them.
Do you Support James Orengo in this? Feel free to share your thoughts and comments on this on our comments platform.
Content created and supplied by: @yokeabu (via Opera News )