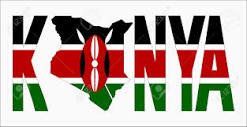 We tend to see a bad omen to a day when certain bad lucks occur in the same day conquerently.Kenya as a country has had such bad luck in August though very few who love history can justify this.
It is important to note that this is the same month that Kenyans conduct a general election on the second Tuesday in August after every Five years.
To start with on August 13 1920 kenya became a protectorate. This was when the territories of the former east african protectorate under British government was annexed and established as a British protectorate by united kingdom.This was the begging of the massive exploitation of Kenyan resources by the colonial government.Productive Kenyan lands were taken by the colonialists.Africans just had to provide labour and in this case forced labour with little or no wages.
On 22august 1978 the first president of the republic of Kenya died.This led the country into tears.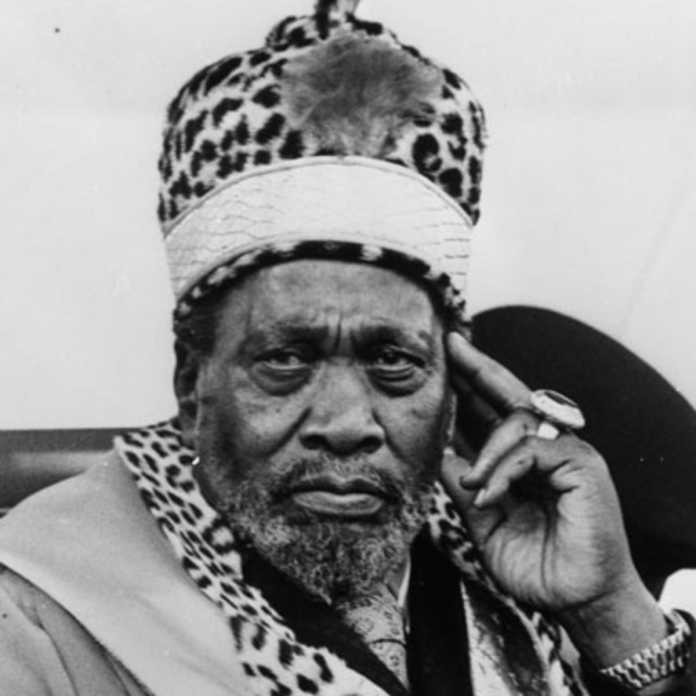 In the year 1982 a major blow occured again in the country.On 1st august there were heavy gunshots by low ranked air force soldiers led by Major Ezekiel ochuka who was attempting a coup d'etat to overthrow president moi.As a result of the unrest many people died and others lost their jobs.A tyranist regime was introduced by the then president as a way of maintaining his powers.
Masinde muliro was just another influential person in the state.He died on August 14 1992. He was an influential politician in Kenya.
Kijana wamalwa died on 23rd august in 2003.He was the vice president at the time of his death.This was just after he represented kenya in a labour meeting held in Geneva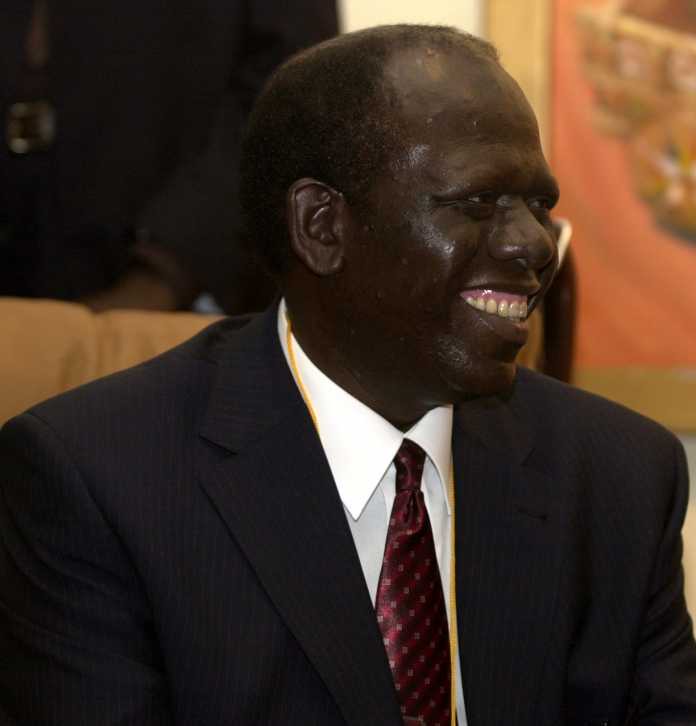 The same month was the month when the 2007 elections that caused violence in kenya were held.
In 2012 there was a clash in Tana river districts on date 20 that left 52 dead.
On August 27 2020 thousands of people were displaced by flooding in lake Turkana.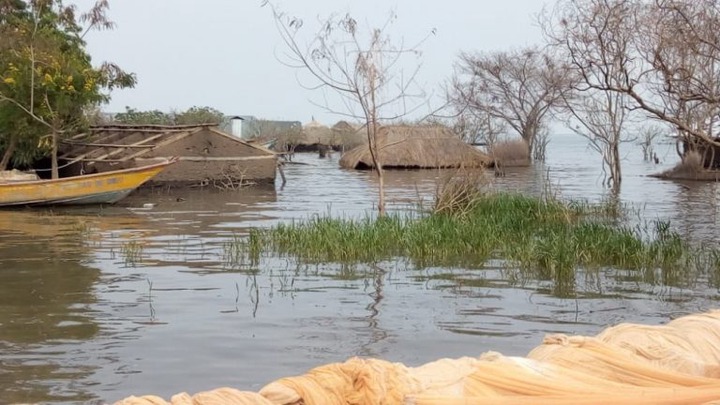 Content created and supplied by: BenjaminMutuma (via Opera News )