Dr Mukhisa Kituyi is a very common name in the political world in Kenya. He has been a leader of different sections both in Kenya and outside. He has taken to headlines recently because of his ambition to lead the country come 2022.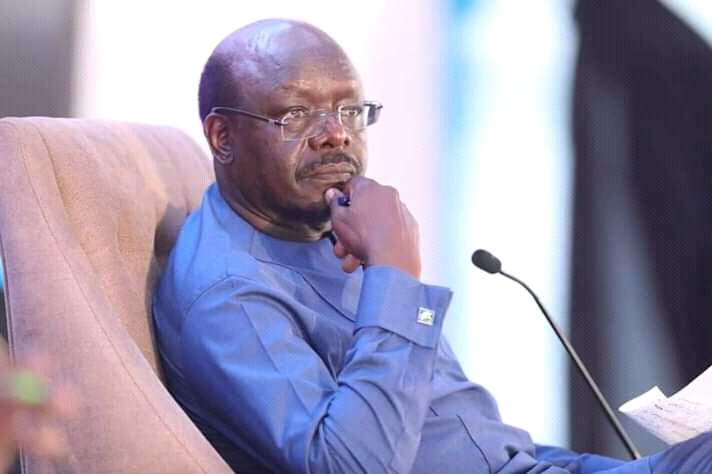 Here is what you didn't know about him;
1. He was born in 1956. He is a husband to Ling Kituyi and they were blessed with four children namely Ivar, Sitati, Laila and Thor. Unfortunately, Ivar passed on in 2015 at the age of 30 after a battle with diabetes.
2. Mukhisa has masters of philosophy in development studies from the university of Bergen in Norway. He also has BA in political science and international relations from Makerere university in Uganda.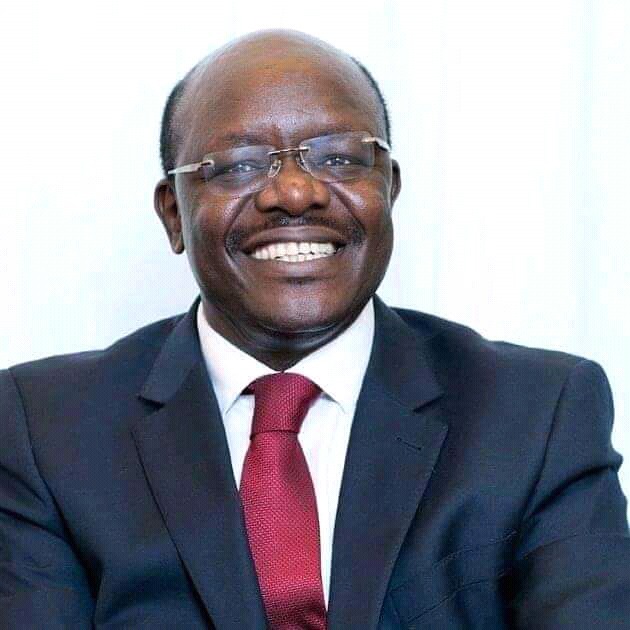 3. He was elected in the parliament house in Kenya in 1992. Thereafter, he was re_elected twice.
4. He was the chairman of council of ministers of Common Market for East and South Africa (COMESA).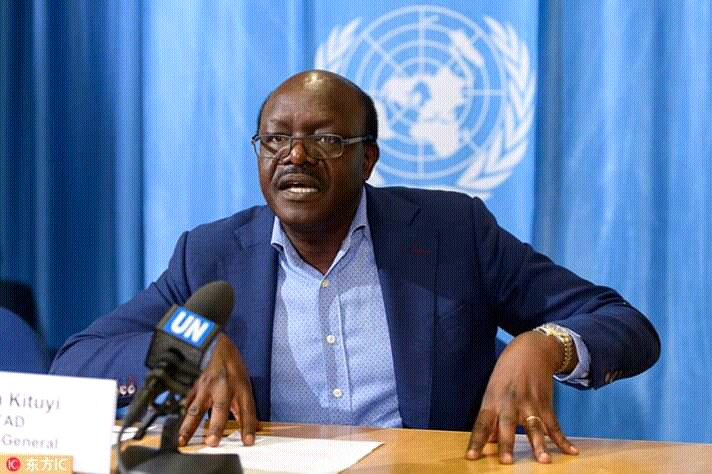 5. From 2008_2012, Mukhisa was a member of the team of experts advising the presidents of the East Africa Community nations on how to establish more effective regional economic links.
6. Mukhisa Kituyi has also been in position of Kenya's minister of trade and industry from 2002 to 2007.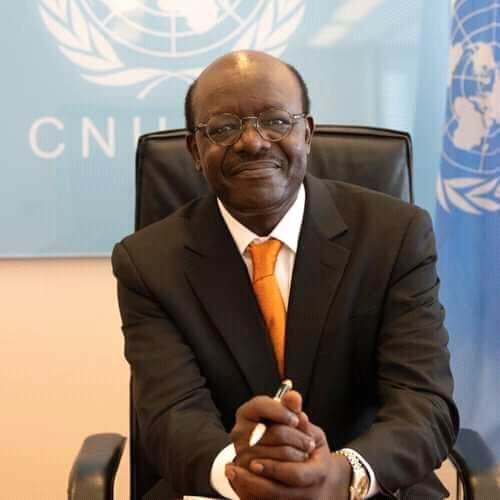 7. He has been the secretary general of United Nations Conference on Trade and Development (UNCTAD) from September 2013 to February 2021 where he decided to step down for his political ambition. He is yearning for the country's top seat come 2022.
Content created and supplied by: MinAda (via Opera News )