Ruto emerged out earlier to seek his presidential candidature in 2022 having the hustler and the dynasty narative. Ruto is expected to choose his running mate before the election who will enable him to sum up his votes in some regions of the country.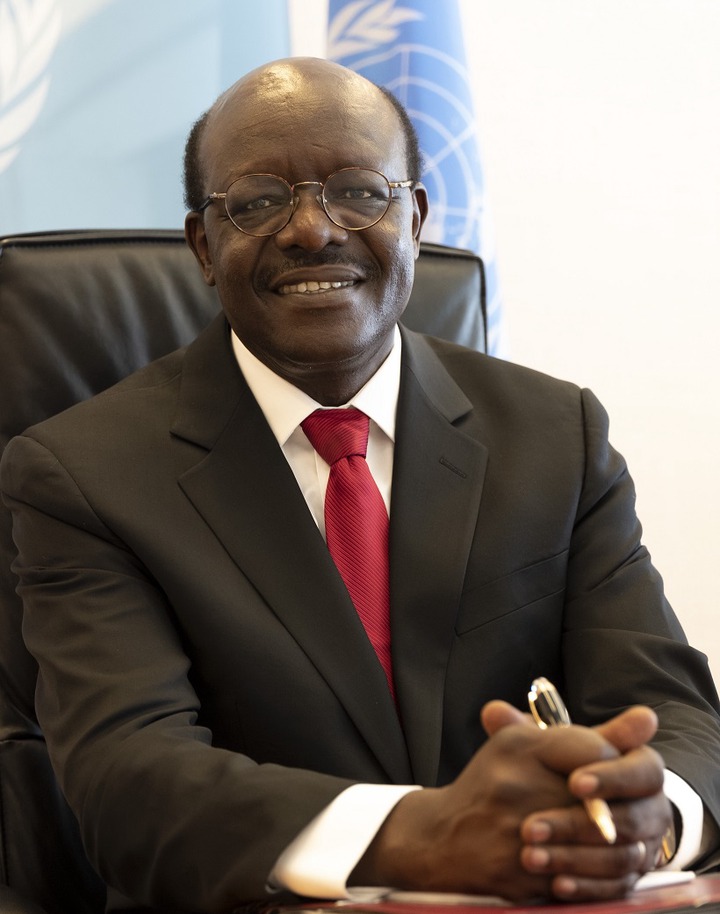 If the Muhisa Kitui decide to form backup Ruto as his running mate almost all people from the western region will vote for them as a block. This will make them to acquire more votes since Muhisa Kitui is one principals man who can enact policies that can reduce Kenya from the debt burden.
Muhisa Kitui came back to Kenya and immediately he announced his Presidential bid. Kenyan want someone who understands the economy will and who will create job opportunities and eradicate poverty when elected Muhisa Kitui is capable of doing that since he is one best economic and also an international figure.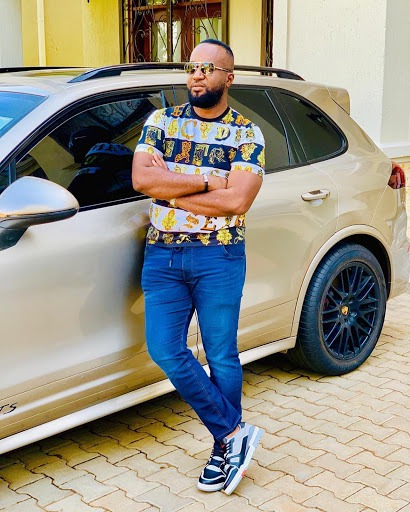 Since we know politics has got no parmanent enemies if Ruto can achieve to convince governor Joho to be one of his counter part automatically he will get a lot of votes from the coastal region. Having the Rift Valley, Western and Coastal region votes Ruto will be unbeatable and he will be the fifth President of our republic.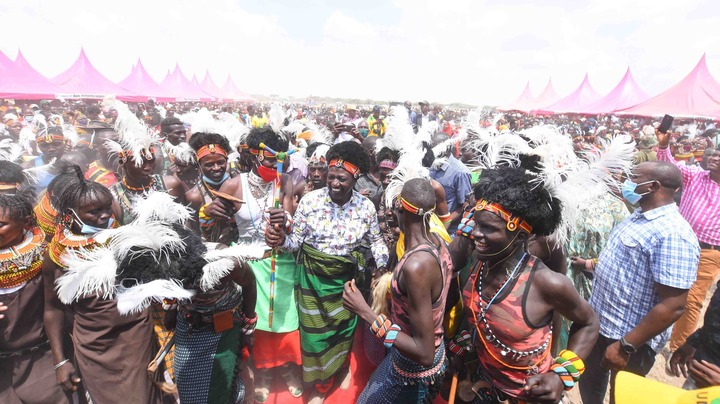 Content created and supplied by: Otabong'o (via Opera News )