Former Kenyan prime Minister and the orange democratic movement party leader has spoken or rather revealed what happened to one of his body guards during the Githurai incident where a couple of rowdy youths stoned his vehicle.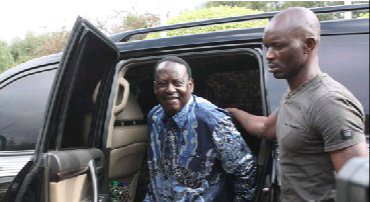 Photo:courtesy
Case File
Speaking to Inooro Tv, ODM party leader has revealed that his body guards saved his life in Githurai because according to his own words, he was shocked because he thought the time for throwing stones and heckling leaders was long gone.
He added that he knows these were paid goons and so that was why he didn't react to them and would still ho back to Githurai because these were people trying to turnish the good name of the people of Githurai.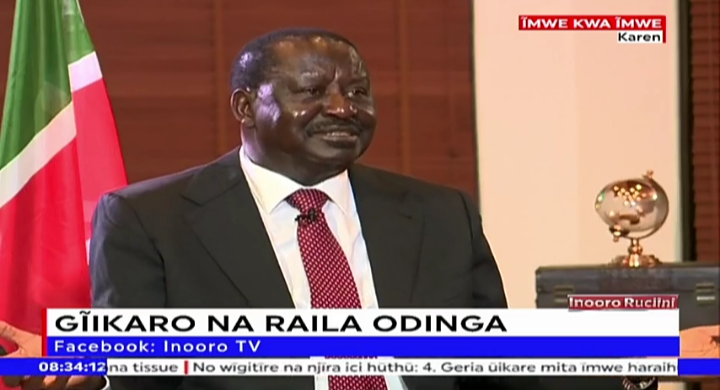 Photo:courtesy (Screenshot from the Video)
However, he opened up and claimed that one of his body guards sustained serious injuries after he allegedly remained back to make sure Raila's crew was safe where he claimed that the body guard had to be taken to the hospital on the next day.
On matters to do with the building bridges initiative which according to him was going to better the lives of all Kenyans unlike what other politicians says, he claimed that this was one of his biggest project that he hoped Kenyans would vote for because according to him, he along with President Uhuru Kenyatta were going to transform Kenya.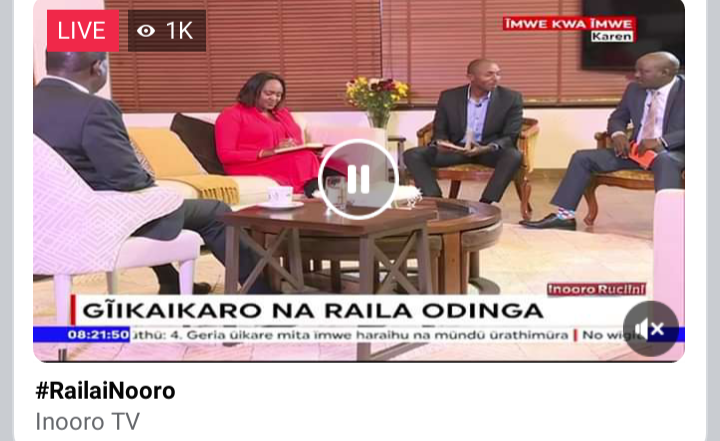 Kenyans Reactions
His remarks has sparked alot of mixed reactions from Kenyans who seemed to have been confused on why he was so much interested in passing the building bridges initiative without wanting Kenyans to know what's in it first.
With a section of Kenyans claiming that maybe their was a hidden agenda, others went ahead and called him out claiming that they were not going to pass it if at all the MCAs needed to be bribed with cars to pass it.
Source:Inooro Tv live coverage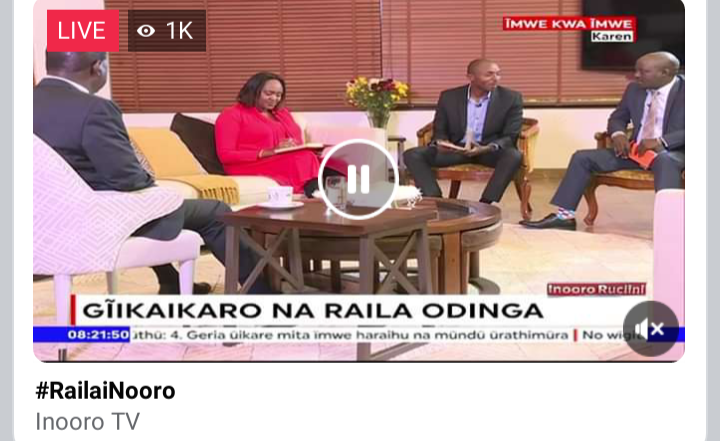 Content created and supplied by: TheProffessorr (via Opera News )