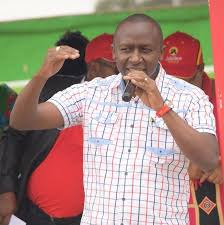 The brave Kinangop legislator Zac Kwenya today praised president Uhuru Kenyatta for his outstanding performance in his reign despite encountering a lot of challenges. Zac said that people had decided not to see the reality of things and instead believing in lies.
He went on to add that it was in Uhuru's time assisted by his deputy that his constituency got good roads, hospitals and electricity and thus not even Ruto and other leaders could tell him that the president had abandoned his community.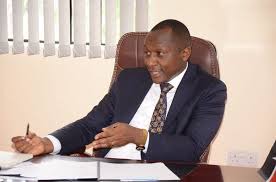 The Mp also openly told the huge crowd that had turned up to listen to Dp that they needed to be tolerant to other people's views and that shouting at them was not the way to go. The Mp though ensured that he passed his messenge amid chants of him to stop.
He finally said that it was good for the residents to know that it was still early to say who was going to become the next head of state as politics in this country kept on changing everytime. He however said that a time will come and Kenyans will decide.
Attached is a video link of the Mp speaking:
https://youtu.be/L_YwV9B2DBM
Content created and supplied by: NewsFm (via Opera News )