We know Queen Elizabeth I never married, but do we truly understand why?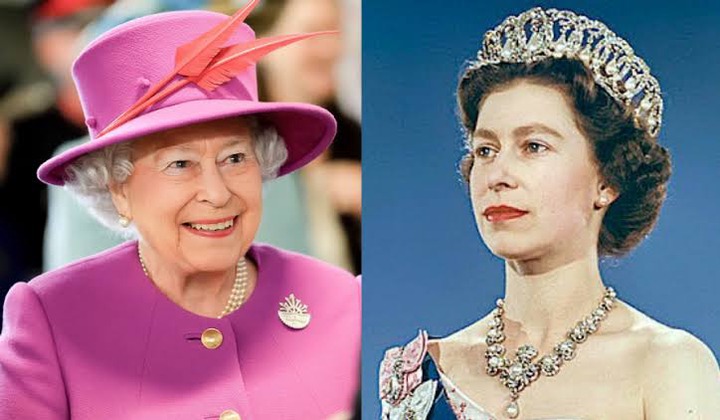 Imagine being the daughter of a king who couldn't settle on a wife, and then going from Princess to Lady overnight.
To do so was a failure for an early modern monarch. It was a key requirement to marry and produce an heir, which is hard to forget when we remember her father Henry VIII's unrelenting mission to bear a son.
However there was no shortage of suitors for the Queen's hand, both English courtiers and foreign princes.
She is reported to have had 7 suitors but never married any of them.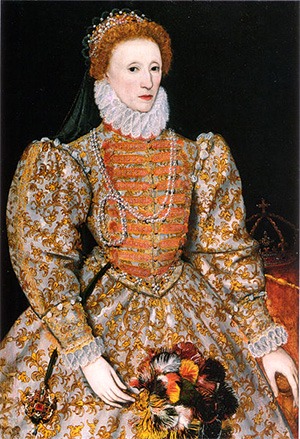 So why did Queen Elizabeth never marry?
For four centuries, historians have speculated as to why Elizabeth never married. In her own day, her decision to remain single was considered absurd and dangerous.
A queen needed a husband to make political decisions for her and to organise and lead her military campaigns. More important, she needed male heirs to avoid a civil war between rival claimants after her death.
Staying single meant that Elizabeth could keep sole control of English affairs, namely government and religion.
Some historians think she chose not to marry in order to protect England's security; she wanted to remain independent of any foreign influence which marrying a foreign prince would have brought.She kept everyone guessing on the subject of who she might marry but never did.
Content created and supplied by: TimesNowKE (via Opera News )