Essentially, it is because the county has bee stable for too long.The governing elites of many European nations such as Germany and France has been forced to draw up constitutions in response to popular revolt OE war.
Great Britain, by contrast, remained free of the revolutionary fervour that swept much of the Continent in the 19th century. As a result, this country's democracy has been reformed incrementally over centuries rather than in one big bang. For younger countries, including the United States and Australia, codification of their citizens' rights and political systems was an essential step towards independence. Ironically, several based their written constitutions on Britain's unwritten version.
Britain's constitution has developed in haphazard fashion, building on common law, case law, historical documents, Acts of Parliament and European legislation. It is not set out clearly in any one document. Mr Straw said yesterday: "The constitution of the United Kingdom exists in hearts and minds and habits as much as it does in law."
Nor is there a single statement of citizens' rights and freedom. As the Justice Secretary put it: "Most people might struggle to put their finger on where their rights are."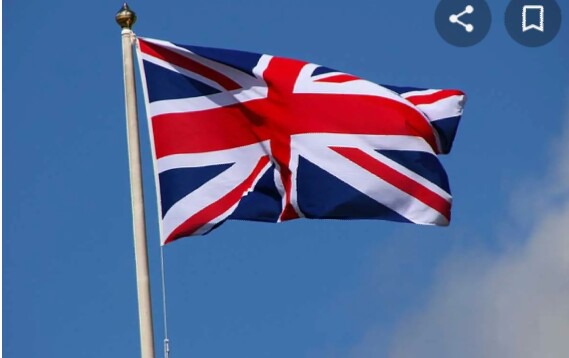 Content created and supplied by: Northrifter (via Opera News )