Bobi Wine,President Museveni's main challenger,has threatened to take further actions if the wheels of justice continue to be comprised.In an addressed to the people of Uganda,he touched on three things;the continuing abduction of people by security agencies,the illegal trial of people in milliary courts and the status of Presidential Election petition which he filed before the Supreme Court.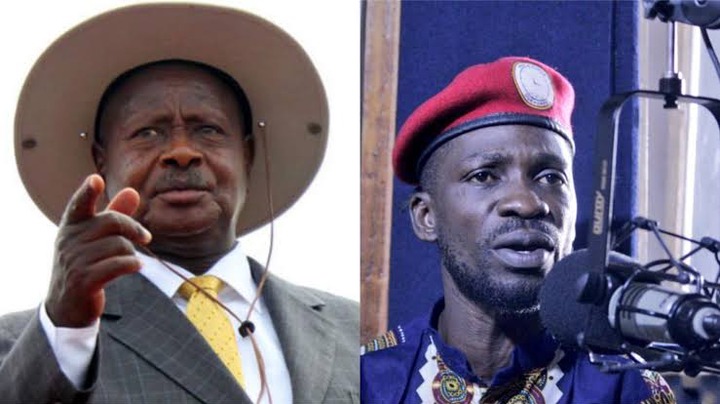 Photo; Courtesy
He sadly noted that,the number of people who have been abducted is more that 3,000 and the number is still growing as they continue to receive more names from families who cannot trace their loved ones.
''Good enough,Gen.Museveni came out recently and agreed that he has committed these kidnaps,torture and extra judicial killings.There must be accountability for these crimes crimes against humanity,''he said.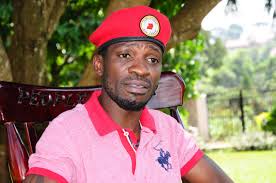 Bobi Wine.Photo; Courtesy
Lodging a complaint with UNHR
Consequently,Bobi said he will be leading a delegation of lawyers to lodge a complaint with the United Nations Human Rights Office in Kololo,stating that he is ready to invoke international laws to ensure that perpetrators of these grave violations are brought to book.
The youthful leader, also condemned the trial of some of his supporters in the General Court Martial,as well as other military courts across the country and urged the world leaders to help in ensuring that illegal detentions of people for no reason come to an end.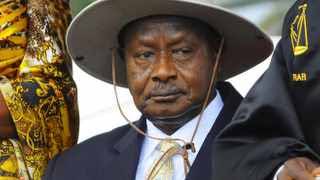 Yoweri Museveni.Photo; Courtesy
Justice compromised
On the ongoing election petition at Uganda's Supreme Court,he pointed out some of things that may compromised the case in the court.This includes rejection of his request to file their petition on Saturday 30th January,2021, the court claiming that being a Saturday,the court registry was closed.
Museveni's close ties with some justices
He further accused Chief Justice Owiny-Odollo of hobnobbing with Museveni.He said the Chief Justice invited Museveni to the opening of this year's New Year Year and showered praises on him,while making requests to him to handle as president next year.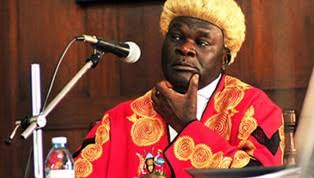 Chief Justice Owiny-Dollo.Photo; Courtesy
''Chief Justice Owiny-Dollo's history with Museveni is well known.He is a former minister in Museveni's government.He was also his lawyer in the petition filed by Dr.Besigye in 2001.Justice Mike Chibita is Museveni's former private secretary for 7 years.There are other justices with strong ties with Museveni,''said Bobi Wine.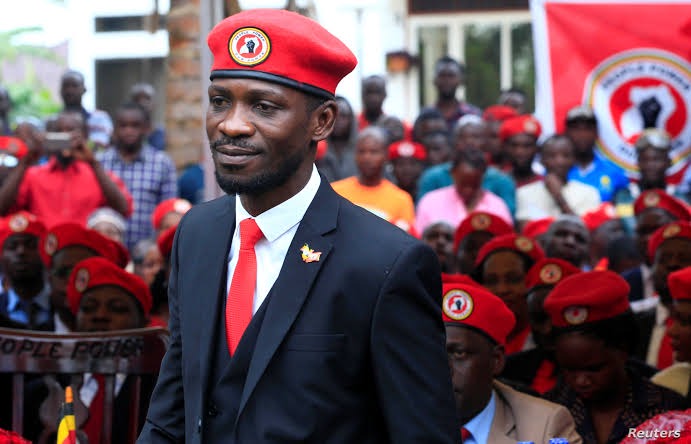 Photo; Courtesy
Court of the people
Bobi said that if the mentioned justices refuse to step out of the case and continue to deny him the opportunity to file evidence,then he will be force to withdraw the petition and take it back to the Court of the People.
Content created and supplied by: KosgeiKips (via Opera News )