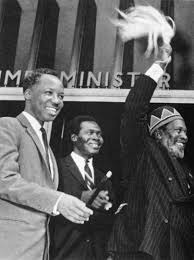 [Photo Courtesy]
Sarova Panafric is one of the Sarova groups Hotels located in Nairobi CBD.It is one of the classy hotels in Kenya that preserves the history of African fight for independence in the 1960's. During that period it hosted some of the continent's nationalists under the umbrella of Pan Africanism.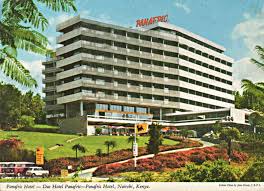 The Panafric hotel was opened in 1965 by first president of Kenya H.E. Mzee Jomo Kenyatta,Who was one of the African nationalists and a member of the Pan African movement and that is where it's name Panafric was derived From.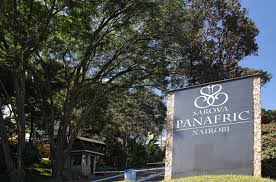 The luxurious hotel was bought In 1991 by Sarova Hotels ,hotels which are jointly owned by Former Kirinyanga Mp Cum business mogul John Kariuki and S.G Vohra.Other hotels under the umbrella of Sarova are;The Sarova Stanley , Sarova Whitesands Beach Resort in Mombasa and Sarova woodlands in Nakuru.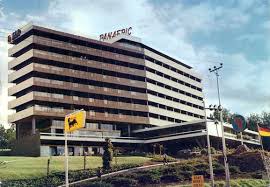 The hotel enjoys 162 rooms, 42 furnished and serviced apartments and a undergone a systematic product development project which has host extensive accommodation and conference rooms.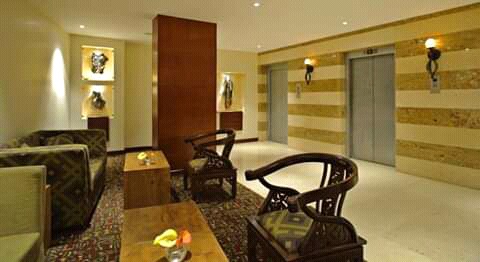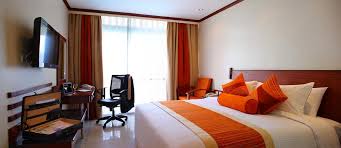 Like I mentioned in the introduction,this hotel is in record for having hosted high profile guest who are the founding fathers for their respective countries in Africa.The guest includes President Jomo Kenyatta of Kenya, Kwame Nkurumah,first President of Ghana, Tanzania's President Julius Nyerere and President Dr. Milton Obote of Uganda.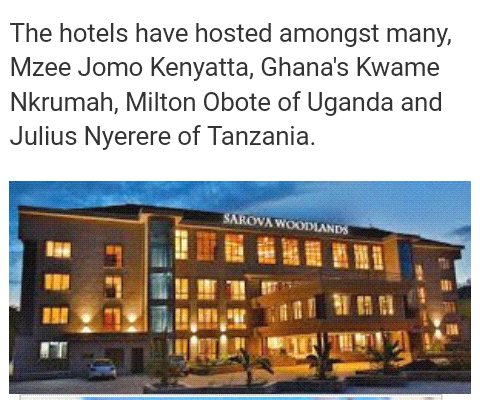 [Screenshot from Kenya.co.ke]
Keep Scrolling to see Photos of this high class hotel.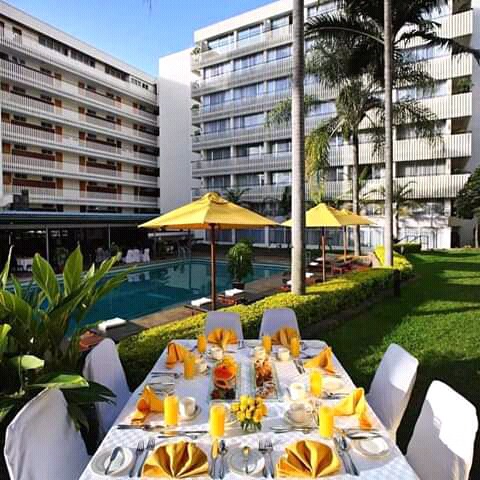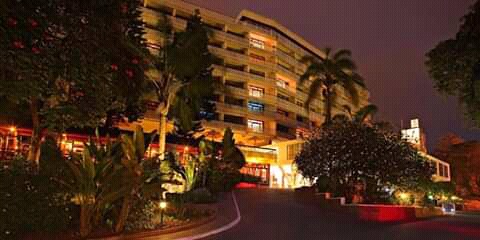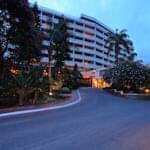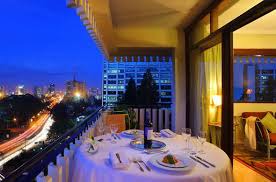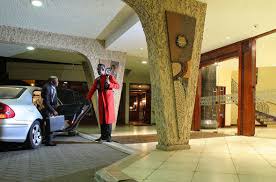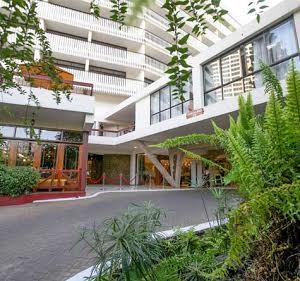 Content created and supplied by: CitizenKenya (via Opera News )