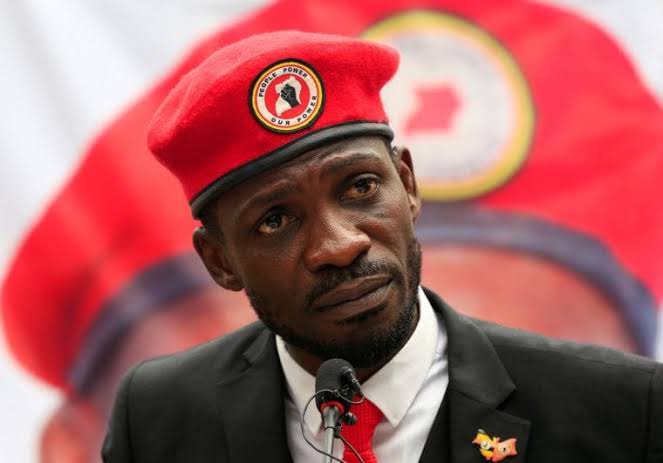 The elections of Uganda are ongoing in every part of the country with results expected to start trickling in any time soon. Yesterday the Ugandan Government through it's information ministry shut internet pathways to social media in a bid to tame its Ugandan populace from engaging in any online outbursts. However, Robert "Bobi Wine"Kyulangi seems to have found a way of communicating through Twitter. News in is that his phone and that of his wife have been blocked preventing any efforts of Bobi and spouse from receiving any messages or calls.
Here's that tweet by Bobi.
@HEBobiwine Like my wife's, my phone has been blocked and I am unable to recieve or make regular calls. I know this is to stop me from communicating to our agents and coordinators. I encourage you comrades to be vigilant as I try to devise ways of reaching out to you.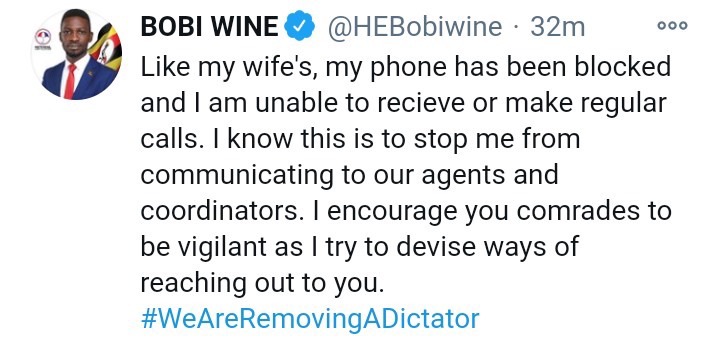 Bobi Wine is running for his first time in the presidential elections,and has been a real thorn in incumbent President Museveni's sixth presidential bid. if Bobi wins he will become the youngest President of Uganda to have won the seat from a sitting president through a democratic process in Uganda.
Content created and supplied by: DerrickMaroko (via Opera News )