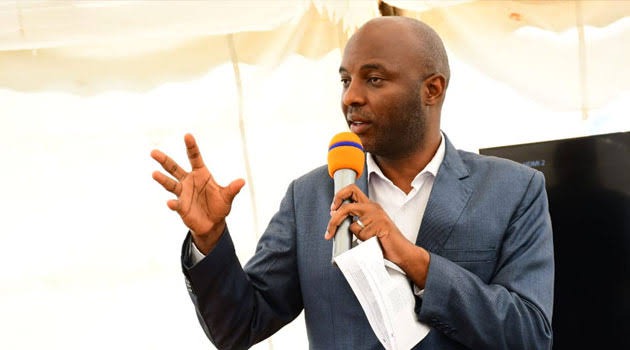 Respect is not given but it is earned depending on how you handle yourself around people. Being rich or poor has got nothing to do with handling people instead what you do makes you who you are. The rivalry abd bitter sentiments coming from both Jubilee party or ODM Party clearly tells that there is no respect among the political devide.
When president Uhuru Kenyatta and DP William Ruto were looking for Power they humbled before Kenyans and showed there best suits. All this changed once they got Power and DP William Ruto was not swimming in money but after the first term of their rule he harvested and that's why his watchdogs like Kangata were in front of abusing BBI and other spearheads.
Irungu Kangata has been a trending man and according to his latest evening message Dissaponted Irungu Kangata bitterly expressed how those who made sure tgat he was removed planned. He alleged that they betrayed him and they had no authority to do that. Kangata alleged that it not over yet it is just the beginning.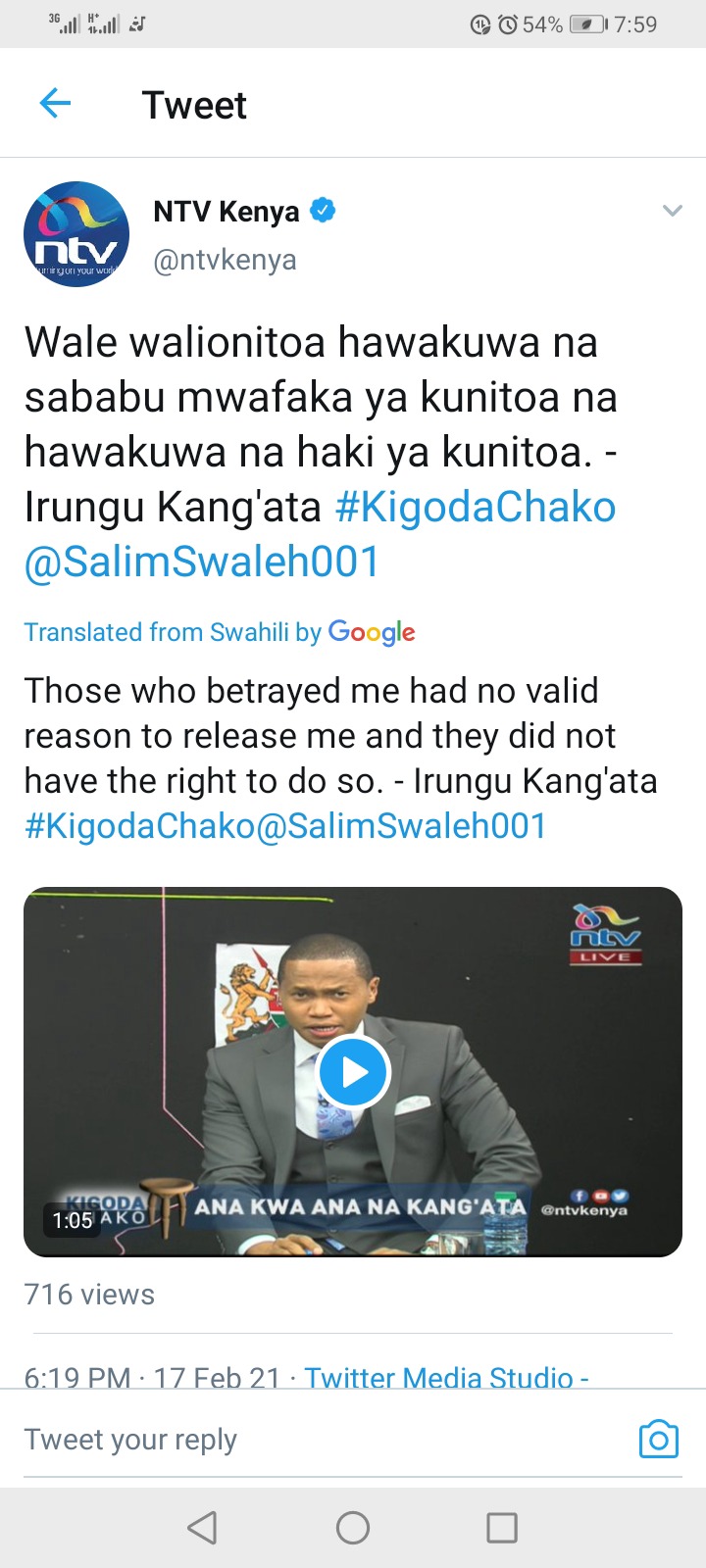 Content created and supplied by: Joeshu (via Opera News )