It has become the norm for government officials to embezzle as much as they can while they are in office. They see public office as a jackpot, an opportunity to get rich, and to live a life of comfort and luxury.
Some live lavish lifestyle while others have chosen the other path.
In this article, however, we are not interested in the wealthiest president, or anywhere in the world, but in those of little or modest means.
Well this spot is believed to be held by Nigeria's head of state Muhammadu Buhari across the sub Saharan Africa and this is due to claims that he is the least corrupt leader in the continent.
Muhammadu Buhari GCFR, is a Nigerian politician who has been president of Nigeria since 2015. Buhari is a retired Major General of the Nigerian Army and served as military head of state from 1983 to 1985, after taking power in a military coup d'état.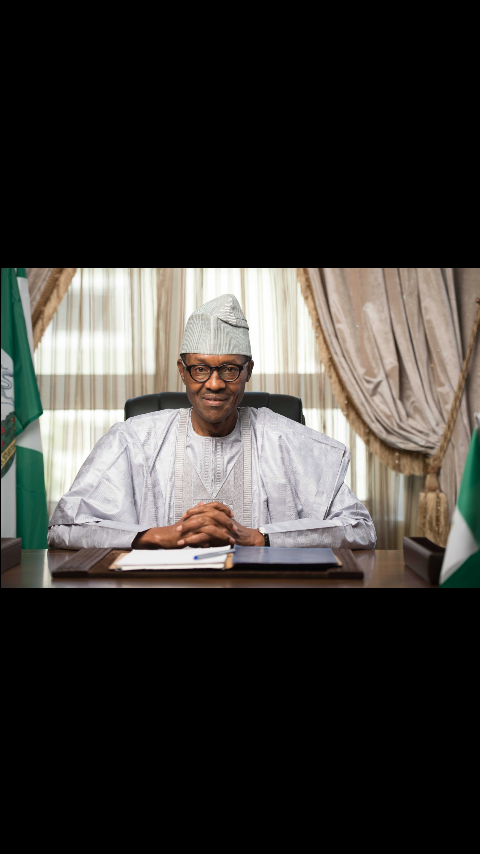 According to a statement released by his government, he has $150,000 in his savings account. He owns five homes and two mud houses, an orchard and ranch with 270 head of cattle, 25 sheep, five horses and a variety of birds. He has bought two cars from his savings.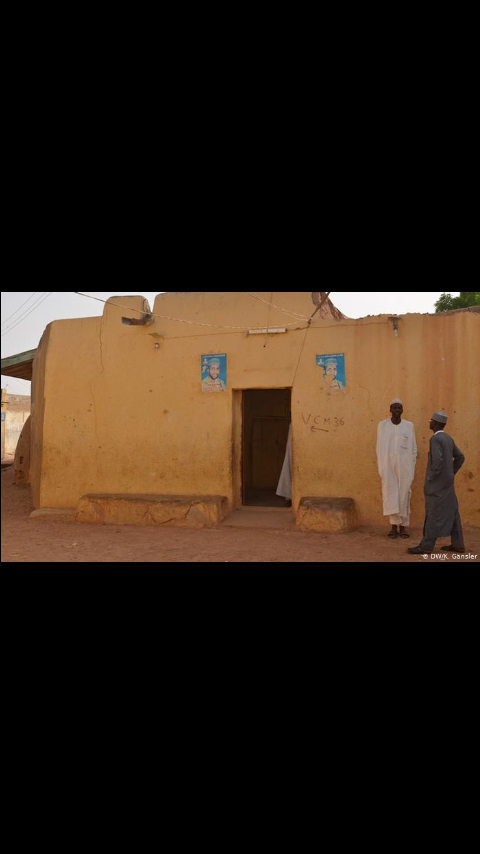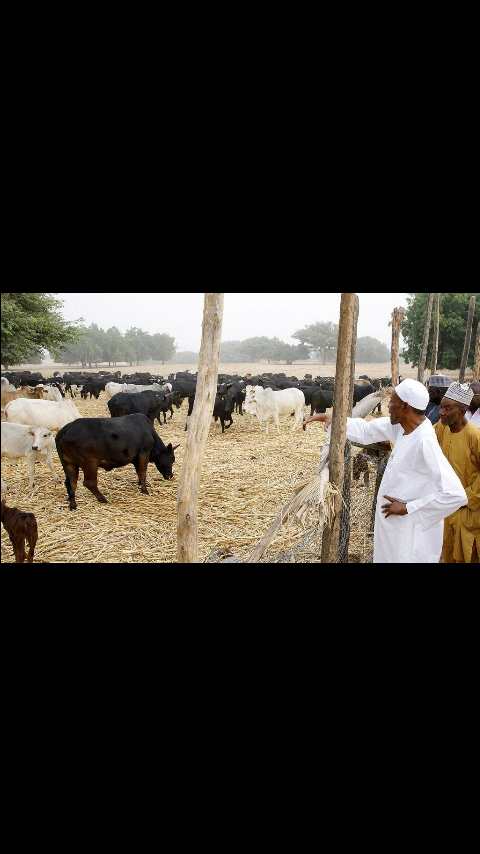 Content created and supplied by: MaureenPlusKE (via Opera News )