The death of Bonchari member of parliament shocked alot of Kenyans after the late Mp John Oroo reportedly died a few hours after the burial of Simeon Nyachae.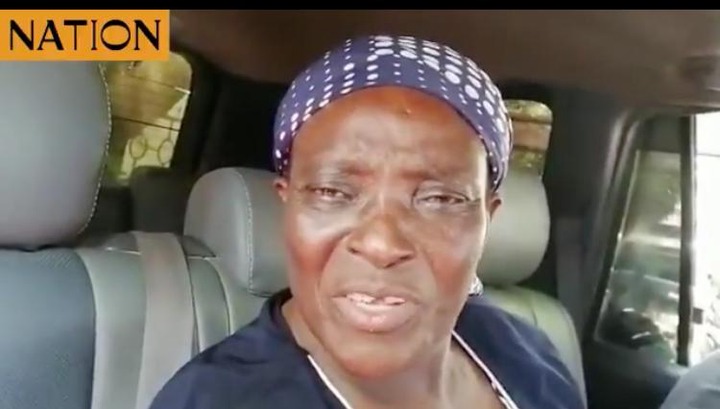 Photo:courtesy
However, the widow to the late member of parliament Mrs Oroo has revealed what might have caused the death of her husband after holding an exclusive interview with nation reporters where he revealed their last moments together with her late husband.
Speaking to a nation media reporter, Mrs Oroo revealed that they were resting before the late John started complaining of not feeling well where he requested his wife to take him to the hospital because in his own words, he felt like something was not okay with him. He would later fall on the ground even before his wife moved after being struck by stroke that she claimed had been attacking him for sometime only that it came at the wrong time and unexpected.
Sadly, the late member of parliament would later die on the same day where she claimed that this is something which she is yet to come into terms with because apart from shocking all his supporters, this was something that caught her off guard and at the least expected time.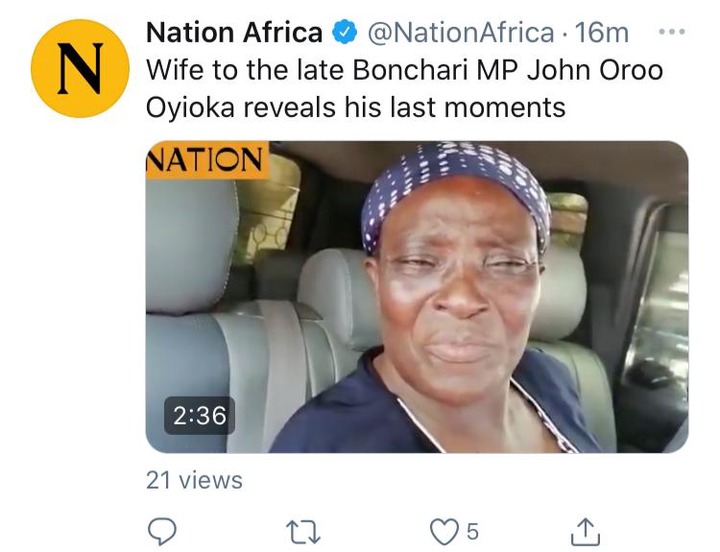 Speaking about their love, she claimed that he was a brave man who got into politics after teaching in several local schools which in her own words, this is what paved the way for him to become a successful politician. She concluded by saying that she'll always love her husband but for now all she wants is to bury him in peace because she can't question God.
Content created and supplied by: TheProffessorr (via Opera News )