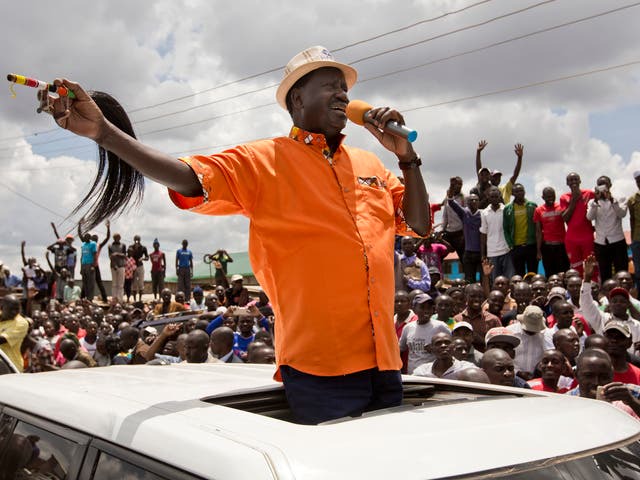 For decades now Kenyan Politicians have graced the Political stage with their theatrics earning them nicknames that describe their style of politics. These names have stuck on them that some have chosen to have them as their real names.
We take a look of some of the nicknames given to powerful Politicians, how they acquired them and their meaning.
President Uhuru Kenyatta Aka Jayden
Kenya's youthful generation on Social media have nicknamed their fifth president Jayden for his stylish dressing and the his free mode approach on issues.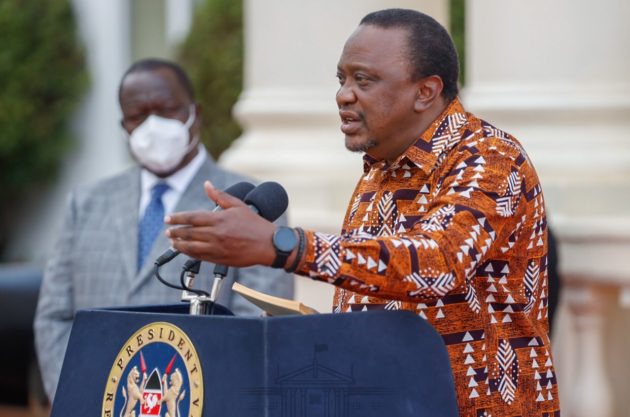 Raila Odinga Aka Baba, Arap Mibei, Joshua, Tingatinga
The ODM leader is one of the Politicians with many nicknames that describe his donkey years in politics. However, Baba Swahili word for father is the one that his followers have found their favourite. As their Baba, his followers follow the direction he gives without questioning.
In Rift Valley region Odinga is nicknamed Arap Mibei meaning Oasis of Water. During the 2007 general elections they saw him as the man who would deliver them from the desert of their struggles nicknaming him Arap Mibei.
William Ruto Aka Hustler
Dp William Ruto's style of politics, his struggles as a chicken seller before making it in Politics earned him the name Hustler. He is currently propagating the Hustler Nation Politics hoping to see it help him Succeed Uhuru.
Before Hustler tag stuck Ruto was nicknamed Hussein Machozi because he was oftenly carried by emotions breaking out in public.
Isaac Mwaura Aka Mthùngú Wa Rúirú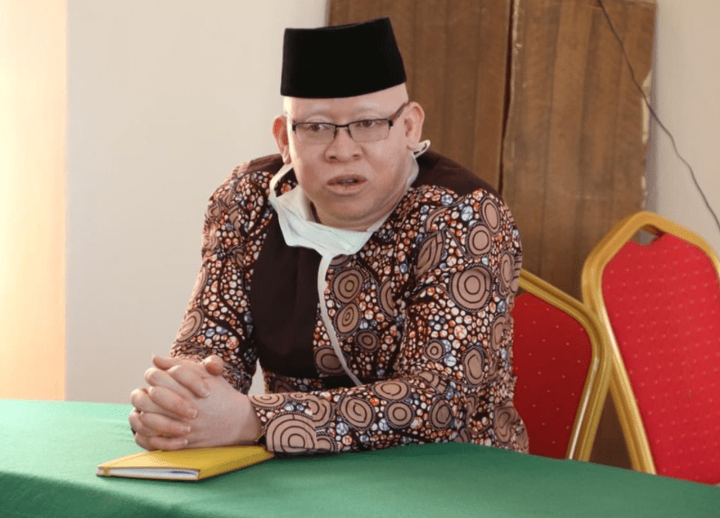 The Nominated Senator was nicknamed, Ruiru's Englishman in 2017 when he unsuccessfully run for the Ruiru Parliamentary seat.
Governor Joho Aka Sultan 001
His stylish dressing in traditional Swahili attire and being the governor of Mombasa county coded 001 earned him the nickname.
Gideon Mbuvi Aka Sonko
The Nairobi Ex-Governor is named Mr. Money Bags(Sonko) because of his flamboyant lifestyle always giving out money and his choice for designer clothes.
Ferdinand Waititu Aka Baba Yao
The former Kiambu Governor earned the name when he was a Mp for fighting for the rights of his constituents.
Ann Waiguru aka Minji Minji
Before tying the knot with lawyer Kamotho Waiganjo her beautiful looks gave her the name Minji Minji (Garden peas behause the are finely rounded)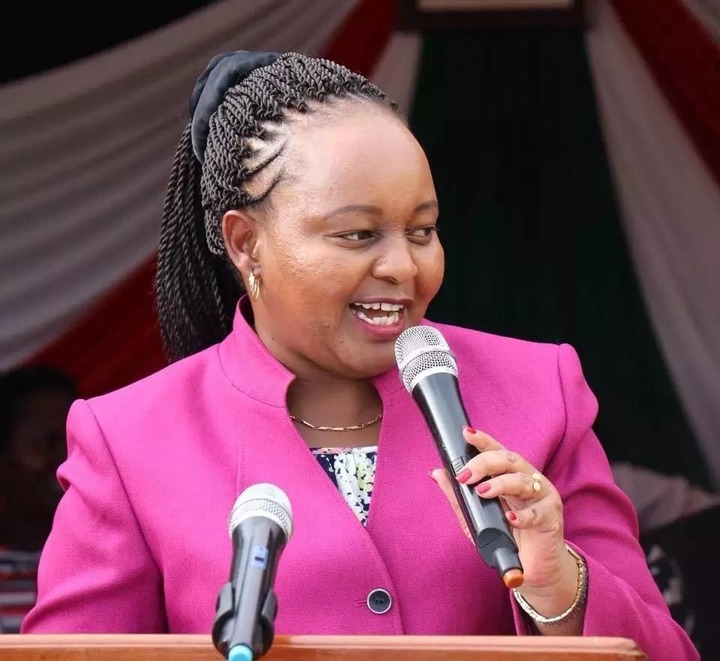 However since becoming a thing with Waiganjo she is simply referred as Governor Ann Waiguru.
Paul Njororge Aka Kimani Wamatangi
The Kiambu Senator often gave out water tanks in Kiambu hence was nicknamed Wamatangi (Kikuyu for the water tanks man).
He officially adopted the name in 2007 before venturing into Politics.
Francis Mwangi aka Mwangi Wa Iria
The Muranga Governor initially worked at the new Kenya Cooperative Creameries but to lure electorates to vote for him, he adopted the name Mwangi wa Iria promising to improve iria (milk) production in the Muranga County.
Content created and supplied by: Bahati_Josephat (via Opera News )