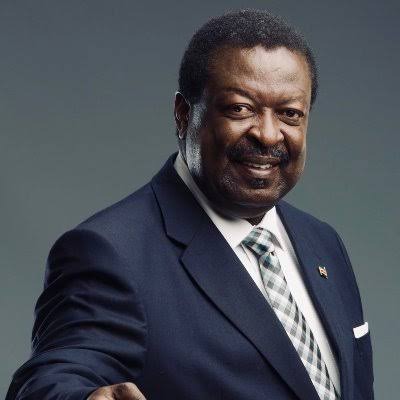 Born on 21~9~1960 he joined politics in 1989 after the death of his father when he was elected unopposed in Sabatia constituency, he later nominated to the cabinet by his uncle President moi.
for those with good memory moi refused to vote for Uhuru in 2013 and voted Mudavadi, then in 1993 he was appointed finance minister up to 1997 then vice President in 2002 the shortest serving vice president in Kenya, then after coalition government he was nominated deputy prime minister.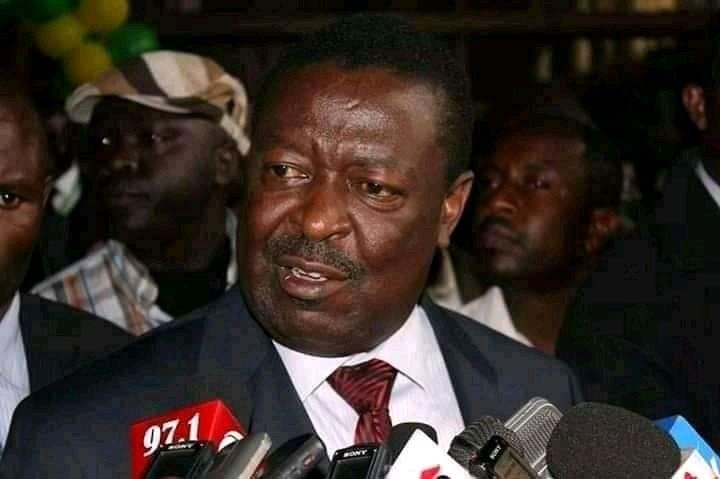 you all remember in 2013 Kibaki came to realise when it's too late that Uhuru can't maintain his Economic growth for Kenya and decided to support Mudavadi everybody can agree with me Kibaki was very right, this is a story of another day;
now come 2022 this is the only person who can give ruto the sleepless night because if supported by Uhuru and baba he will be able to get huge support especially in his western Kenya where ruto is controlling a massive support.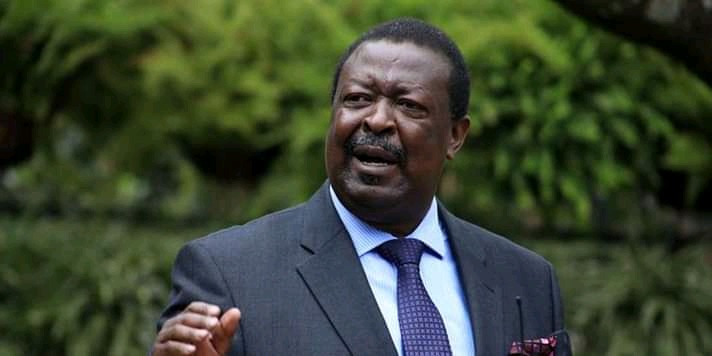 the whole of nyanza will rally behind him, the likes of didmas baraza washiali and other's will defect very early in the morning, in Mlima Kenya a language Mudavadi speaks like his mother tongue, will get around 70% if he picks Peter Kenneth as his deputy then baba pm kalonzo and Gideon moi deputy pm, all the small tribes will support Mudavadi trying to get another tribe from Kikuyu and Kalinjin which already ruled this nation, this man has a very high chance to rule us if only Uhuru and baba will put there Selfishness aside and support him.
may Almighty God bless you son of Mudavadi.
Content created and supplied by: Saharaafrikan (via Opera News )