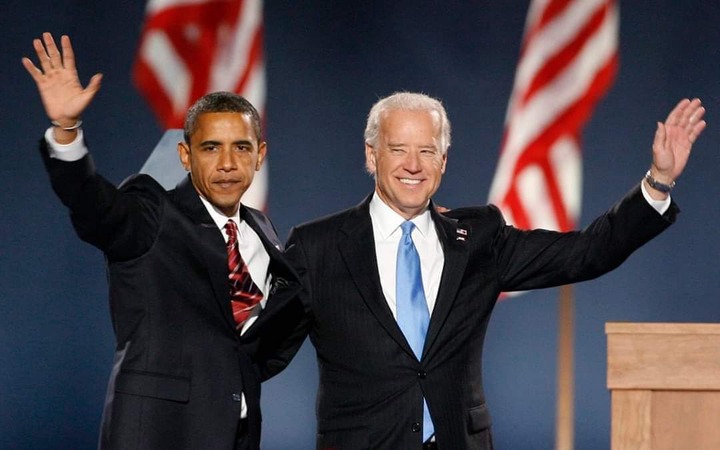 US President Joe Biden on Friday pledged to work with Africa in various fields, promising to attend the African Union (AU) summit in the future.
In a video message to the AU conference being held online over the corona epidemic, the President for example promised to work with Africa in the fight against the flu and climate change aside and to step up efforts to end the fighting. in the various nations of this continent.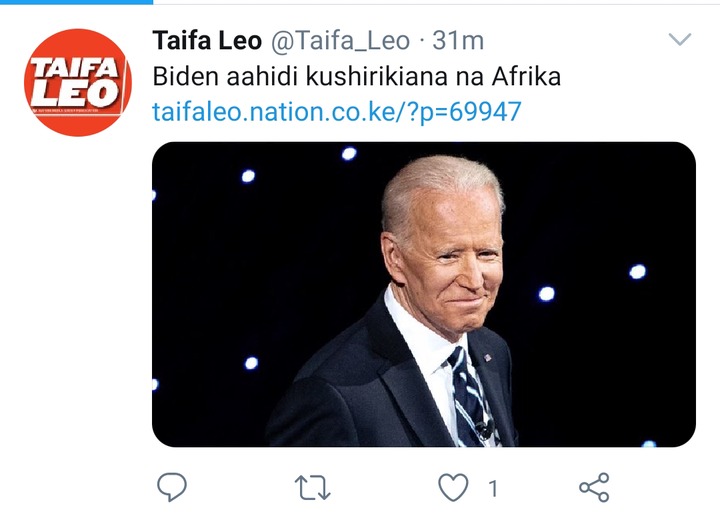 "While this will not be easy, America is ready to be your ally, supporter and true friend," Biden said. "It is my hope that I will be with you face to face next time," he added.
This is in stark contrast to his predecessor Donald Trump who appeared to be disengaged from African affairs during his four years in office.
Biden has vowed who was sworn in on January 20, 2021 has vowed to uphold democracy and minority rights — which are often discriminated against and oppressed in Africa.
Bidena said he wanted to work with Africa "to invest in strengthening our democratic institutions and promoting human rights for all — women and girls, same-sex couples, the disabled and people of all races, religions and castes."
President Trump is America's first president after former president Ronald Reagan, who has never visited Africa during his tenure.
Trump was repeatedly quoted using foul language to refer to African nations as he explained the logic of his policy of preventing white immigrants from entering the United States.
Content created and supplied by: J.M. (via Opera News )