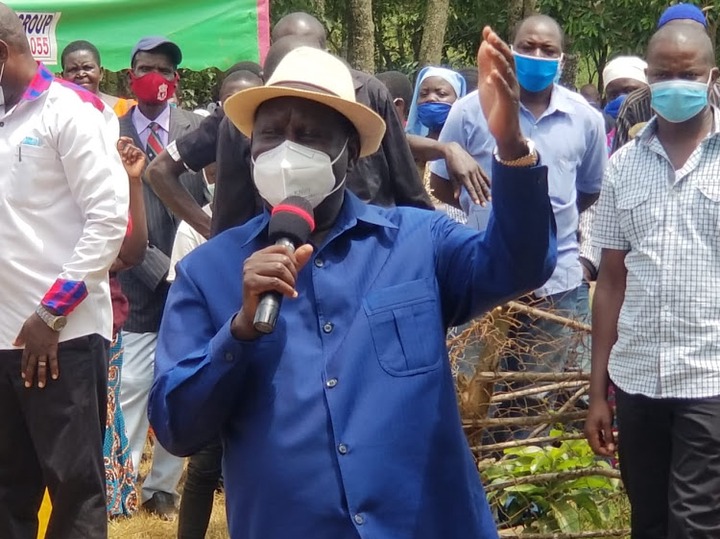 ODM party leader has come out to strongly oppose the motion to decriminalize the Hustler and Dynasty narrative. He came out in support over Ruto's slogan, he learned that the Parliament National Security Committee are planning to pass the bill that will see hefty charges on person who will uses the narrative if the bill is passed. Some of the charges include heavy fines, jail term and removal of office for any leader who spearheads the notion of Hustler versus Dynasty.
In a statement he urged the MPs to drop any attempts to move ahead with this motion as we should respect freedom of free speech and association. "We must allow the Deputy president to continue with his narrative without any intimidations and inhibitions," he uttered.
He further added that those who are aware of the dangers of this slogan should continue to educate Kenyans against falling for it. He said he has faith in Kenyans that they will see sense and shun away from ever using the "Hustler vs Dynasty."
Ruto's camp has been leading their campaigns pushing this agenda to empower "Hustlers" (low-class Kenyans) to take power leadership mantle from the said "Dynasty" (the rich).
Content created and supplied by: Ben_54 (via Opera News )