Speaking on a late night television show on Friday Jubilee Vice Chairman, David Murathe has once again reiterated the position advanced by President Uhuru Kenyatta that the presidency is not a sole preserve of the Kikuyu and Kalenjin communities.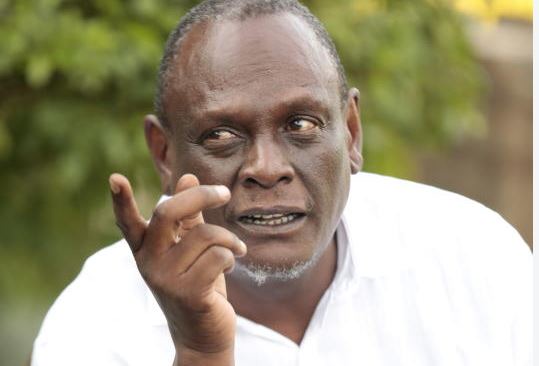 "The presidency is not ping-pong or table tennis that it should rotate between two players. No. We have 42 tribes in Kenya who have sons and daughters capable to rule Kenya even when meritocracy was applied as a yardstick."
While condoling with the Mudavadi family the president two weeks ago said that if other people were preaching the class segregating Hustler narrative then he could also say that it was the turn of other tribes to rule Kenya. Those remarks by the president have guided political discourse with those angling for the presidency shopping for running mates from a different community.
In this balance of power-sharing the name of ANC leader Musalia Mudavadi has featured prominently. Murathe evaded to answer the question directly whether Mudavadi is the preferred candidate by a certain group of Mount Kenya power-brokers.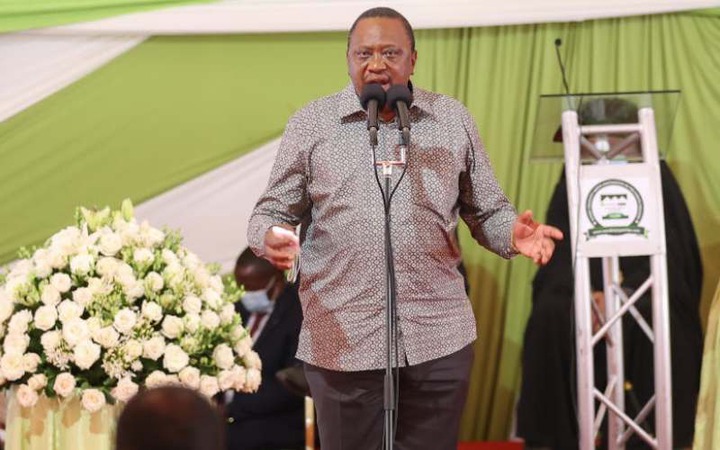 He did indicate, however, that while at Mululu the president was not speaking about excluding the Kikuyu and Kalenjin from the top leadership positions rather he spoke about including the other forty tribes in the presidential matrix.
Content created and supplied by: Dalanews (via Opera News )