The Building Bridges Initiative BBI has already passed the mark that was required to enable it move to the next stage of National Assembly and the Senate. As at noon the number had supassed the required 24 counties showing a clear indication that over three quarters of counties wants constitutional changes. In what has been termed as BBI super Tuesday, most Mount Kenya counties have also come out to support the presidents initiative.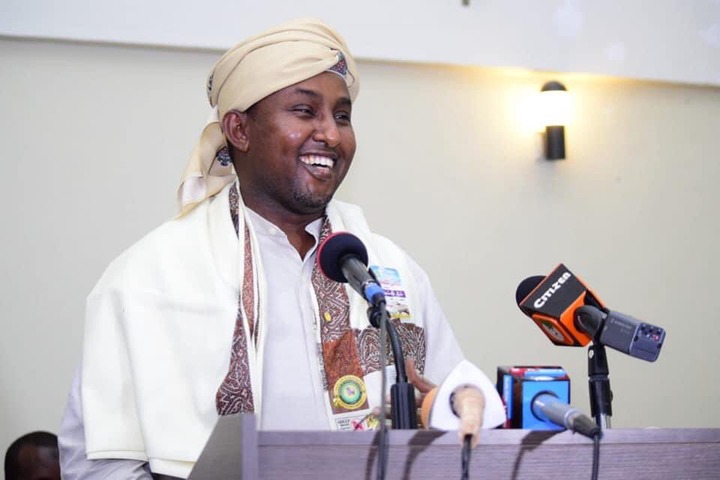 Photo courtesy; Junet Mohammed
These current happenings have thrown Tangatanga MP's in a political limbo since they had opposed the bill. Some of the members had even gone live on press claiming that they will rally the county members from voting the bill. Sarcastically, Raila's ally Junet Mohammed who has been championing for the initiative has offered an olive branch to the Mps. In a social media tweet the lawmaker calls on one Kenya that will be united by a common factor.
Netizens also had some of the following comments to make;
"The Sugoi kingpin has suddenly disappeared, hehehe," Lillian Aoko.
"These country truely need a redemption, youths will enjoy after BBI is passed," Utegu Victor
"Hehe, Kangata where are you, run for your life," Ojwang Jacobo.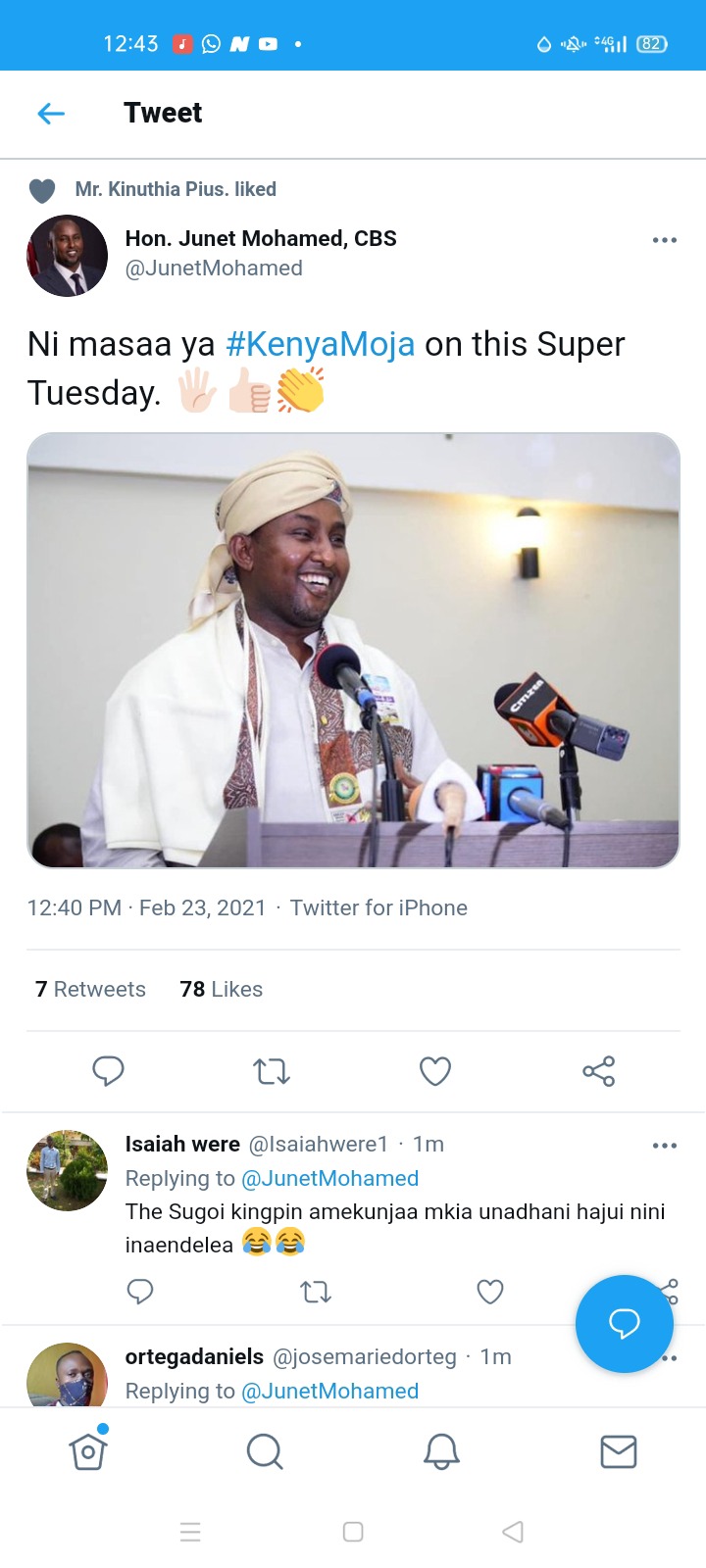 Content created and supplied by: @gabi (via Opera News )