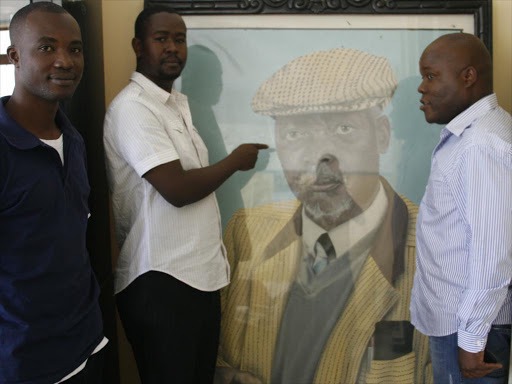 Africans are Known to be polygamous in nature,and Raila odinga's father,Jaramogi Odinga embraced this practice by marrying four wives: Mary Juma, Gaudencia Adeya, Susan Agik and Betty Adongo.The four wives gave seventeen children.Raila and Oburu's mother was referred to as Marry.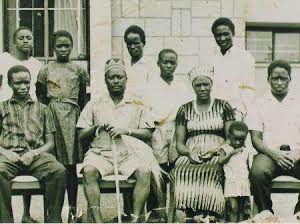 [Photo Courtesy]
The third wife Susan gave birth to the former Councillor at the Kisumu Municipal Council Isaac Omondi Odinga whose relationship with other family members has not been smooth.The first born of Susan in 2013 made headlines after going against his brother Raila,who was vying for presidency then and instead threw his weight on President Uhuru candidature and even went ahead to campaign for him.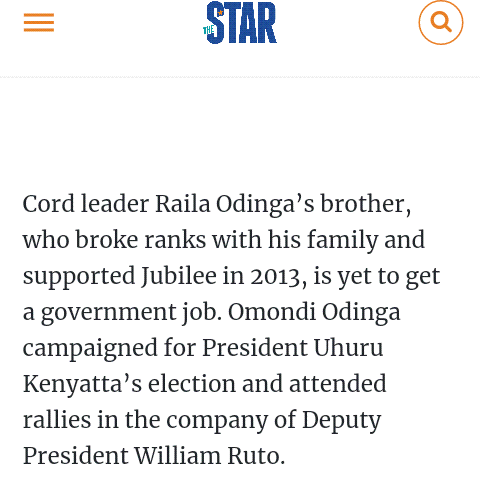 Omondi openly opposed his brother and went against the family,claiming that Raila has neglected them,It was not the first time he was opposing Raila,in 2007 he opposed Raila's choice for Kisumu Mayorship position.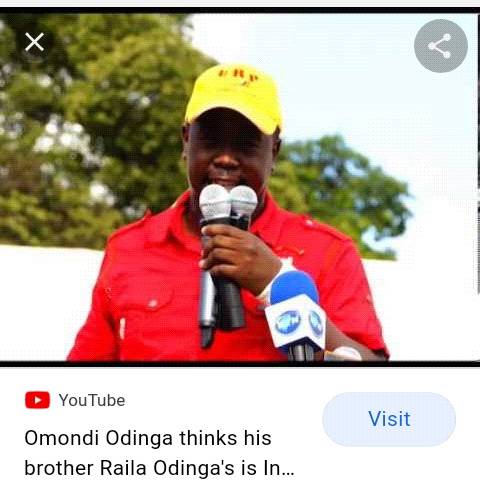 It was alleged that he even went ahead to invite his brothers competitor's, Uhuru Kenyatta and William Ruto for a fund raiser at their home to help him raise funds for campaign kitty.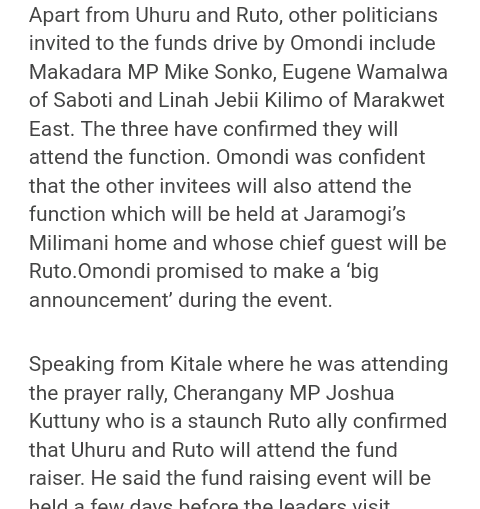 Sources.
The star Archive.
Content created and supplied by: CitizenKenya (via Opera News )