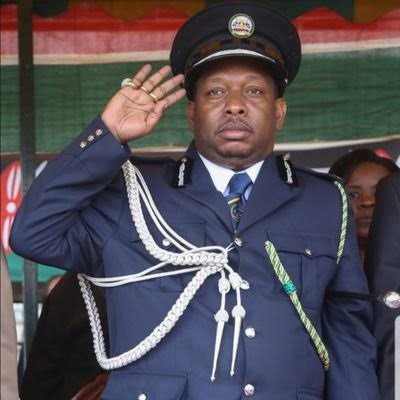 In the news hitting the air waves, the Nairobi Gubernatorial election has been suspended by the high Court after the Nairobi governor mike sonko went to court.
According to Citizen tv the election has been suspended indefinitely pending the determination of a case filed by the impeached governor mike sonko.
Mike sonko was impeached barely a month ago after the senetor overwhelming voted for his removal.
Sonko was being accused of misappropriation of funds abuse of office just to mention but a few.
The Nairobi governor mike sonko has been through some tough times since the NMS took over some key roles of running the city.
Sonko had been colliding with the NMS boss Mohamed Badi over some key roles, he was also quoted accusing the NMS of planning to loot from the county.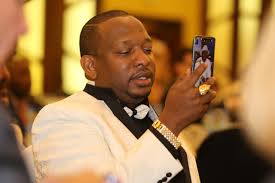 Barely a week ago the former governor also said the president Uhuru kenyatta was the main cause of his Impeachment, as he even called him a dictator.
Elections
The Nairobi election were to be held in march,many candidates had presented them selves willing to lead the county but they will have to wait till the court hearing on the petition in determined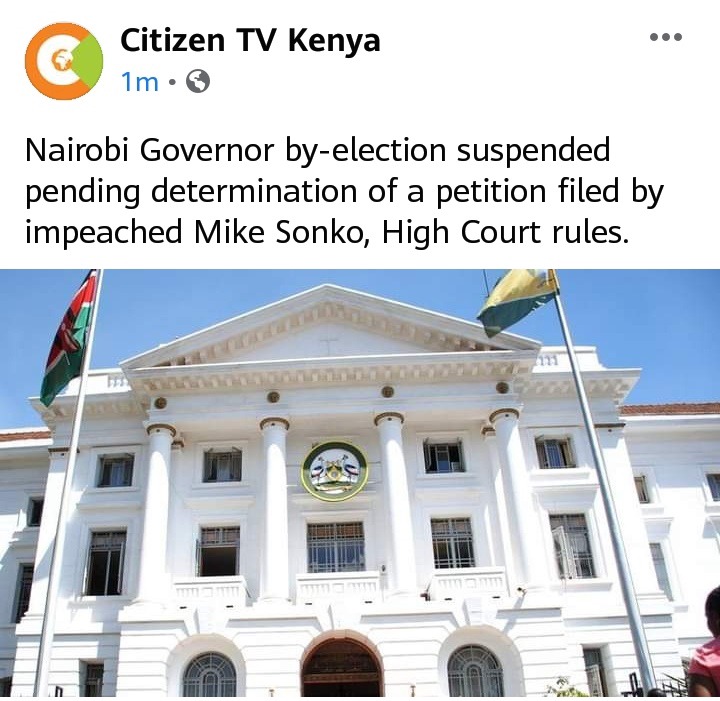 Content created and supplied by: Dimplez (via Opera News )