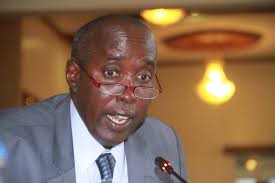 A number of Jubilee Members of County Assemblies both elected and nominated now face rough time as the Building Bridges Initiative Bill ongoing.
Just a day after Kajiado County Assembly became the 7th to pass the Building Bridges Initiative Bill, Governor Joseph Ole Lenku has warned MCAs who failed to adhere to the instructions by President Kenyatta. The Head of State recently urged all Jubilee Party MCAs to support and pass the BBI Bill in their Counties for the good of the nation.
"There are some Jubilee nominated members who failed to adhere to the position of the party on BBI. They've gone against and refused to follow the President's instructions and we shall deal with you in some days to come. Therefore, those who refused to go with this party means they have rejected President's instructions and that anyone who don't respect the party's stands should vacate," Governor Lenku breathed fire in his statement to Radio Citizen.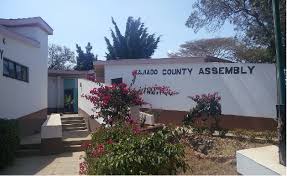 County Assembly of Kajiado Building/Photo Courtesy
The Governor added that opponents of the handshake must have known that Kajiado County fully supports it saying that they should stop boasting about controling the assembly.
"The votes confirmed that this County is for the handshake. We know our opponents always believe that they control the County Assembly and today I want to show them that our Assembly supports the President and those other principles who joined hands with him," added Lenku.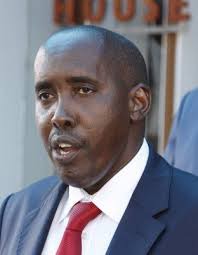 Kajiado County Governor Joseph Lenku/Photo Courtesy
In his final statement, the Governor urged other Maa counties like Narok and Samburu to pass the BBI Bill.
Source: Radio Citizen
Content created and supplied by: Business_KE (via Opera News )