The story out here is that Jubilee party is in its last kicks of a dying horse based on the public outburst among its members. The once celebrated party that brought together many parties and then referred to as a national party is remaining with few days if not months to get lost.
The party leader has fallen out with his deputy and this is nolonger a secret when Uhuru Kenyatta takes on William Ruto and his hustler narrative. Uhuru Kenyatta has differed with the propagation of dynasty versus hustler narrative and has called on William Ruto to stop dividing Kenyans on the line of the economic status of the families they were born from.
The party leader has gone ahead and called on William Ruto to resign from the government he is bashing every now and then in his campaigns. This just shows that Jubilee party is only on paper but its nolonger surviving beyond the end of 2021. Some of the members of Jubilee party have moved to UDA party and promised to direct their monthly party contributions to the newly formed party.
My personal take is Jubilee party is breathing the last breath. Do you agree with my position?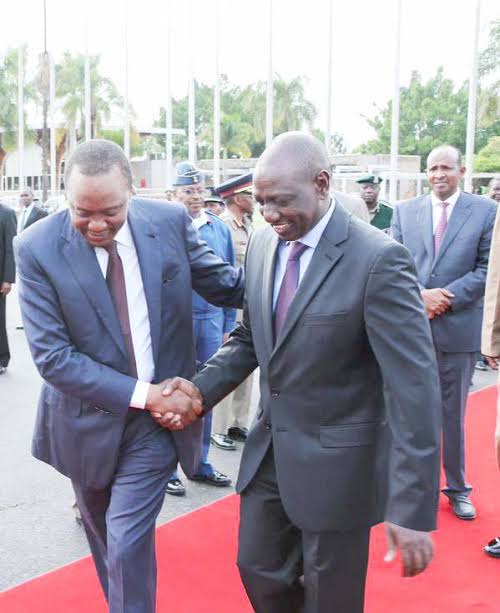 Content created and supplied by: @musa (via Opera News )