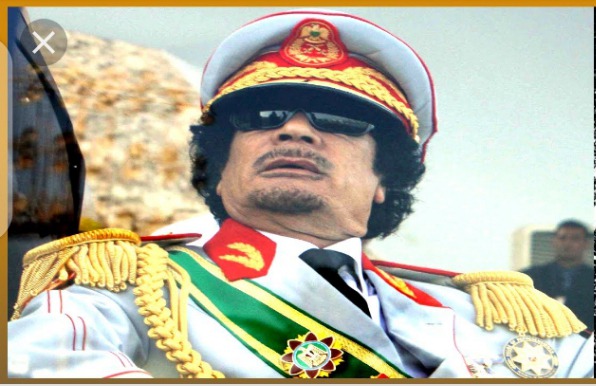 Colonel Muammar Gaddafi ruled as a Libyan President from the year 1967 to year 2011 before meeting his untimely painful death as on October 2011. Colonel Muammar Gaddafi was born back in the year 1942.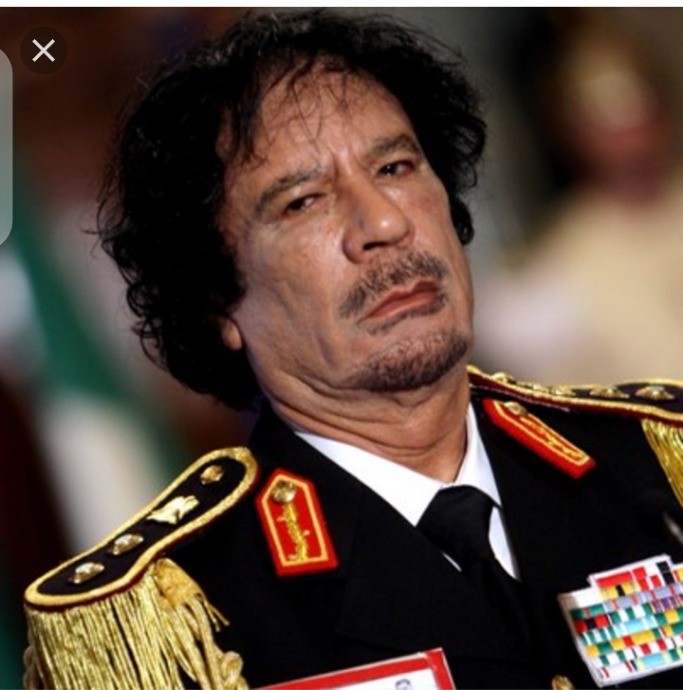 As on 1st Septber 1969, Colonel Muammar Gaddafi became popular and gained fame after leading a group of young Libyan Military officers against King Idris I in a bloodless coup d'état. In addition, in 1970s and 1980s, His Excellency Colonel Muammar Gaddafi undertook several invasions of the neighboring states.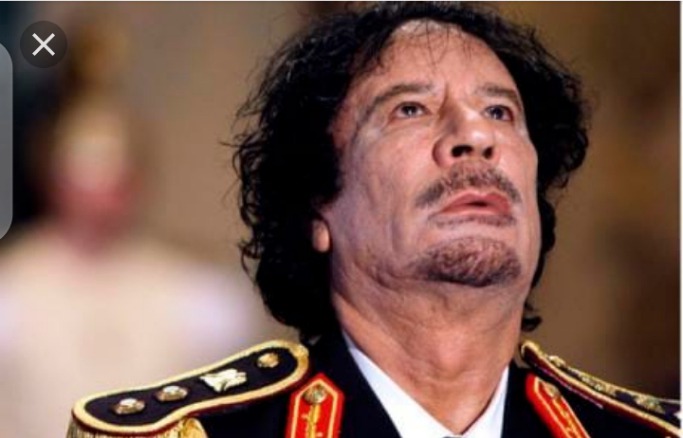 The late Colonel Muammar Gaddafi unfortunately started being hunted and was captured during the Battle of Sirte in his hiding place ( at Sirte in Libya). After his capture, Gaddafi was shot severally where he later succumbed to the gunshot wounds. His death was recorded as on 20th October 2011 where he died of gunshot wounds.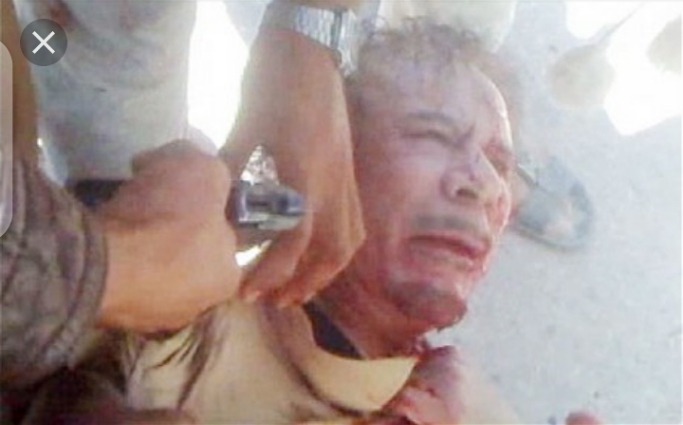 The late Colonel Muammar Gaddafi had his last words begging for mercy before collapsing and dying. Looking around the armed men sorrounding him,Colonel Gaddafi helplessly asked them ;"What did I do to you?
Content created and supplied by: Proff_ (via Opera News )