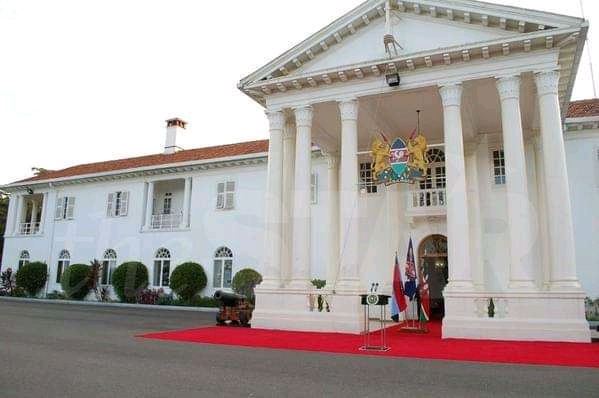 Photo courtesy; State House
Kenyans on tweeter have been left wondering and surprised at the person who is responsible for social media accounts of State House. In an afternoon tweet, State House has mourned former State House Controller one Abraham Kiptanui. The tweet continues to hail praises at the former civil servant who they say was delligent and upright in carrying out his public duties wholeheartedly without any supervision. It concludes by saying that the president is very disturbed by the sadden loss and is with them and the entire nation in mourning.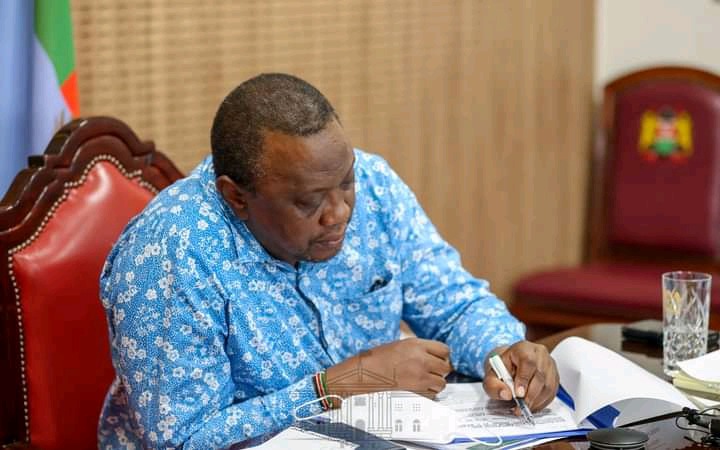 President Uhuru Kenyatta.
But just as the tweet was posted, Ruto's pointman and chief strategist Denis Itumbi was among the first Kenyan to dismiss the news as fake and barbaric. Itumbi questioned the person who is tasked at controlling the account on why he should lie to the president and the country. He called on Kenyans to avoid the fake news and treat it with a lot of unseriousness it deserves.
Equally, Kenyans have also expressed their dissatisfaction in the online controller as shown in the comments section below;
"We as Kenyans need Jesus Christ to come and save us, we are tired," Opiyo Madkayo.
"Mourning someone who is alive is truely not called for. Should never happen in this century," Kiplangat.
"We are used to as this is Kenya. Everything always happens the opposite way," Geni.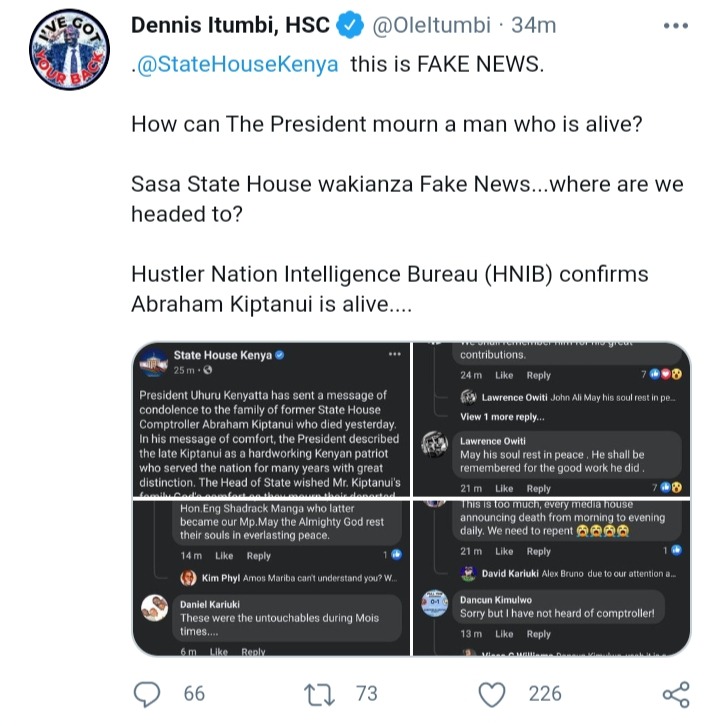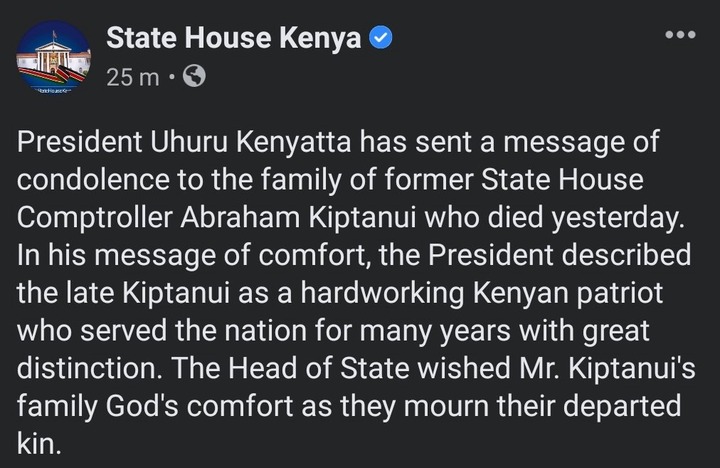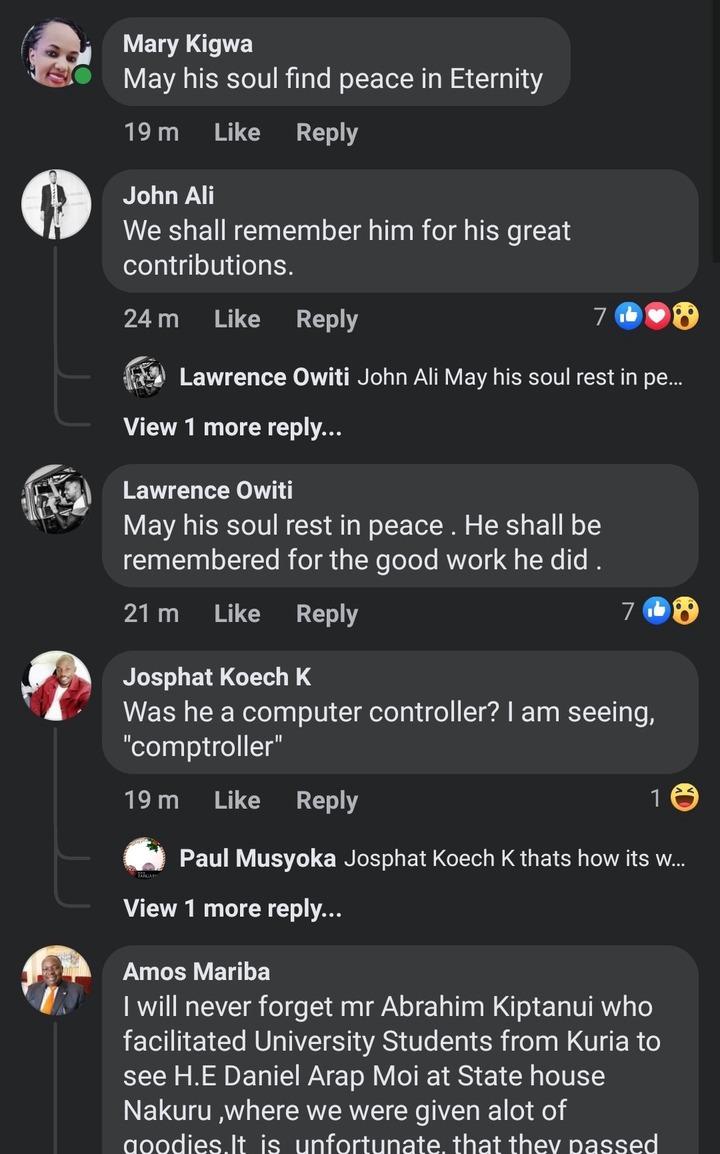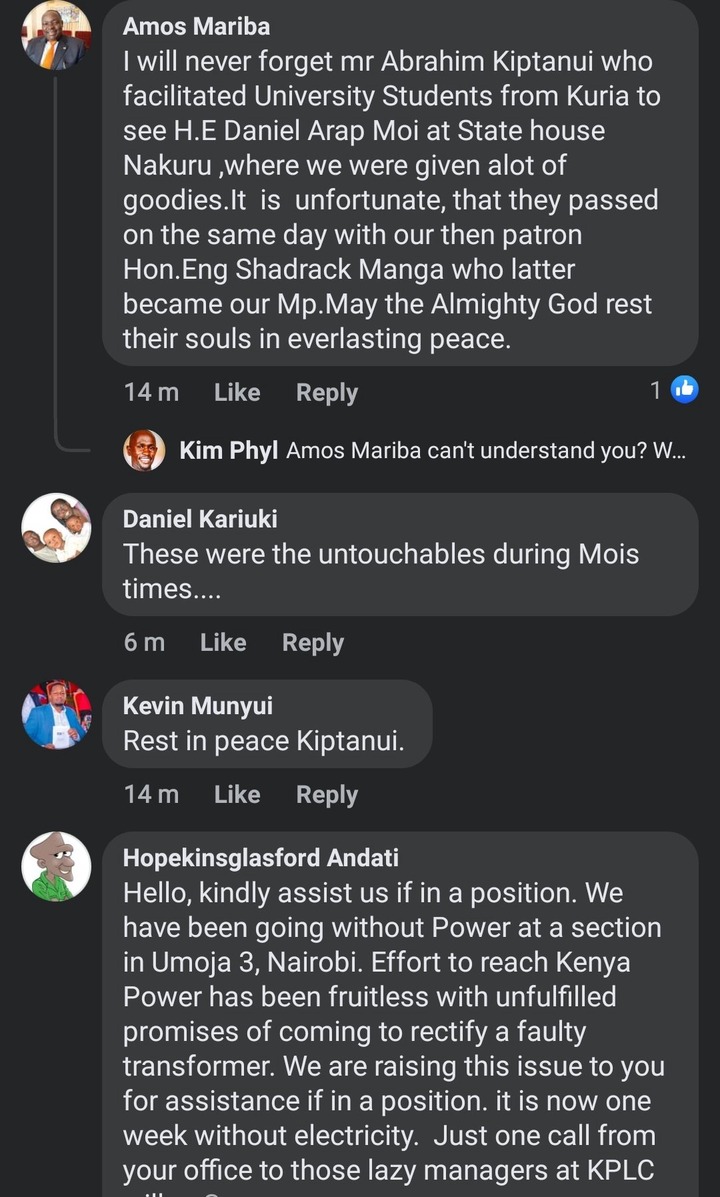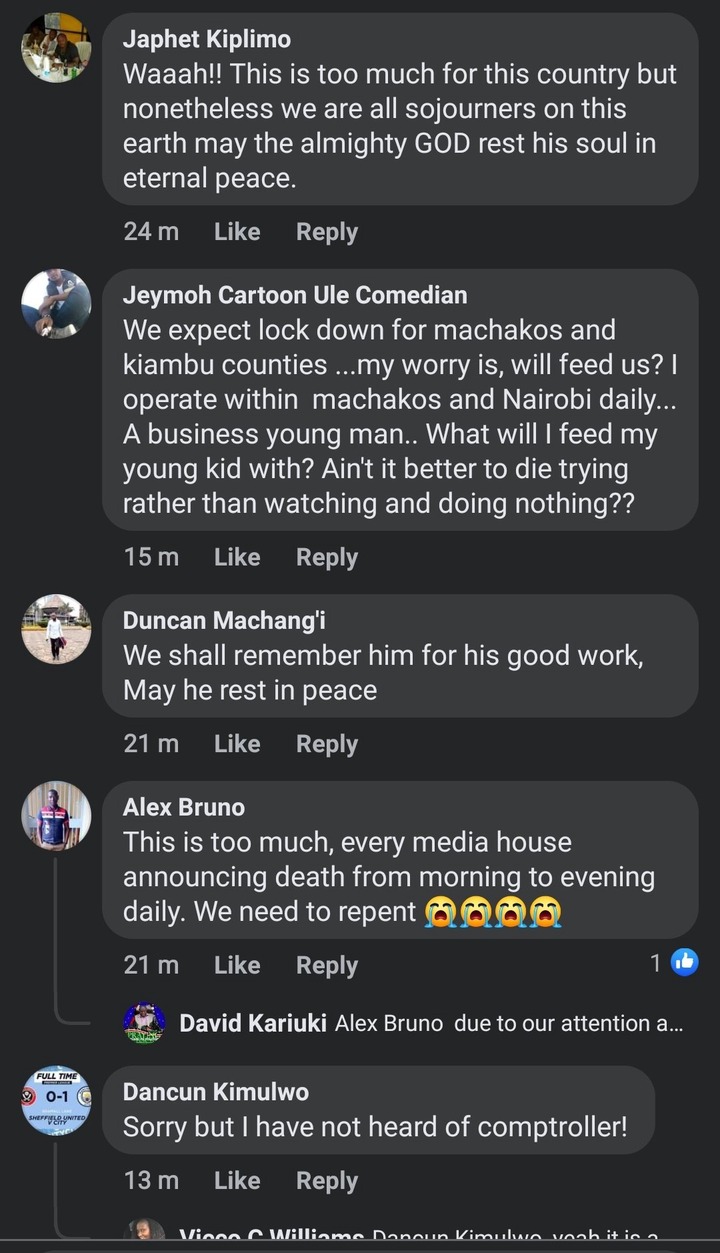 Content created and supplied by: @okinyi. (via Opera News )