Idi Amin Dada was the Ugandan president since 1971-1979. He rose to power after overthrowing the first president Milton Obote in a military coup. During his reign, Amin didn't trust anybody else not even His wife, He only trusted this man;Isaac Maliyamungu who was later became known has killing machine.
He was a trained militia who previously worked in Obote's government in the military. He slowly rose in rank until when he was mandated an insider in the government.He could get the most secret informations from the government before they were executed.
He was then secretly liasing with Amin who was planning to overthrow Obote's government.When he got the information that the government was planning to arrest Amin, he hurriedly passed the information to Amin and briefed him that their is need to execute his plan immediately before Obote's government comes for him.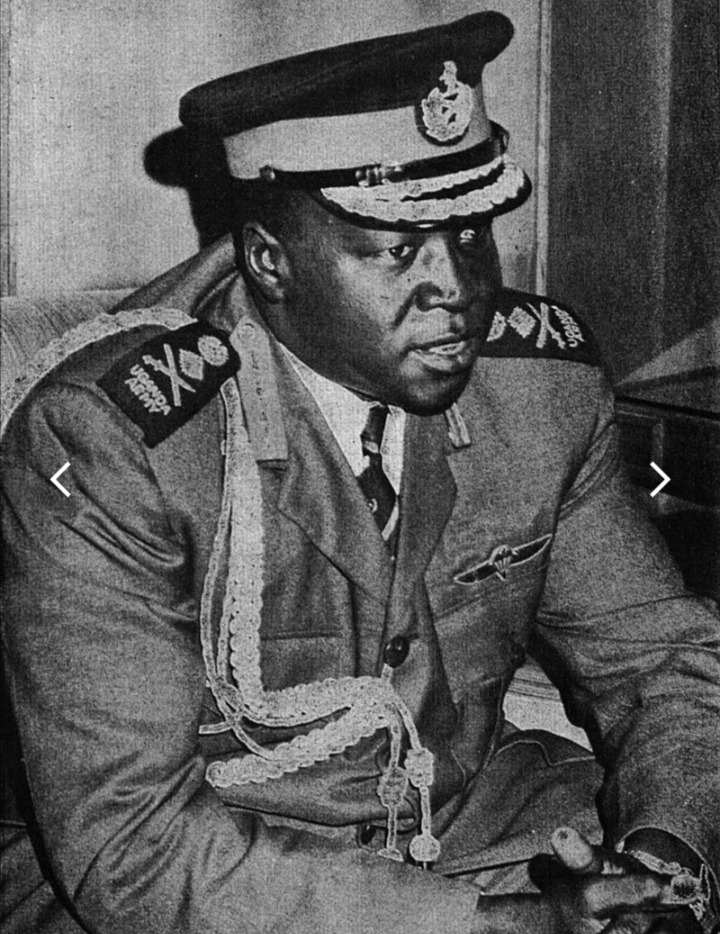 They successfully staged a coup in 1971 and Amin rose to presidency. He did not left his right hand man Isaac aside. He was made the Military Commander and was given the responsibility of eliminating anybody who seemed to be opposing Amin's ruling on the millitary, especially those who hold high ranks.
Isaac became the second most feared man in Uganda and everyone was shocked by his actions.If you needed to kill Amin you had to first kill him, which was not easy.He was ruthless and he would execute any order based on the authority bestowed to him by the President.During the Israelis attempted attack at entebbe to overthrow Amin's dictatorial government,Isaac heard about the case that some officials were liasing with Israelis millitary.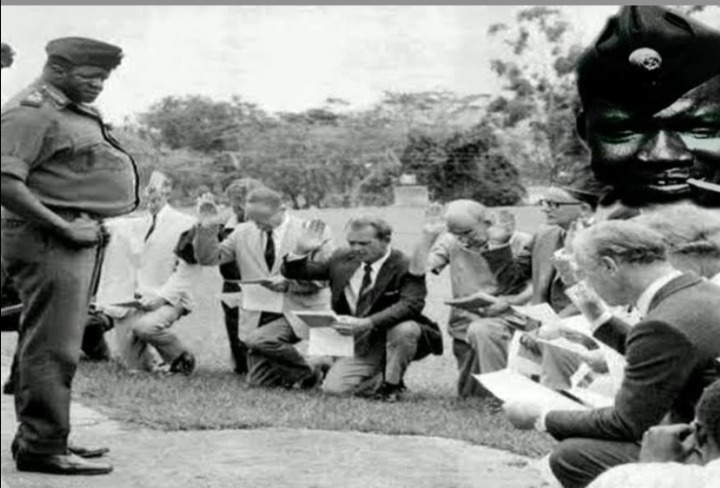 He hurriedly assembled the 10 millitary officers and picked his pistol, he killed them one by one in that room.This really made the man most feared and after Tanzania millitary successfully overthrew Amin from power.He flew to Zambia claiming to be engaging in business overthere.After some few years he came back to Uganda where he formed a terror group which organized "Bush wars". He finally died in 1984 in Sudan due to food poisoning.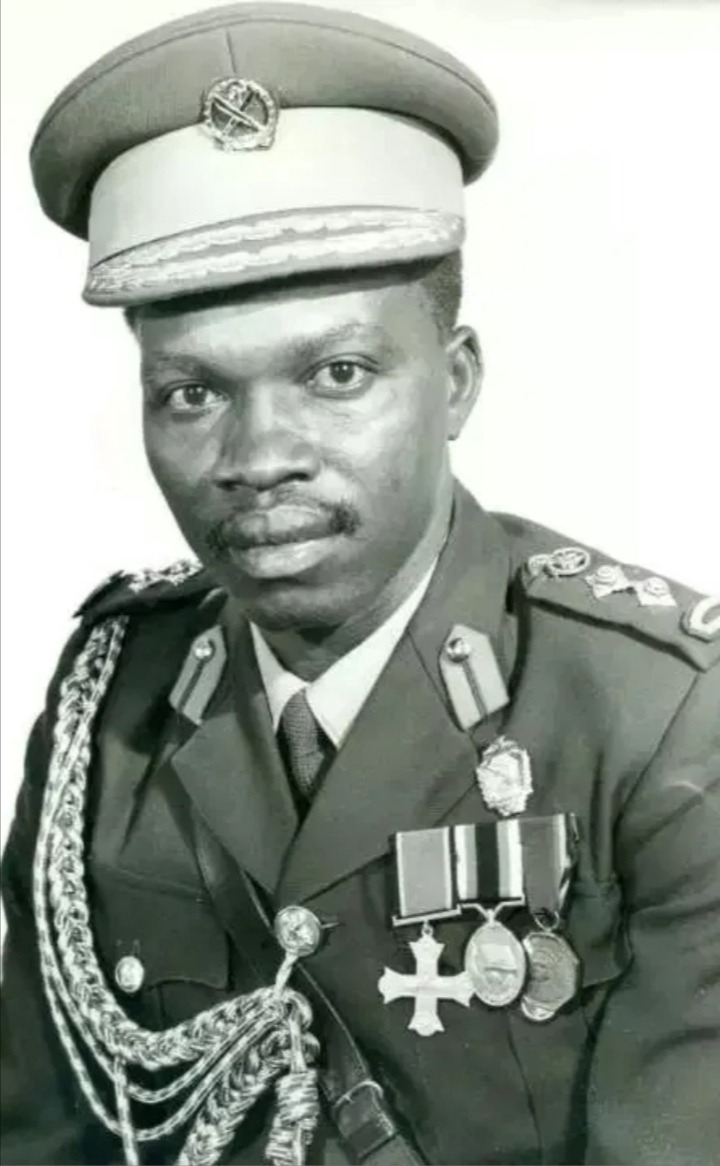 Indeed anything bad must have an end. He finally died miserably just as he killed thousands of innocent citizens.He was estimated to have killed over 1000 people in Uganda.
Content created and supplied by: @karodakenya (via Opera News )