Politicians are usually known in Kenya for their luxurious and sedentary lifestyle. Despite retiring from active politics and receding to private life ,most of them still live an enviable life.
However ,this wasn't the case for Philomena Jelagat Mutai.The late veteran politician hailed from Terige village,Emgwen constituency ,Nandi county.She was a popular activist who fought for justice and equality during Moi's and Kenyatta's eras .Her social and activism nature could be traced back to the then Highlands girls high school (now Moi Girls High School Eldoret) where she led a number of students strikes against the school.She was a voice to the voiceless wherever she went .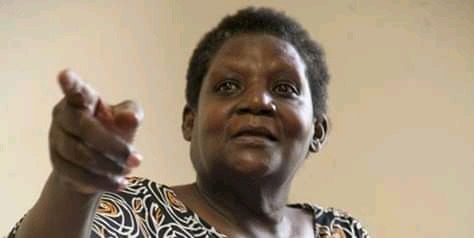 She was elected a member of parliament for Eldoret North at the age of 24 and served for only 2 years before she was slapped with a prison term for incitement. She stood for his people against land grabbers and ended up in prison,only to be released in 1979. In 1982 ,she escaped to Tanzania for fear of being arrested and detained at Kamiti following the attempted coup.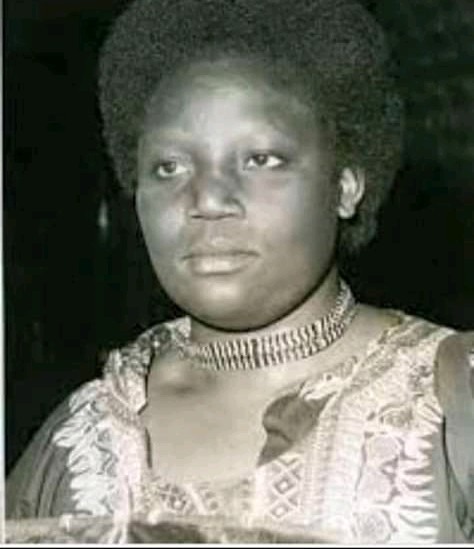 Despite serving Kenya to the best of her ability, her life wasn't pleasing after she left politics .At one point his younger brother, Engineer Jan Mutai revealed that she hated politics after seeing how his elder sister suffered in the hands of state.
She was involved in a road accident in 2006 which left her confined to a wheelchair.She lived off friends generosity and at one point lived in Sunton ,Kasarani ,Nairobi .
She resurfaced on screens back in 2011 after a long time of disappearance.This was occasioned by a visit by the then Prime minister Raila Odinga accompanied by James Orengo and Prof Anyang Nyong'o.
She died on July 7,2013 of heart attack which could be attributed to the sufferings and frustrations she had faced in life .She died poor and unmarried by choice.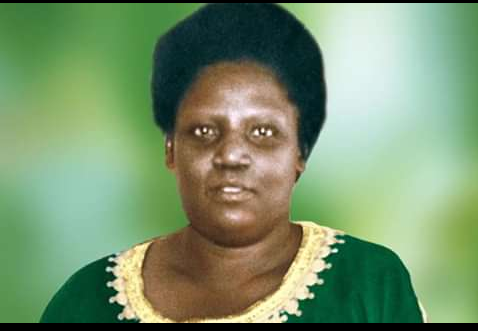 She paid the price for some of the freedoms we enjoy today .Besides,she was an inspiration to the girl child and all true patriots .She suffered for many and thus deserves recognition .Even in death she deserves.
What should the Government do in memory and honour of such an heroine who suffered in the hands of the same state ?
Comment,share and follow for more .
Content created and supplied by: @Keruge (via Opera News )