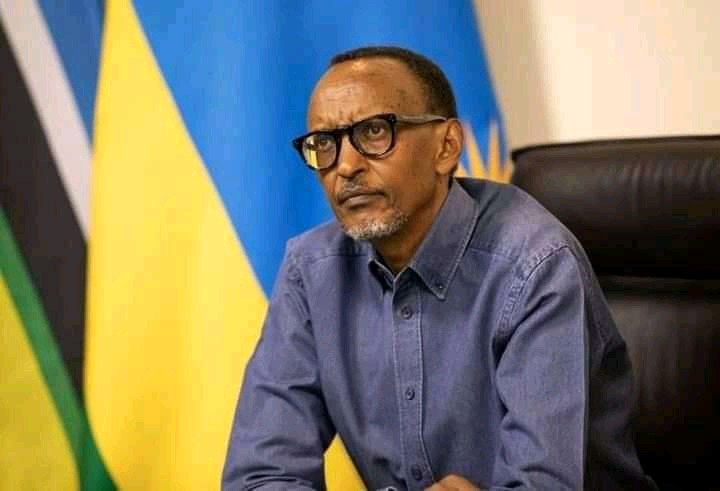 The current sitting president of Rwanda known as Paul Kagame is currently doing wonders in the country by transforming it into one of the most developed countries in East Africa, he was once a Ugandan army soldier which was by then under the command of Yuweri Museveni the president of Uganda.
The country was once known to be very tribal for this even caused the 1993 tribal wars that caused the death of more than 1000 people but currently Kagame has strongly united the country to an extent that it is named as one of the most peaceful countries in Africa.
The capital city of Rwanda is now one of the most developed and cleanest cities in East Africa hosting one of the most popular conference centers in Africa, it is also one of the most organized lacking traffic jams which is a great problem to other African cities, he is planning to make Rwanda an industrialized country.
Content created and supplied by: Kevin.n (via Opera News )