Ugandan president Yoweri Kaguta Museveni on Saturday, 13th February addressed the nation concerning the security situation in the country where the security operatives have been accused of kidnaping the opposition supporters, and also the January 2021 presidential elections.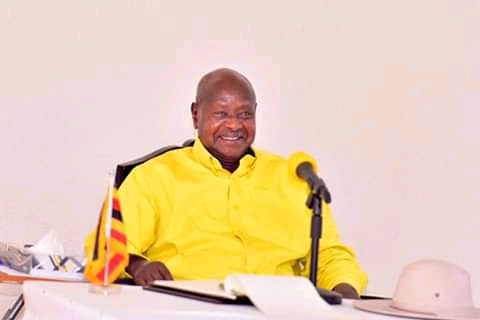 In his address, president Yoweri Museveni rubbished the claims by the opposition that the security operatives are responsible for the rampant kidnaps that are being experienced in the. He said that the Uganda People Defence Force (UPF) is a disciplined force. He urged people never to mix up the UPDF with the such low calibre conduct.
"UPDF is a very disciplined force. When we took over Kampala, many did not run away because the National Resistance Army(NRA) was people's force. Not a single shot was fired when we took over Kampala. Please do not mix us up with such low calibre conduct," president Yoweri Museveni stated.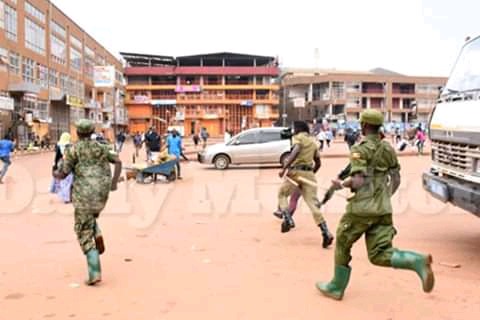 He also went ahead to urge Ugandans to ignore the rumours about disappearance adding that it can never happen under the National Resistance Movement(NRM)
"I heard there is quite a bit of stampede of disappearance in the papers. Every Ugandan under NRM will be accounted for," president Yoweri Museveni assured Ugandans.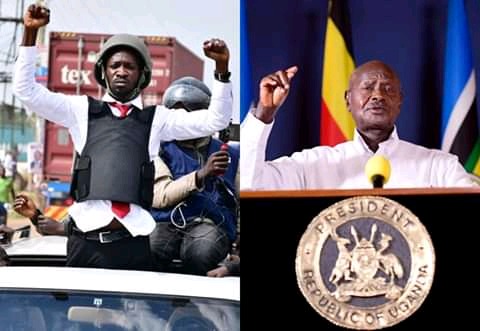 He, however, warned the security agencies never to be part of the culture of violating people's rights with impunity. He also urged them to unveil the list of people in custody in order to put to an end the talk of disappearance.
On the 2021 elections, the National Unity Platform (NUP) president Robert Kyagulanyi Ssentamu aka Bobi Wine has been accused president Yoweri Museveni of violating human rights. He has been seeking for support from the foreign countries to help make Museveni accountable for those that have lost their lives, those whose wherebouts are unidentified and those under unlawful custody because of the elections.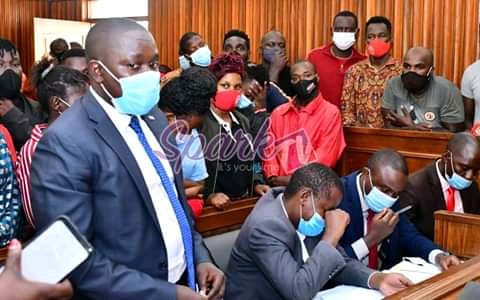 On Thursday, 11th February the European Union (EU) members of parliament demanded sanctions against Ugandans officials who are accused of violating human rights.
In his response, president Yoweri Museveni just urged Ugandans to concentrate on their work urging them that Uganda is aiming at a middle-class society.
"In the papers, they are talking that some officials(Ugandans) who should not travel to Europe. Well, I need a lot of persuasion to leave Uganda, I normally do it for friendship," president Yoweri Museveni.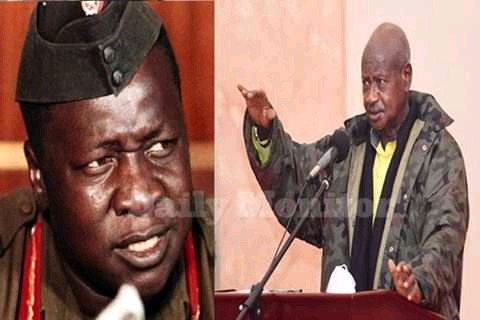 "I want to comment on the excitement caused by some foreigners. Apart from ideological differences, Idi Amin killed a lot of people. If we'd listened to foreigners, we'd have made mistakes. Foreigners can lead to a lot of distortions, ignore them," president Yoweri Museveni stated.
"When Idi Amin made a coup in 1971, he was supported by foreigners, but for us straight away after he'd announced his coup, we decided to fight him because he could not understand our Pan-African sims. We need state power to solve problems of Africa, not just positions," president Yoweri Museveni concluded.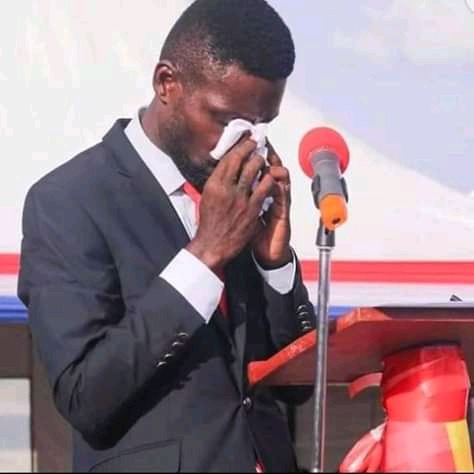 This is a huge blow to Bobi Wine who had just resorted to foreign assistance in his efforts to overturn Museveni's victory in the just concluded presidential elections.
Content created and supplied by: NickSirori (via Opera News )