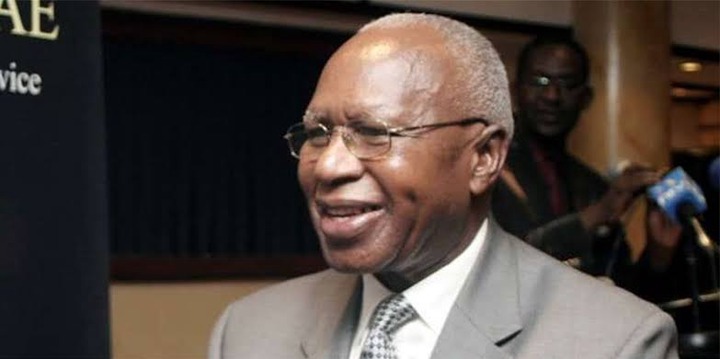 The late Simeon Nyachae at a past incident. Photo: courtesy.
He was buried on Monday at his home in Nyaribari Chache Constituency where he had been living since his retirement from active politics.
During his burial, Senator for Baringo, Gideon Moi, indirectly told His. Excellency, The Vice President, Samuel Ruto, that you don't have to steal to be wealthy.
Ruto hit back at Moi saying that Nyachae worked hard for his wealth. On the contrary, The VP couldn't have been more wrong. Simeon Nyachae was the son to one of the most powerful men in Kisii pre-independence.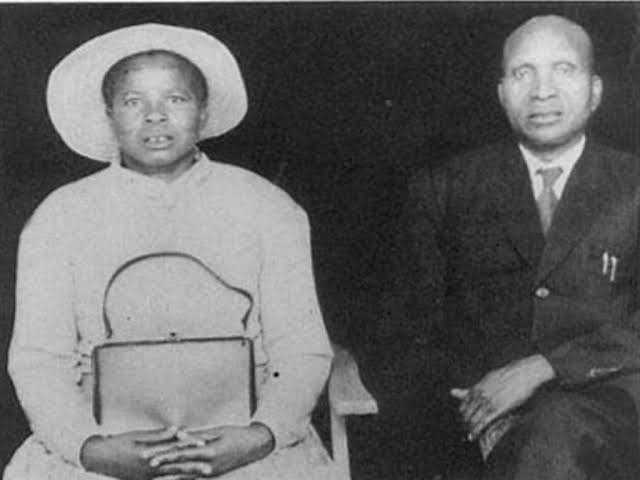 Senior Chief Musa Nyandusi was one of the Paramount chiefs installed in the Kisii region and he took this opportunity to amass a lot of wealth and this is where Nyachae got his.
Being the son of a Paramount chief ensured that he got the best education. It also guaranteed a life of connections with the administration of the country at the time to ensure that Nyachae climbed to the echelons of power in this State.
Was Simeon Nyachae part of the dynasty agenda that Ruto is propagating? Let me know your comments.
Content created and supplied by: Sonofbatman (via Opera News )