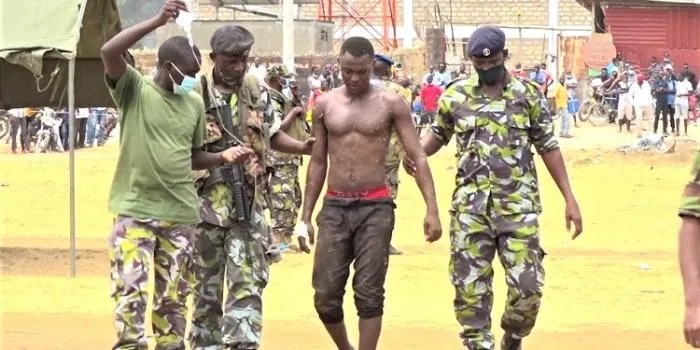 On Friday, February 12, an inexperienced Kenya Defense Forces (KDF) recruit who engaged in a widely publicized incident in which he tried to beat up military personnel in Kilifi County passed away. Among hundreds who turned up for the ongoing KDF recruitment on Thursday, February 11, in Malindi city, Kilifi County, Maxwell Saro was violent in an apparent mental breakdown. Saro caused drama and interrupted the exercise, warning fellow recruits that if they did not leave the Alaskan grounds, he would beat them. "Get out of this grounds before I unleash my wrath on you. By 3pm, all of you should have left," he shouted.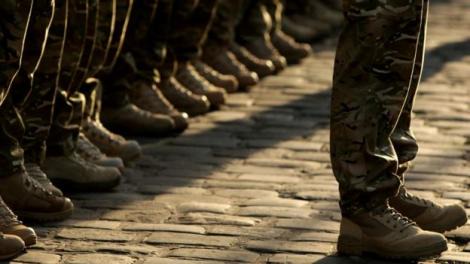 Maxwell developed medical problems that were stabilized by KDF medical staff upon finishing the physical exercise. He was subsequently released and returned home a few hours later, where he died. Speaking to the Kenya News Agency, the father of Maxwell, former Langobaya Councillor Joseph Saro, was saddened by the death of his son, saying that when he left for the recruitment exercise, he was in good health. He said he took his son for the workout, where he saw him run passionately and ultimately appear among the top contestants. However, he became aggressive after he returned and had to be contained by the recruiting officers who had taken him to a tent and stabilized him.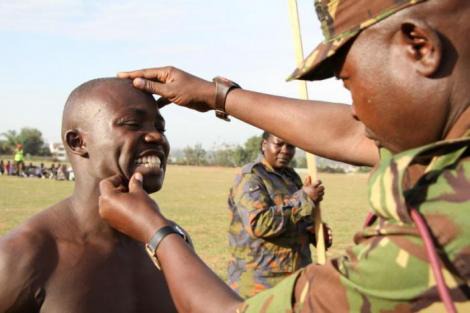 As he had completely recovered, I took him home later, but he remained restless,' said the father. The elder Saro said that his son looked sad when they got home and even declined to eat due to the fact that he would not follow his hopes of becoming a soldier. I bought milk and oranges for him, but he said that he felt cold and sleepy, so I left him to rest. He woke up at around 5:00 pm and I gave him oranges and milk, but later he began to complain again that he was feeling cold and tired,' said Saro. As his blood level was too low, Maxwell was taken to a nearby hospital center where they spent the night.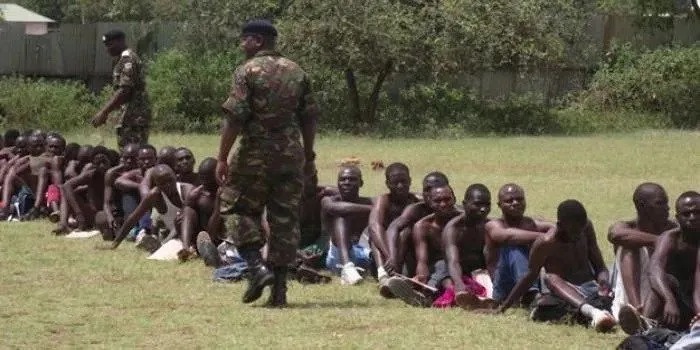 Maxwell experienced another violent incident upon returning home and was taken to Ebenezer Medical Center again, where he was pronounced dead. "Maxwell turned violent again as I was making tea, and I called his brother, who rushed on a motorcycle to our house, and we rushed him to the Ebenezer Medial Centre, where he was pronounced dead," the sorrowful parent said.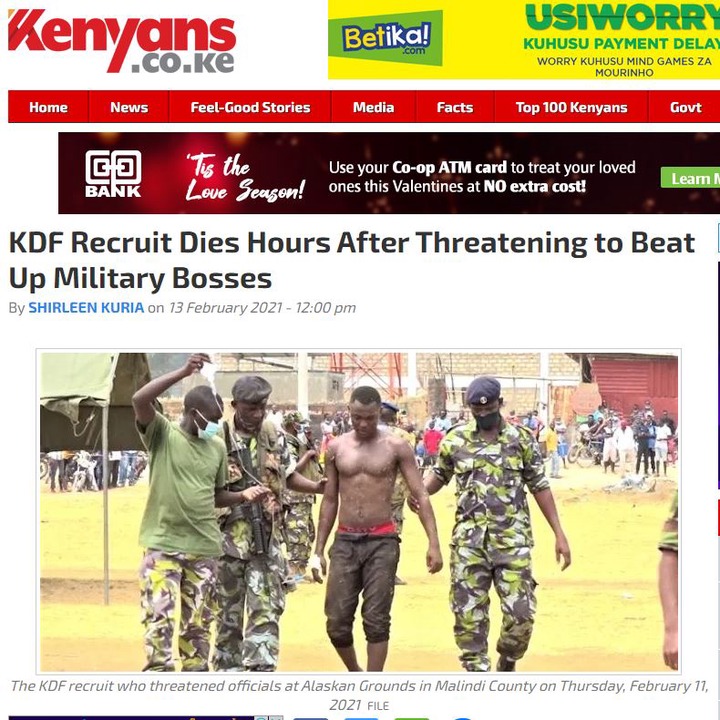 Content created and supplied by: Rasheedy (via Opera News )