Deputy President William Ruto says he will not resign but continue working with President Uhuru Kenyatta to ensure realisation of their shared agenda and vision for Kenyans.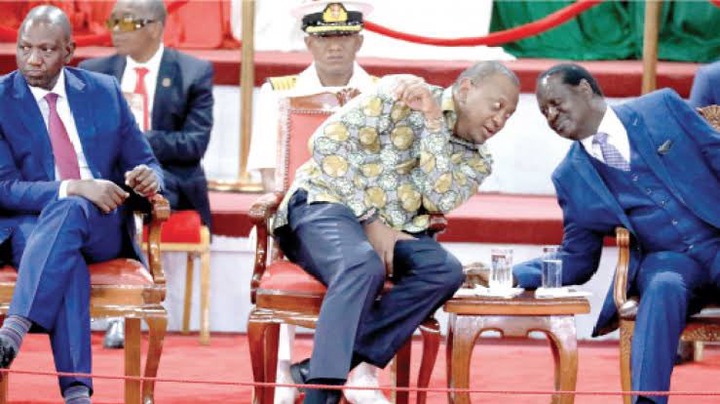 Dr Ruto responded on Saturday, a day after President Kenyatta told him to resign, saying one cannot "insult people" while also taking credit for the government's success
Deputy President reiterated his commitment and loyalty to his boss and Jubilee Party leader President Uhuru Kenyatta.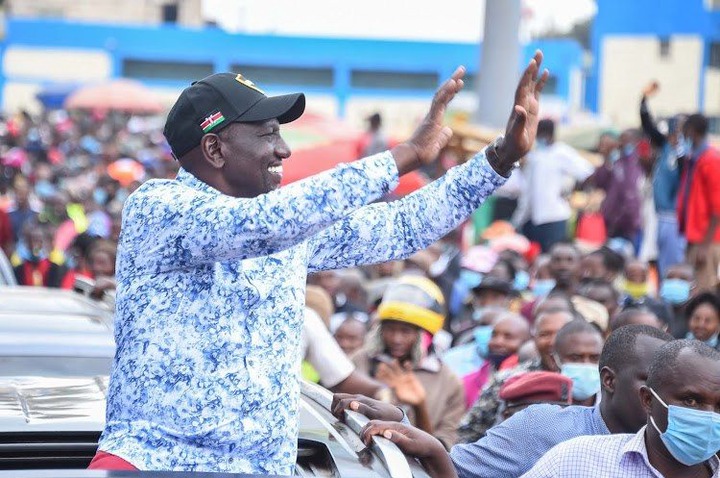 Speaking in Isiolo, the Deputy President said that despite claims of rebellion against him, he has been and will continue to respect the President.
"Uhuru is the boss in this government. I have never acted in contrast to what he has directed me to do. I have done all that he has instructed me to do," Ruto said.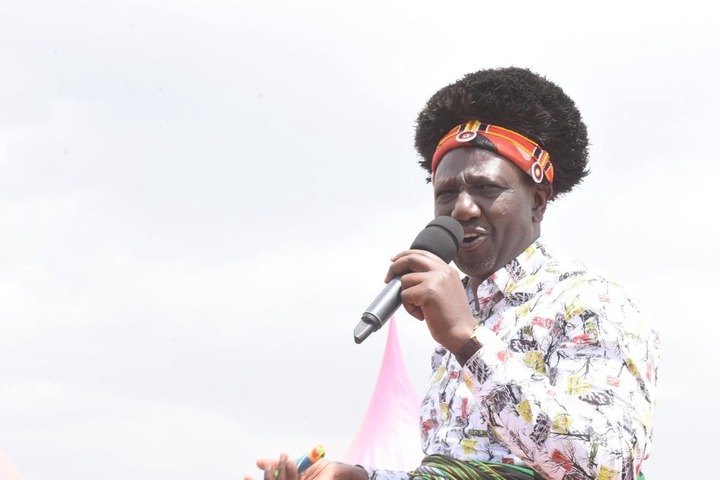 In a statement that seemed to be aimed at ODM leader Raila Odinga, the DP said it is unfortunate that those who were expected to be in the opposition to keep the government in check are now confused about their role.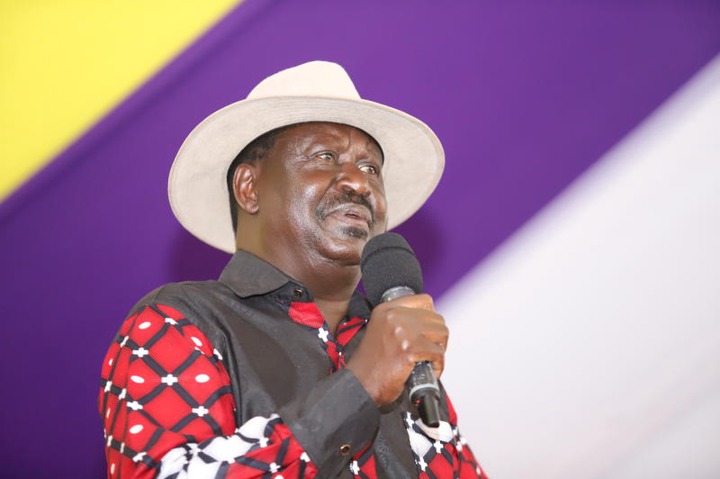 Ruto told Raila to state his stand, on whether he is part of the government or the opposition chief.
"Leaders should preach peace, be at the forefront in forging cohesion and focussed on serving the people. "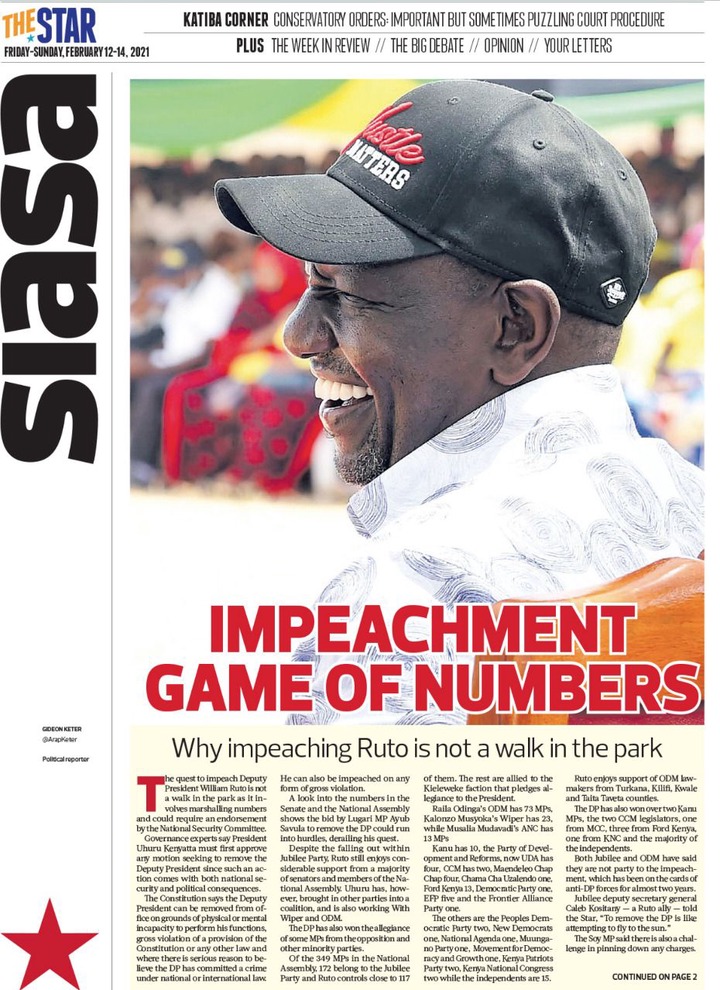 Content created and supplied by: Mathee (via Opera News )