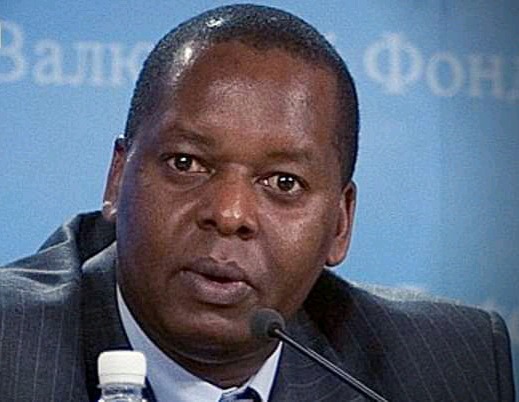 National Assembly Majority Leader Amos Kimunya has made a big announcement on exposing government plans disclosing when and what time will Kenyans be expecting his statements.
According to Kimunya, he has stated that tonight via his Facebook page, he will holding a live interview where he will interact with Kenyans to discuss matters of government plan on Covid-19, the referendum and, the BBI constitutional reform processes before the parliament.
Mr. Kimunya has said that the move is among the newest plans to expand the level of government engagement with Kenyans especially this time when several counties have been declared a no-go zone by President Uhuru Kenyatta.
"I am pleased to announce a new initiative to expand the level of engagement with Kenyans. I will be engaging the public on social media, responding to any questions on the work of the @NAssemblyKE, ranging from bills in the pipeline," Amos Kimunya has said.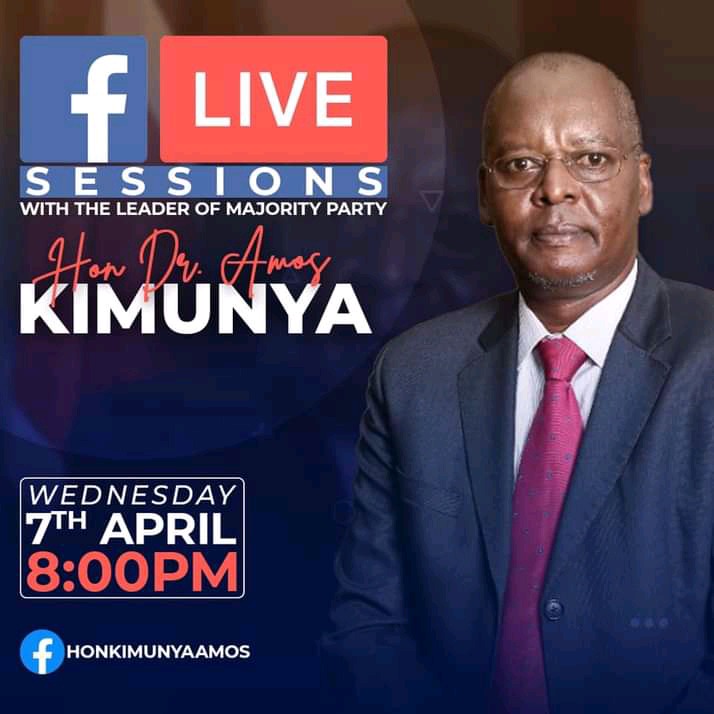 "BBI constitutional reform processes before the house, the referendum, Covid-19 and any other matter of public interest and relevance. You may Inbox your questions or comments. Looking forward to a vibrant engagement," he added.
Kimunya's move has been received with positivity from a section of Kenyans with some already tabling some of the questions they would like the National Assembly Majority Leader to address.
Below are some reactions as drawn from Amos Kimunya's Facebook;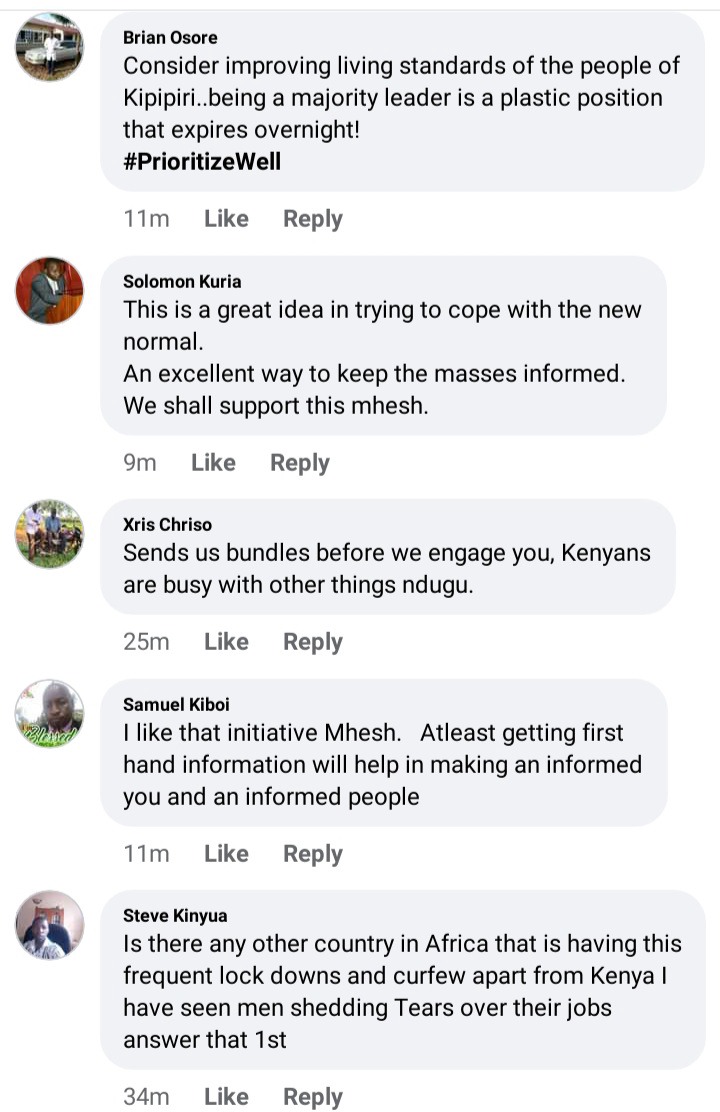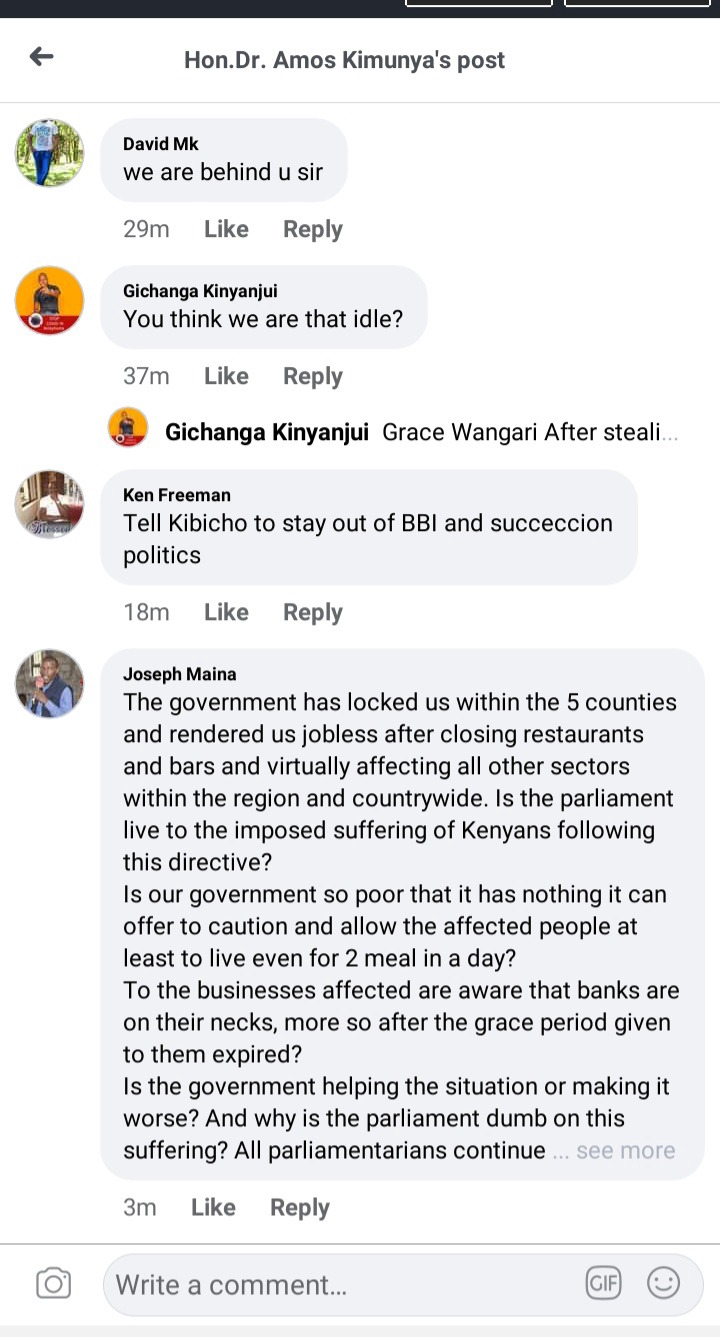 Content created and supplied by: kagane_ke (via Opera News )