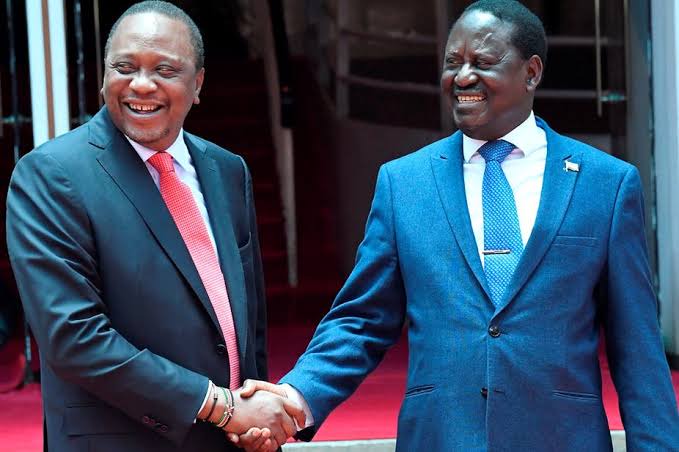 Jubilee deputy chair person David Murathe finally has revealed what position awaits ODM party leader Raila Odinga if the BBI passes . Speaking to the standard , Murathe said that the ODM chief will lead the executive which by then would be expanded .
"BBI would provide for an expanded Executive that would be led by Raila," David Murathe has said as quoted by the Standard.
This comes as William Ruto and his allies continue to hold to it that the BBI was only brought to create positions for some leaders and that it was not meant to help the common man as the proponents propagate .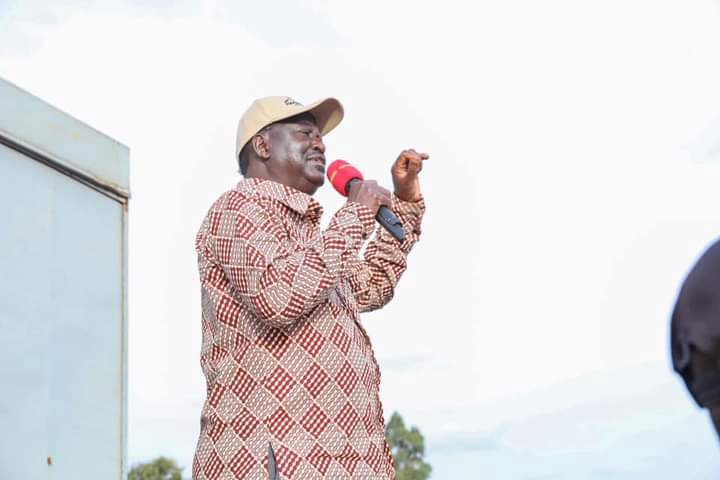 In the proposed amendment the executive will be expanded to have a prime minister with, two deputies .This according to proponents will solve the exclusivity that has been experienced in past elections (winner take it all ) . The expanded executive is supposed to bring together winners and losers thus avoiding post election violence .
Murathe repeating what the president said days ago , he said that the head of state wouldn't allow a thief take over the government but only a responsible person .
"The president is committed to leaving power in a safe pair of hands. It is his responsibility not to leave it to leaders whose hands are in the cookie jar and will invade the granary," David Murathe has stated.
William Ruto and his allies are silently opposing the document with their rivals daring them to kick start 'NO' campaign . The document which is now at the county assemblies stage where 3 counties have passed it and one shooting it down . After it garners 21 more county assemblies it will progress to national assembly before it trickles down to voters for referendum .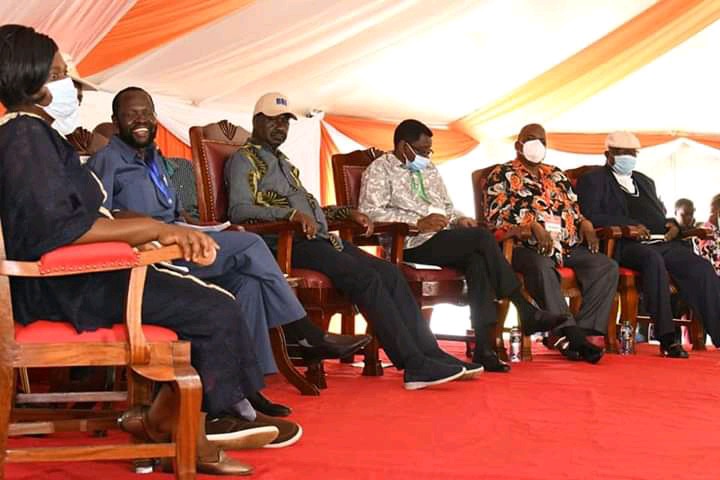 Content created and supplied by: Joylnjay (via Opera News )