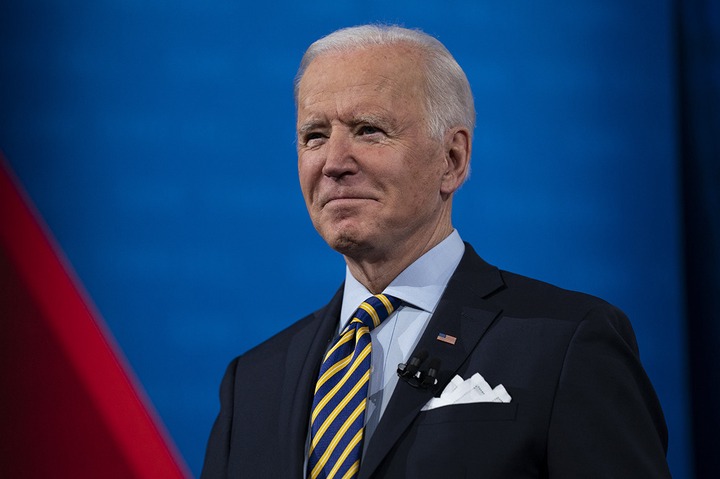 Joe bidden took over as the president of the United States of america after removing The former president Donald Trump from power. It was a hotly contested election but the american people welcomed the results of the new president.
American is the current world's supper power with the best economy, technology, and military. The president exercises his authority over these arms of government. He has the ability to improve the people's lifestyle or make it miserable.
But have you ever wondered how much money the american people pay their president? According to the town and country magazine of the United States, Biden's presidential salary will be $400,000 per year. The United States also affords its Commander in Chief a $50,000 expense allowance "to assist in defraying expenses relating to or resulting from the discharge of his official duties."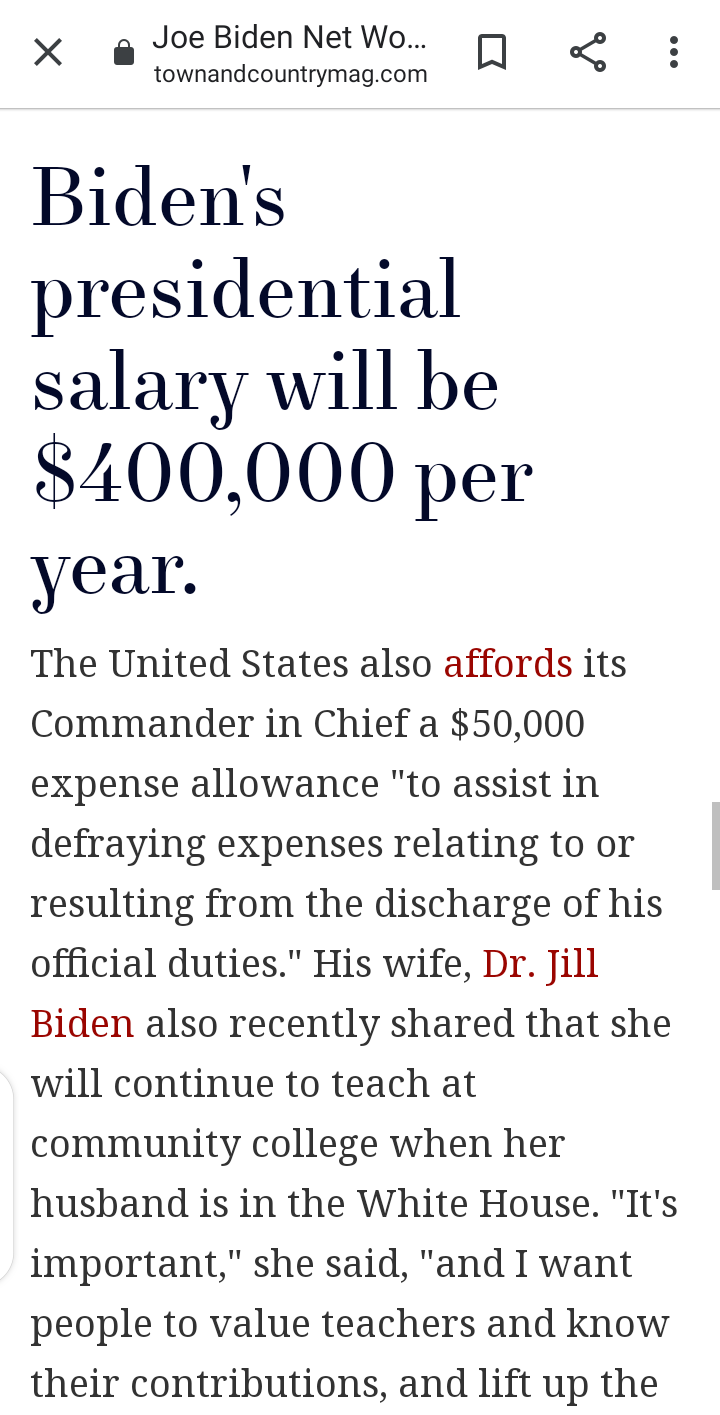 This amount of money translates to Ksh 40 million and 5 million shillings in a year in a month the american president earns ksh 3.3 million and an allowance package of Ksh 417,000.
The president may not even need to touch on his salary since nearly every is provided by the state when he is in office. Share your thoughts on the comment section below.
Content created and supplied by: Mbakajo (via Opera News )