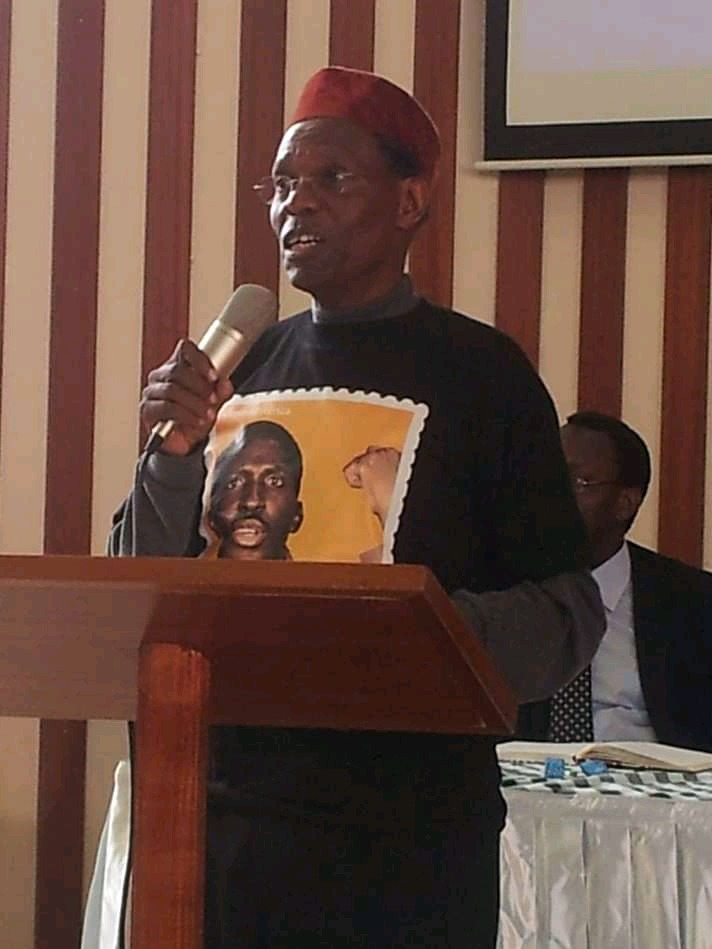 We have seen MCAs given a bribe of 2million shillings to vote for BB1. Shall I vote for BBI if I am not bribed or are some voters more equal than others? If those who are bribed by Uhuru and Raila vote for BBI, why will millions who were not bribed, vote for BBI?
Why shall you be bribed if you are good enough to vote on conscience without a bribe?
We have built a political culture that says if you vote without demanding a bribe, you will get nothing for your vote.
Once I was summoned to State House by Moi in a room that was full of briefcases of money that was definitely meant to bribe me into being more loyal and giving him more support against his vice President Mwai Kibaki. I took the bribe that I could not refuse without dire consequences but refused to give him loyalty or support against his vice president.
Like Moi, Ruto has given countless money or bribes to people through Churches as tithe, gifts to those who visit him at his many homes, to groups of young men and musicians who sing for him and to MPs and delegations who visit him in his Karen home daily.
In turn, Uhuru and Raila are also bribing voters through visits to State House, hiked salaries through SRC, jobs with government parastatals, Diplomatic jobs and so forth.
But Uhuru, Raila and Ruto are not the only one who bribe. First President Jomo Kenyatta who detained me bribed politicians with jobs and land while Moi bribed other politicians with land, jobs, higher salaries and allowances if they were in government pay role. Kenyatta insisted that
But bribes are not given to everybody. Bribes are given by fewer people to be mouthpieces of the few who may have power but small following.
But a big question remains. If you are bribed to vote and you are not bribed, why should you vote for them?
It also annoys that for leaders in government like Uhuru, Ruto and Raila what they bribe people with, they have taken from government through taxes and loot from government.
Some people say a bribe to a voter cannot make him vote for the briber. But to many who take bribes, a bribe is an oath that has consequences when broken. It must be kept at the pain of death. Hence rule of money.
However sweet, a bribe can never be legitimate and a briber must never be voted for.
Koigi wa Wamwere!
Content created and supplied by: Newsprime (via Opera News )