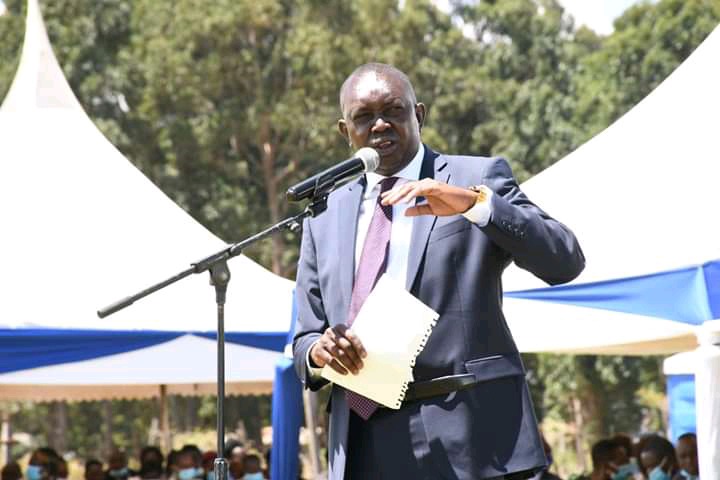 Kapseret MP Hon. Oscar Sudi has said that as tangatanga they are not going to conduct their politics like ODM Party. Speaking to Kalenjins in an interview with Kass FM this morning, Oscar Sudi said that their politics are going to be conducted silently unlike ODM who conducts their politics with noise. He said that it is because of their noisy politics that they lost popularity.
While answering a question about the upcoming by-elections where tangatanga have fielded candidates, Sudi said that they don't want to brag in politics. He said that in politics one should have a plan on how to accomplish their mission.
"Hatutaki kupiga kifua. Unajua kitu iliua ODM ni hiyo maneno wananongea sana na kupiga kifua. Siaisa lazima ujipange vizuri," he stated in Kalenjin language. He also said that he has done his research and realized that Jubilee Party has lost its popularity on the ground.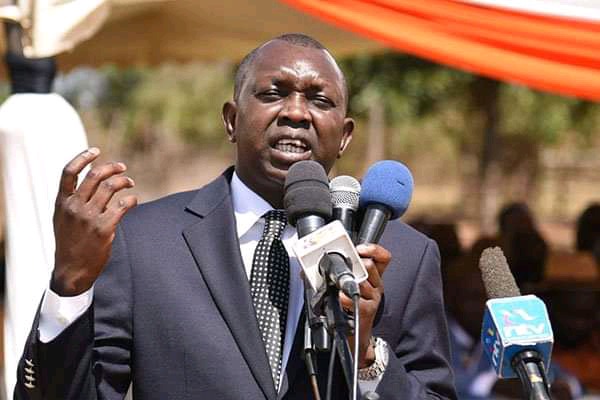 He gave an example of the recently conducted Msambweni by-elections saying that he gathered 50 people for interrogation and the result was that people do not want Jubilee Party. According to him, Kenyan politics is no longer about parties but ideas.
He also said that they have moved out of Jubilee and are headed to UDA. When asked why they did not channel their money to UDA but instead Kazi ni Kazi Welfare group, Sudi said that the law does not allow them to do so. He also said that the UDA party has gained popularity and has already registered 1.6 million people and hopes that once they officially open registration they are going to register about 10 million voters. 
Content created and supplied by: Kipronokibui (via Opera News )