The Building Bridges Initiative has yet again faced another big blow if what Sakaja Said today in Parliament is an indication that he opposed the fact that the government is Prioritizing the BBI as the most urgent issue.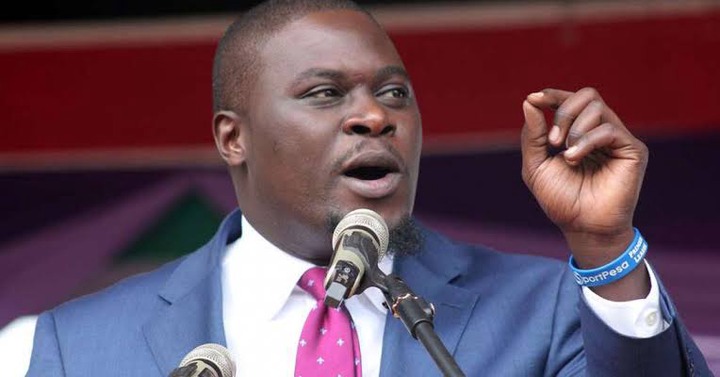 According to a video shared by Johnson Sakaja today on his official twitter account, The Nairobi Senator tabled a motion to reintroduce school feeding programs by the government.
In his statement, the Super Senator expressed that the days of President Daniel Arap Mpo were good because school children would be given the Nyayo Milk to keep them fit to attend classes.
However, he noted that students in urban areas are mostly affected by this, especially during the times of Coronavirus pandemic, when their parents have been milked everything from their pockets by the fall of the economy.
For this reason, he opinned that school children would not understand anything if their starch was empty, hence the need to secure few billions to serve and save them.
In his considered Proporsals, the priority of the government this financial year should be considered to revive this important aspect of the economy.
This was a big blow to BBI as the government, earlier, delivered that the Constitutional moment was most urgent, through the BBI Principal Raila Odinga, hence considered to facilitate the process than any other.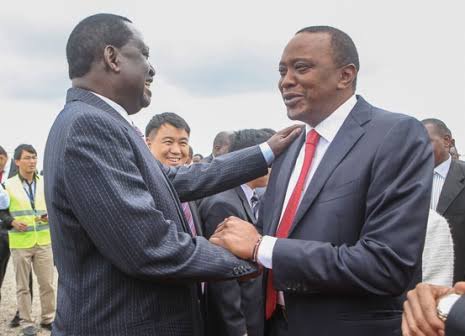 It could be an indication by Johnson Sakaja that he does not consider the BBI as a priority by the government because it goes against the will of his boss, President Uhuru Kenyatta to give another Proporsals.
What do you think?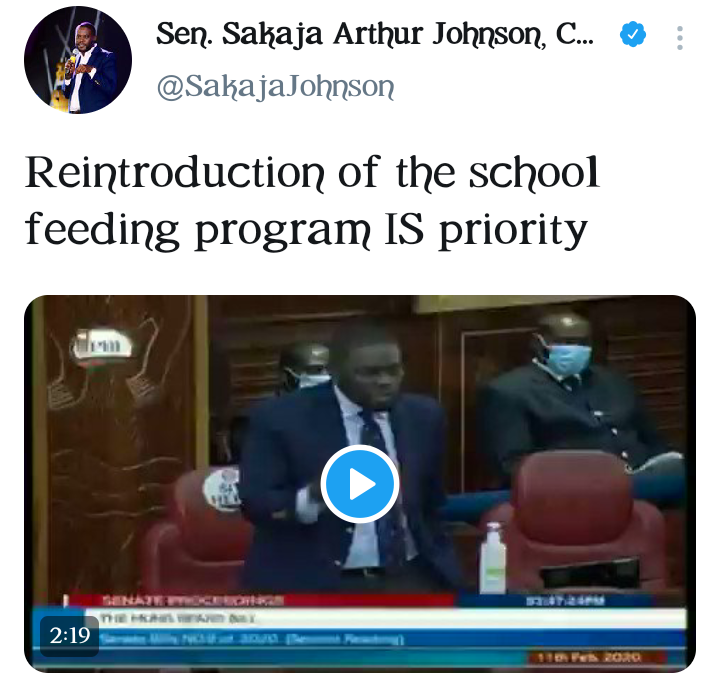 Content created and supplied by: Wilson_Kimani (via Opera News )