Kenya and Tanzania are developing East African countries. The two countries have coastal region along Indian ocean. Today I would like to have a look at army strength of each country and see which one outdo the other when it comes to army.
I would like to start with Tanzanian army. Tanzanian army is part of Tanzania People's Defense Force. The force has to ensure that Tanzania is free from external attack. The force is in charge of peace on the ground. Tanzanian army, is very powerful. In fact Tanzanian military was ranked number 24 when ranking most powerful militaries in Africa. Tanzanian army has skilled personnel as well as modern military equipments such as war tanks, modern guns among others. These equipments have ensured Tanzanian army is powerful. The following are some of the equipments possessed by Tanzanian army.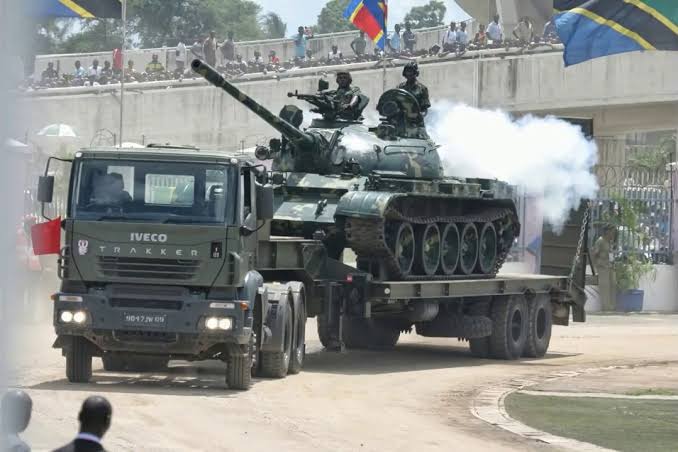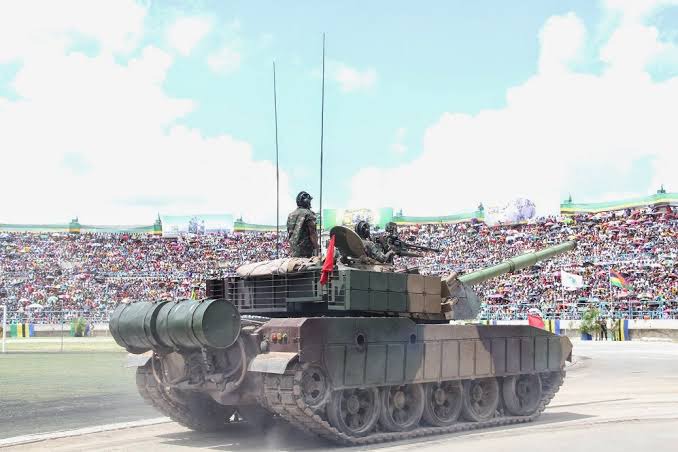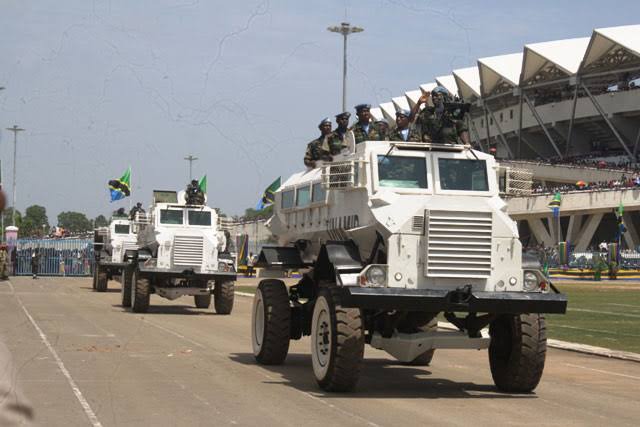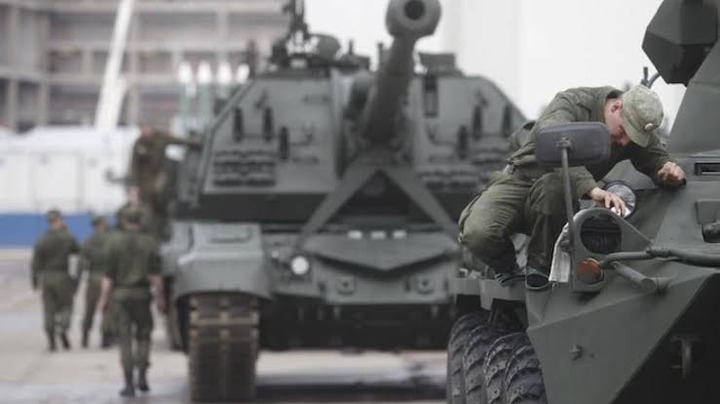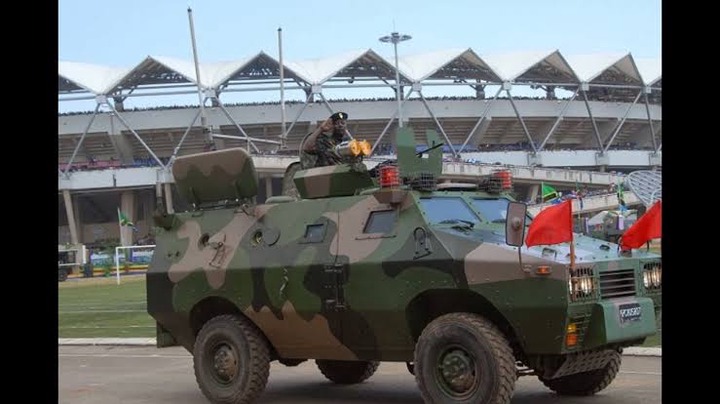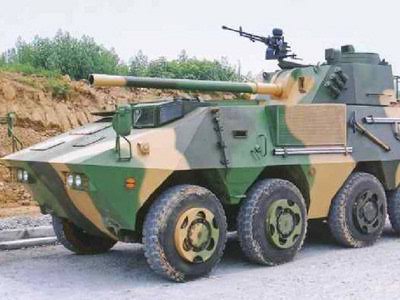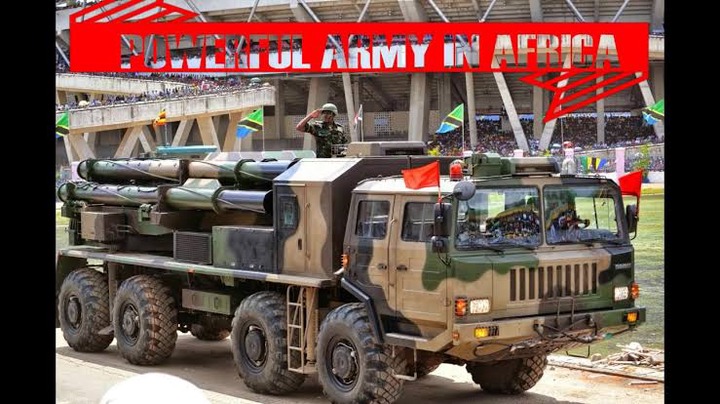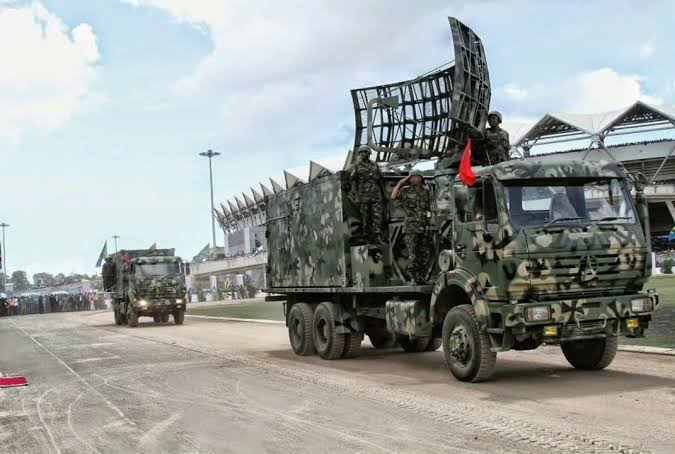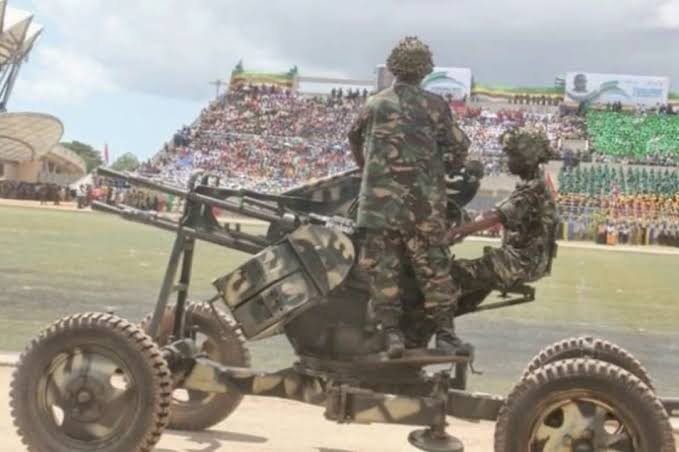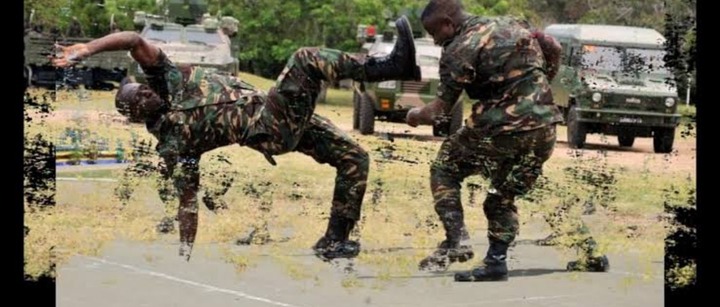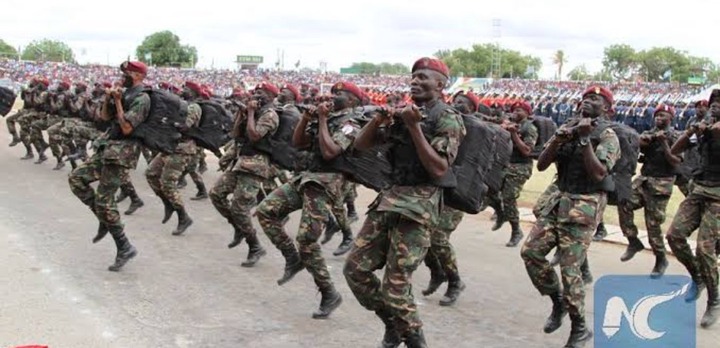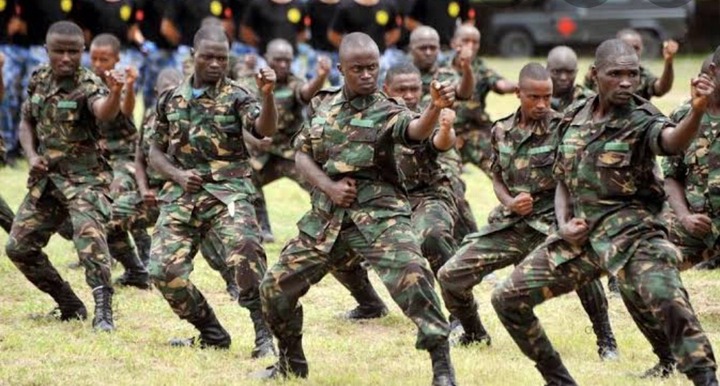 Kenya is a country at the northern part of Tanzania. She also has a very powerful army. Kenyan army is part of Kenya Defense force, when ranking most powerful militaries in Africa. Kenya Defense force was ranked number 6. This clearly shows that even Kenya army is very powerful. Kenya army has also adopted use of modern military equipments in wars. The following are some of the military equipments possessed by Kenyan army.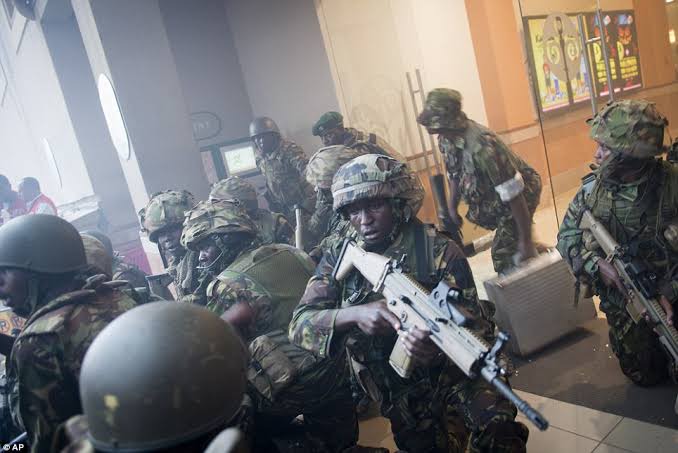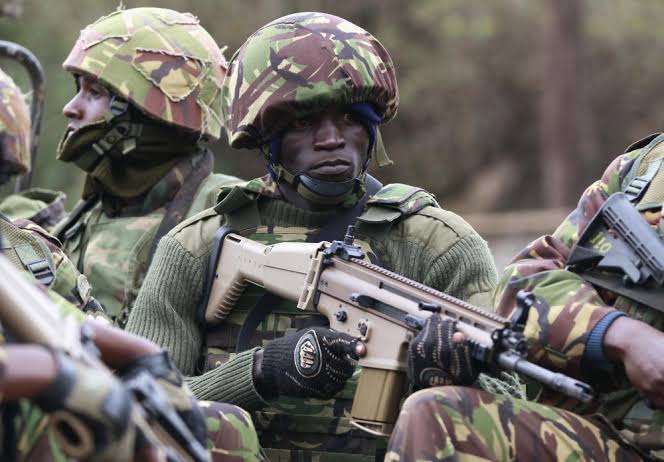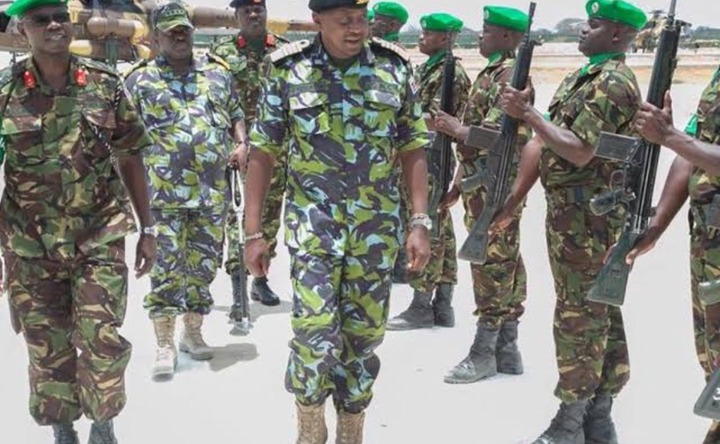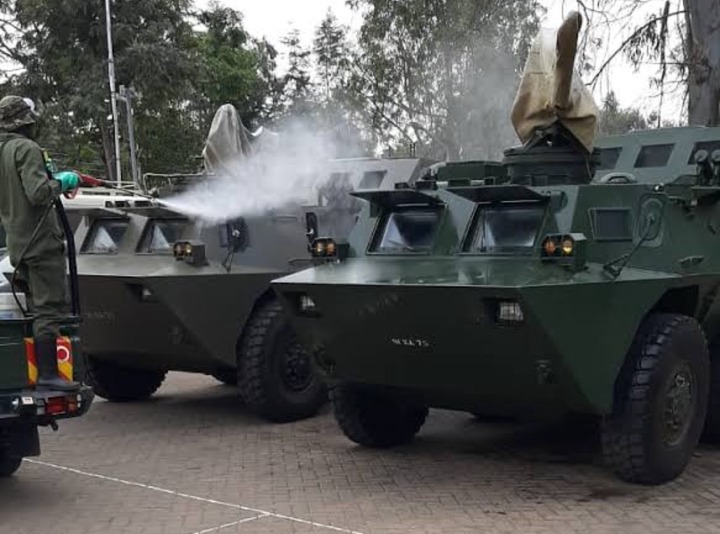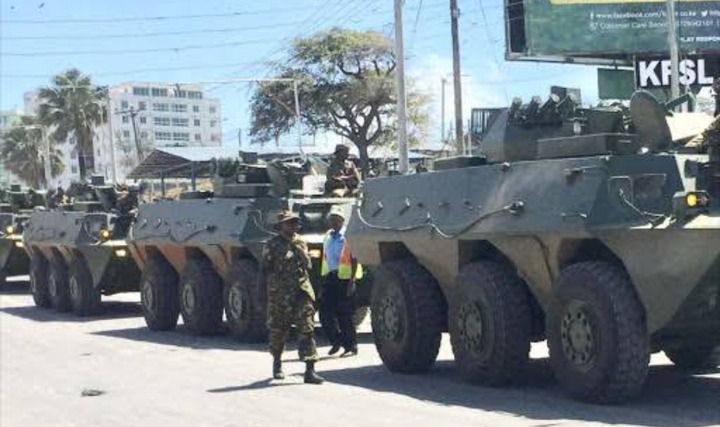 Content created and supplied by: Orimbatyson (via Opera News )