BBI campaigns continue to hit different parts of the country,from Baringo County assembly which opposed it with fists and blows to Homebay that embraced it. I look at major concerns that any taxpayer should put into consideration before making a decision as to support or oppose the about to be born baby.
First, BBI talks of an expanded executive. It will creates a slot for the prime minister, his two deputies, 40 ministers and 40 assistant ministers. This means the already overtaxed Kenyans will have to cough more taxes to pay the new created posts. Secondly BBI speaks of a bloated parliament. More than 70 new constituencies will be added to the already existing 290 bringing the total number to 360. There will be new 180 nominated MPs, 6 with disabilities and 94 elected senators bringing the total tally to 640. Will our Kenyan economy with over 9 trillion debt that has risen in the course of 10 years support that?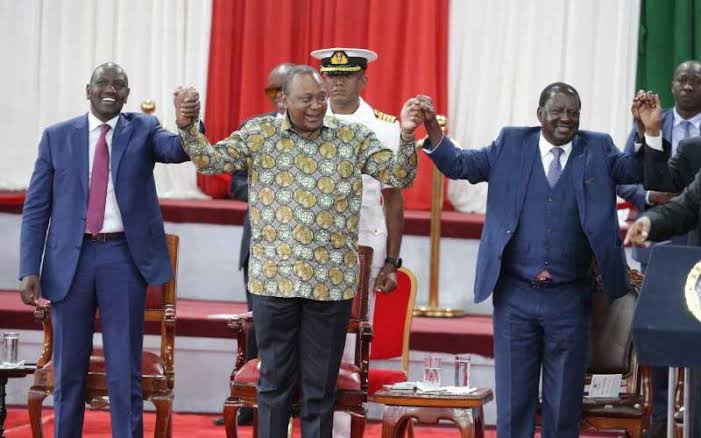 BBI will create a Ombudsman, who will be appointed by the president. It means that the independence of the executive body will be a forgotten story in future, as it will be compromised by the executive. What will happens to the 41 judges who were not appointed? What about the many embezzlement cases by big fish in the government? We all must agree that BBI's timing is at the wrong time. Kenya's economy is on its knees through the COVID-19 pandemic and bad governance. The president confessed that 2 billion shillings are lost daily through dubious methods. BBI referendum is due in 2021. General elections in 2022 will automatically bring the nation to its knees.
Lastly let's look at how the state machineries have been used to push the agenda. Don't you think it's questionable? Look at how provincial administration officers, cabinet secretaries, ps,police and others continue to harass the opposers. It leaves more questions than answers. With the recent car grants, bribes and intimidations, the country is likely to find itself in an absurd position. What happens to the doctors and nurses who are on strike? If the chance to steer it is really to be given, we should not be seeing a divided nation as it is at now. What is your take?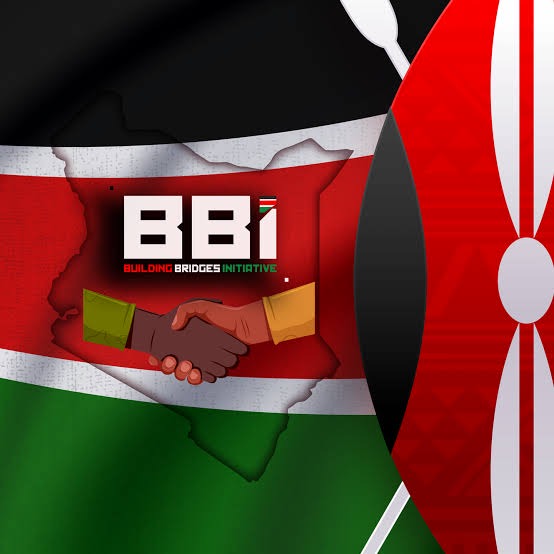 Content created and supplied by: Shepherd01 (via Opera News )