Covid 19 has brought a lot of problems to the world. Since it was announced here in Kenya in particular, things have never been the same again.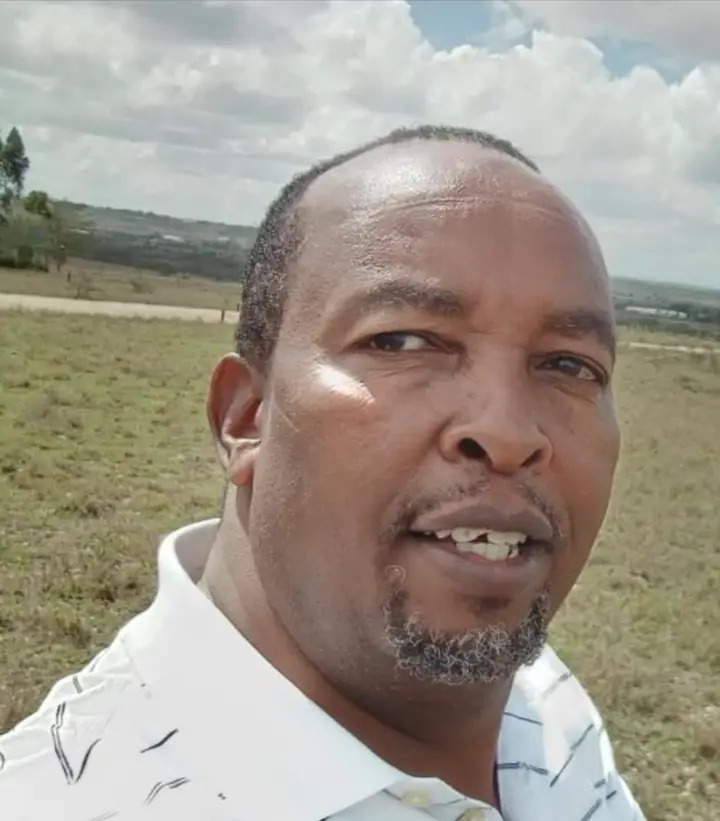 This is the second year that Kenya is still battling this deadly pandemic. In the recent past, this pandemic has claimed the lives of many prominent persons not only in Kenya but also in the world at large. We have Lost governors, members of parliaments and even other countries have lost the the state president's eg Tanzania.
On a sad note, today on 6th of April 2021, Kenyans mourn the death of the acting swimming president, Peter Muyah. The deceased is said to have died after a short period of illness.
The Kenyan swimming federation president, Peter Muyah is one of the important persons that Kenyans will keep remembering for their great efforts in taking the country to greater heights. May his soul rest in peace.
Content created and supplied by: Ngunduria (via Opera News )